Jagga Reddy hits back at Y.S. Sharmila, faults YSR's daughter for criticising politicians
26-09-2022 Mon 16:27 IST | Ap7am Desk |
Local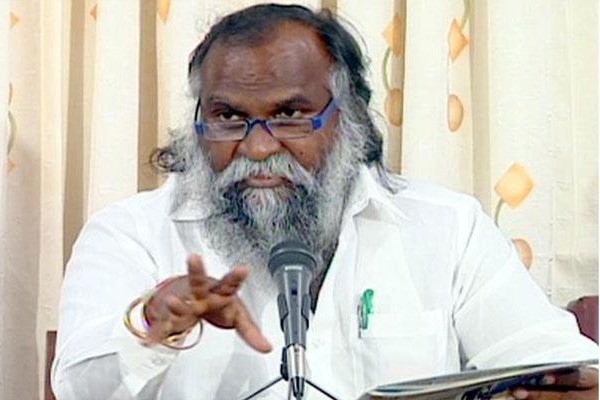 Hyderabad, September 26: TPCC president and Sangareddy legislator Jagga Reddy came down heavily on YSRTP chief Y.S. Sharmila for targeting him. Talking to reporters here on Monday, he said Sharmila lacks political awareness. "We will not keep quiet even if former Chief Minister Y.S. Rajasekhara Reddy's daughter criticises us," he said.

Jagga Reddy stated that Sharmila should fight on public issues as a political party founder. "YSRTP president giving priority to criticise politicians of other parties," he faulted and said YSR wanted to see Rahul Gandhi as prime minister.

The Congress leader alleged that Sharmila wants to benefit TRS and BJP by fielding candidates in next Assembly elections. "She launched YSRTP in Telangana as she has no chance to become CM in Andhra Pradesh," he opined.

Jagga Reddy opposed renaming of NTR University of Health Sciences after YSR. "NTR is a world recognised leader. No one will accept name change," he stated.
---
More News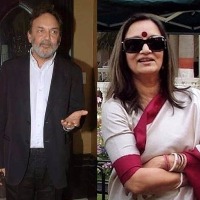 New NDTV board approves Prannoy Roy & Radhika Roy's resignation as RRPR directors
1 hour ago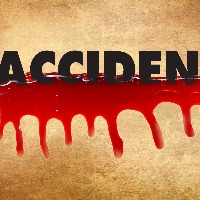 6 killed, 15 injured in bus-truck collision in UP district
1 hour ago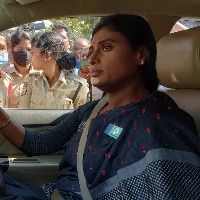 Telangana governor anguished over manner of Sharmila's arrest
1 hour ago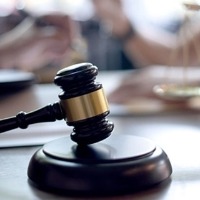 YSRTP leader Sharmila gets bail hours after dramatic arrest
5 hours ago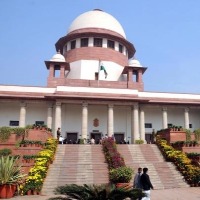 SC transfers Vivekanda Reddy's murder case trial to special CBI court in Hyderabad
13 hours ago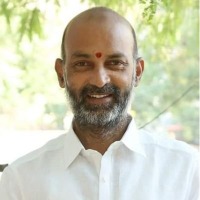 BJP will come to power in Telangana: Bandi Sanjay
15 hours ago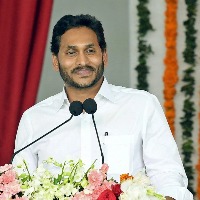 TDP demands Jagan's resignation after SC verdict in Vivekananda case
16 hours ago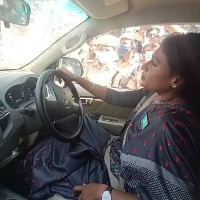 Hyderabad cops tow away car with Sharmila sitting inside-Updates
18 hours ago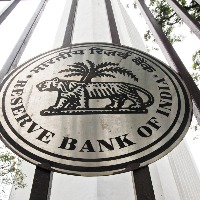 RBI's pilot project on digital rupee to be launched on Dec 1
18 hours ago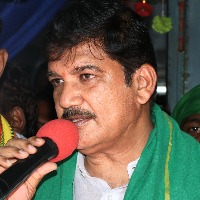 SC controlled evil designs of Jagan, YSRCP leaders: Dhulipala Narendra
19 hours ago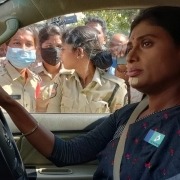 YS Sharmila detained on way to T'gana CM's residence for protest
20 hours ago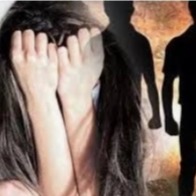 Class 10 student gang-raped by five classmates in Hyderabad
21 hours ago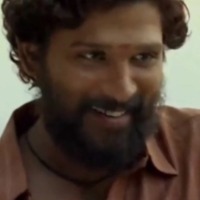 'Pushpa - The Rise' dubbed in Russian; to be released in Russia on Dec 8
22 hours ago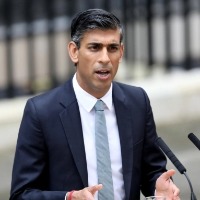 Golden era of UK-China ties over: Sunak
23 hours ago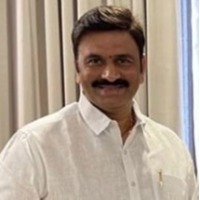 YSRCP rebel MP gets breather in MLAs' poaching case
1 day ago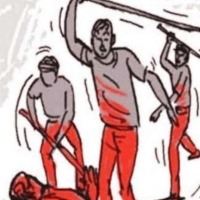 RTI activist beaten to death for making queries
1 day ago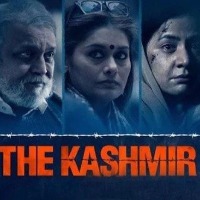 IFFI jury head terms 'The Kashmir Files' as 'vulgar', 'propaganda' film
1 day ago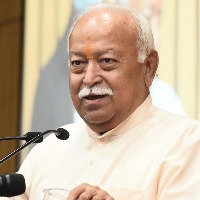 'All people living in India are Hindu': RSS Chief
1 day ago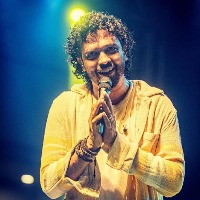 Crooning Chiranjeevi's 'Boss Party' number a career highlight for 'fanboy' Nakash Aziz
1 day ago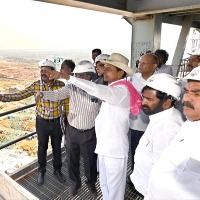 Yadadri power project will bring laurels to the entire country: KCR
1 day ago