Will set up IT park in Adilabad district soon: KTR
26-09-2022 Mon 15:40 IST | Ap7am Desk |
Local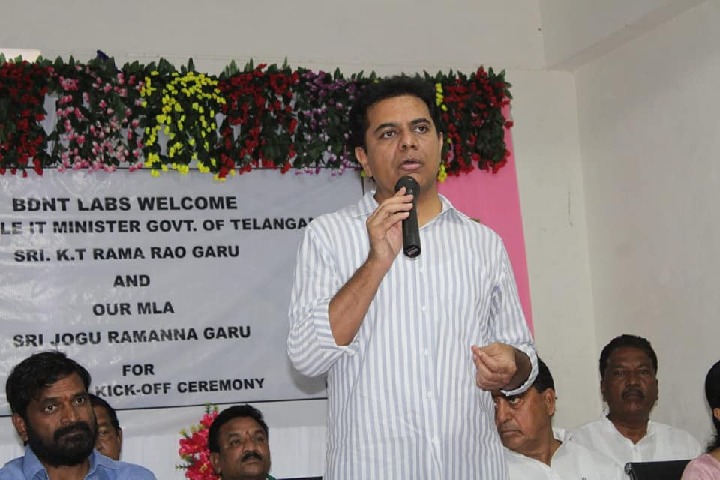 Adilabad, September 26: Minister for IT and Industries K. Taraka Rama Rao (KTR) on Monday visited BDNT Labs here and interacted with software employees. Addressing a gathering, KTR said that IT companies are opening their units in Tier 2 cities in the state because of Rural Technology Policy implemented by Chief Minister K. Chandrashekar Rao (KCR).

"Telangana government already established IT parks in Warangal, Khammam, Karimnagar, Mahabubnagar, Nalgonda and Nizamabad," he mentioned and added that IT industry is growing fast with the support from the state government.

KTR expressed happiness over IT firms spreading to remotest Adilabad city. He assured to sanction Rs 1.50 crore for construction of a building to BNDT Labs. He criticised the Modi government at Centre for not taking initiative to revive the Cement Corporation of India (CCI) plant in Adilabad even after Telangana government promised to provide concessions to factory. Ministers Sabitha Indra Reddy, A. Indrakaran Reddy and V. Srinivas Goud were present.
---
More News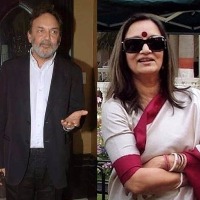 New NDTV board approves Prannoy Roy & Radhika Roy's resignation as RRPR directors
1 hour ago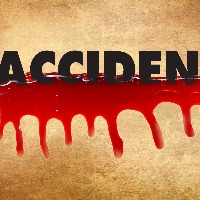 6 killed, 15 injured in bus-truck collision in UP district
1 hour ago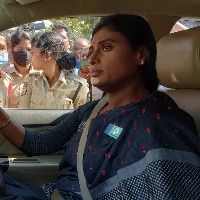 Telangana governor anguished over manner of Sharmila's arrest
1 hour ago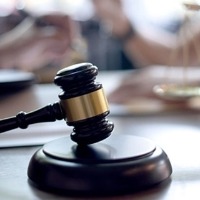 YSRTP leader Sharmila gets bail hours after dramatic arrest
5 hours ago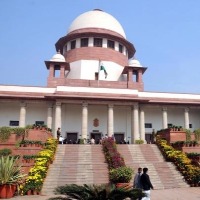 SC transfers Vivekanda Reddy's murder case trial to special CBI court in Hyderabad
13 hours ago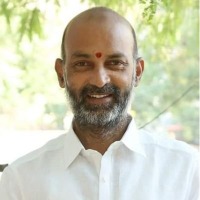 BJP will come to power in Telangana: Bandi Sanjay
15 hours ago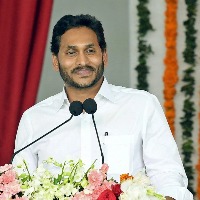 TDP demands Jagan's resignation after SC verdict in Vivekananda case
17 hours ago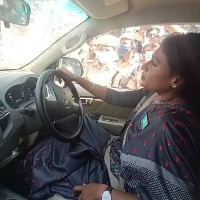 Hyderabad cops tow away car with Sharmila sitting inside-Updates
18 hours ago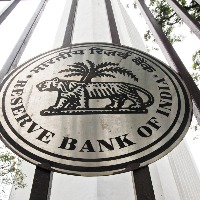 RBI's pilot project on digital rupee to be launched on Dec 1
18 hours ago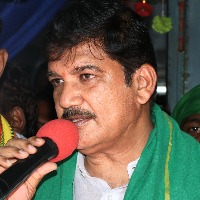 SC controlled evil designs of Jagan, YSRCP leaders: Dhulipala Narendra
19 hours ago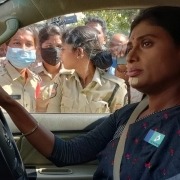 YS Sharmila detained on way to T'gana CM's residence for protest
20 hours ago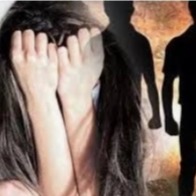 Class 10 student gang-raped by five classmates in Hyderabad
22 hours ago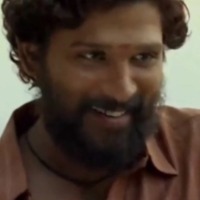 'Pushpa - The Rise' dubbed in Russian; to be released in Russia on Dec 8
22 hours ago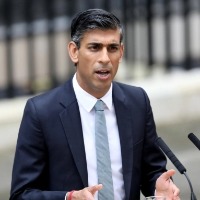 Golden era of UK-China ties over: Sunak
23 hours ago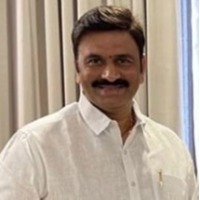 YSRCP rebel MP gets breather in MLAs' poaching case
1 day ago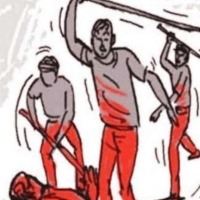 RTI activist beaten to death for making queries
1 day ago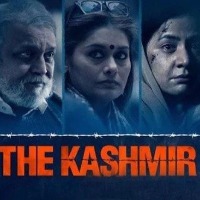 IFFI jury head terms 'The Kashmir Files' as 'vulgar', 'propaganda' film
1 day ago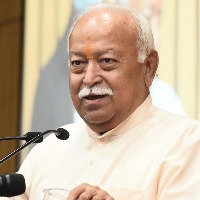 'All people living in India are Hindu': RSS Chief
1 day ago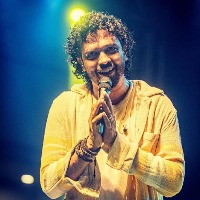 Crooning Chiranjeevi's 'Boss Party' number a career highlight for 'fanboy' Nakash Aziz
1 day ago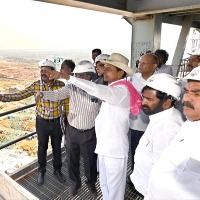 Yadadri power project will bring laurels to the entire country: KCR
1 day ago