Siddipet: One kilo mutton sold for Rs 400, meat lovers rush to Akbarpet
26-09-2022 Mon 11:38 IST | Ap7am Desk |
Local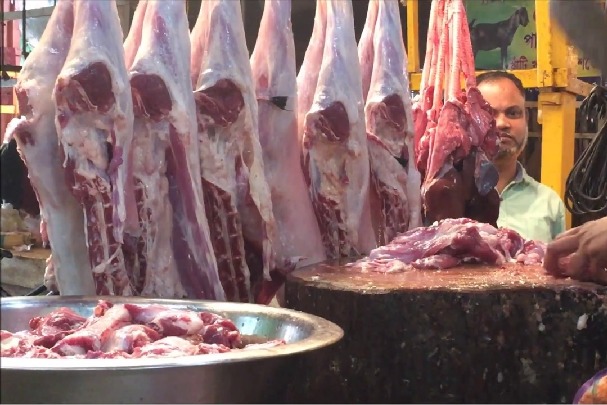 Siddipet, September 26: People on Sunday rushed to Akbarpet village in Mirdoddi mandal of Siddipet district on knowing that a kilo mutton is being sold for Rs 400, half price of existing rate. As the news spread like a wildfire, people not only from Mirdoddi mandal but from Domakonda, Chegunta, Ramayampet, Gajwel, Bibipet, and Daulatabad mandals also visited Akbarpet and purchased mutton.

Traffic jam caused with vehicles parked haphazardly on either side of Medak-Siddipet highway road. Local police cleared the traffic and regulated people at mutton shops. Reason for slashing price was intense competition between the local traders. Even though, mutton is being sold at half price for the last two months, but news came to light on Sunday.

A customer, who purchased mutton, said that he came to Akbarpet at 6 am. "Quality of mutton is good," he mentioned. People stood in queues for three hours to get hold of mutton.
---
More News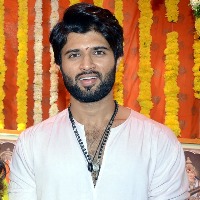 'Liger' money laundering probe: Vijay Devarakonda appears before ED
12 minutes ago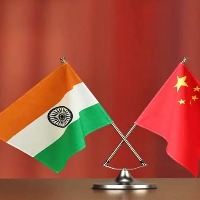 China warns US not to interfere with its relationship with India: Report
52 minutes ago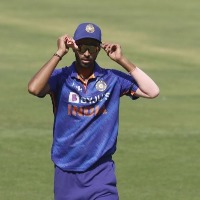 IND v NZ, 3rd ODI: Washington Sundar's 51 carries India to a modest 219 against New Zealand
1 hour ago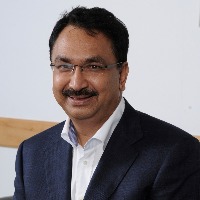 Vikram Kirloskar, Toyota Kirloskar vice-chairman, passes away
1 hour ago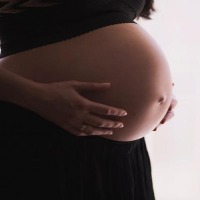 Telangana reduced maternal mortality rate by 53% in 6 yrs
1 hour ago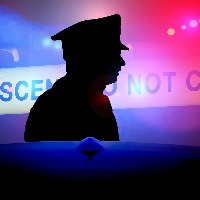 Bus runs over two women in Telangana
1 hour ago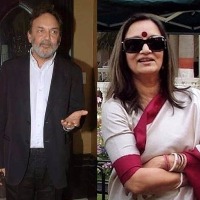 New NDTV board approves Prannoy Roy & Radhika Roy's resignation as RRPR directors
3 hours ago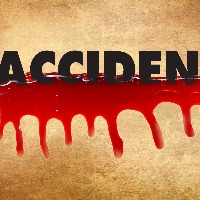 6 killed, 15 injured in bus-truck collision in UP district
3 hours ago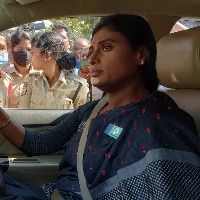 Telangana governor anguished over manner of Sharmila's arrest
3 hours ago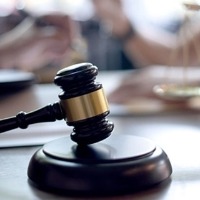 YSRTP leader Sharmila gets bail hours after dramatic arrest
7 hours ago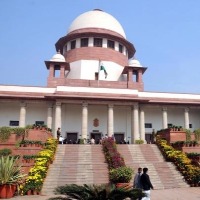 SC transfers Vivekanda Reddy's murder case trial to special CBI court in Hyderabad
14 hours ago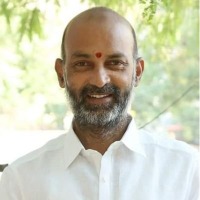 BJP will come to power in Telangana: Bandi Sanjay
16 hours ago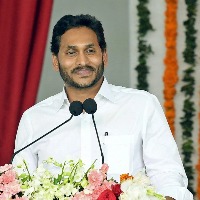 TDP demands Jagan's resignation after SC verdict in Vivekananda case
18 hours ago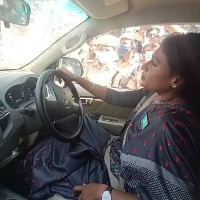 Hyderabad cops tow away car with Sharmila sitting inside-Updates
19 hours ago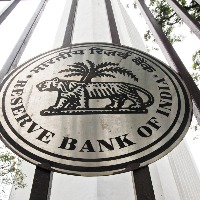 RBI's pilot project on digital rupee to be launched on Dec 1
20 hours ago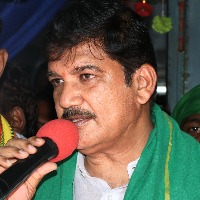 SC controlled evil designs of Jagan, YSRCP leaders: Dhulipala Narendra
20 hours ago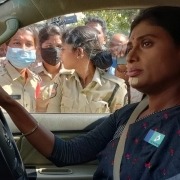 YS Sharmila detained on way to T'gana CM's residence for protest
22 hours ago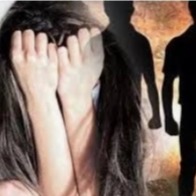 Class 10 student gang-raped by five classmates in Hyderabad
23 hours ago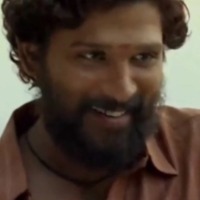 'Pushpa - The Rise' dubbed in Russian; to be released in Russia on Dec 8
23 hours ago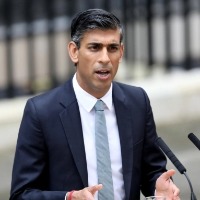 Golden era of UK-China ties over: Sunak
1 day ago