Anand Mahindra heaps praise on creators of 'Wedding hall on wheels'; shares video
25-09-2022 Sun 19:54 IST | Ap7am Desk |
National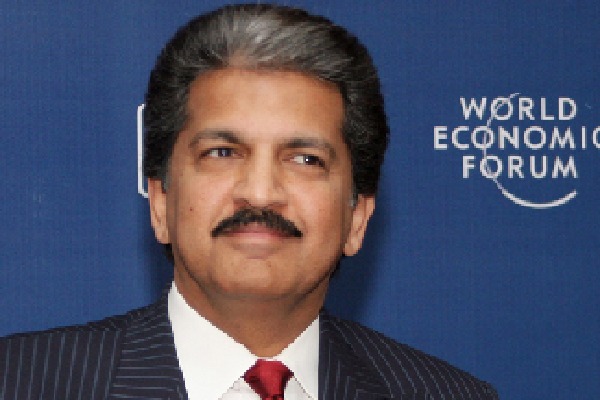 Hyderabad: Renowned industrialist Anand Mahindra often posts his favourite ideas and creative videos on his Twitter account. He often posts funny videos and interesting videos, recently he posted a video related to a portable marriage hall. Anand Mahindra tweeted that he wanted to meet the person, who designed it.

"I would like to meet the person behind the conception and design of this product. So, creative and thoughtful. Not only provides a facility to remote areas, but also is eco-friendly since it doesn't take up permanent space in a population-dense country," he tweeted.

Anand Mahindra was delighted with the way a big truck used to carry vehicles was converted into a marriage hall. A 40-feet long shipping container has been transformed into a modern wedding venue with stunning interior design.

It has been designed with an AC hall and dining facilities in an area of 1200 square feet in a manner similar to the existing marriage halls. This portable marriage hall can host a magnificent wedding ceremony with around 200 guests. It can be taken anywhere. Moreover, the designers say that their is better compared to outdoor wedding venues during the rainy season.
---
More News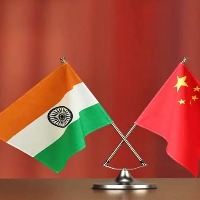 China warns US not to interfere with its relationship with India: Report
1 minute ago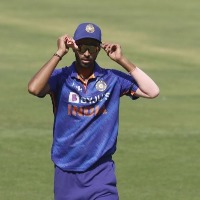 IND v NZ, 3rd ODI: Washington Sundar's 51 carries India to a modest 219 against New Zealand
22 minutes ago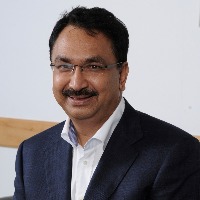 Vikram Kirloskar, Toyota Kirloskar vice-chairman, passes away
24 minutes ago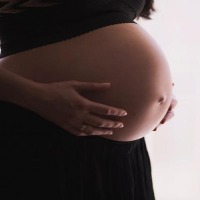 Telangana reduced maternal mortality rate by 53% in 6 yrs
26 minutes ago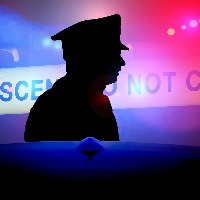 Bus runs over two women in Telangana
28 minutes ago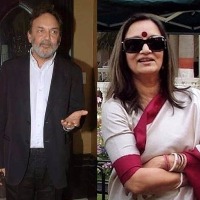 New NDTV board approves Prannoy Roy & Radhika Roy's resignation as RRPR directors
2 hours ago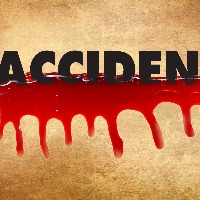 6 killed, 15 injured in bus-truck collision in UP district
2 hours ago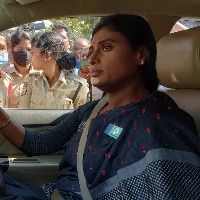 Telangana governor anguished over manner of Sharmila's arrest
2 hours ago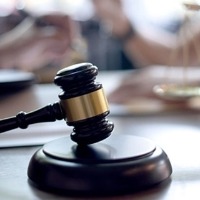 YSRTP leader Sharmila gets bail hours after dramatic arrest
6 hours ago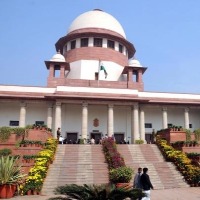 SC transfers Vivekanda Reddy's murder case trial to special CBI court in Hyderabad
13 hours ago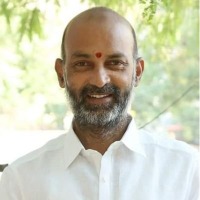 BJP will come to power in Telangana: Bandi Sanjay
15 hours ago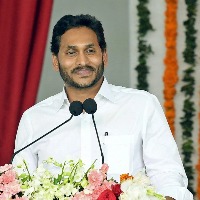 TDP demands Jagan's resignation after SC verdict in Vivekananda case
17 hours ago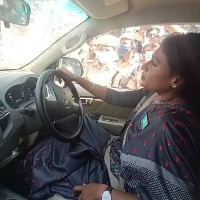 Hyderabad cops tow away car with Sharmila sitting inside-Updates
19 hours ago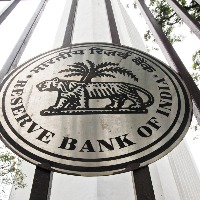 RBI's pilot project on digital rupee to be launched on Dec 1
19 hours ago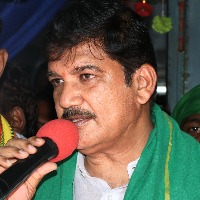 SC controlled evil designs of Jagan, YSRCP leaders: Dhulipala Narendra
19 hours ago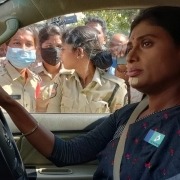 YS Sharmila detained on way to T'gana CM's residence for protest
21 hours ago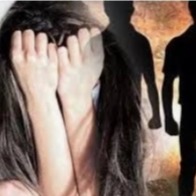 Class 10 student gang-raped by five classmates in Hyderabad
22 hours ago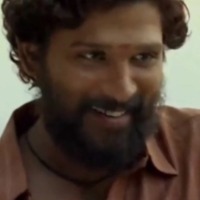 'Pushpa - The Rise' dubbed in Russian; to be released in Russia on Dec 8
23 hours ago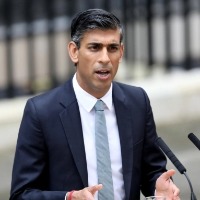 Golden era of UK-China ties over: Sunak
1 day ago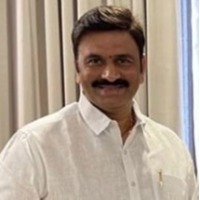 YSRCP rebel MP gets breather in MLAs' poaching case
1 day ago