Minister Appalaraju furious with errant doctors
25-09-2022 Sun 09:53 IST | Ap7am Desk |
Local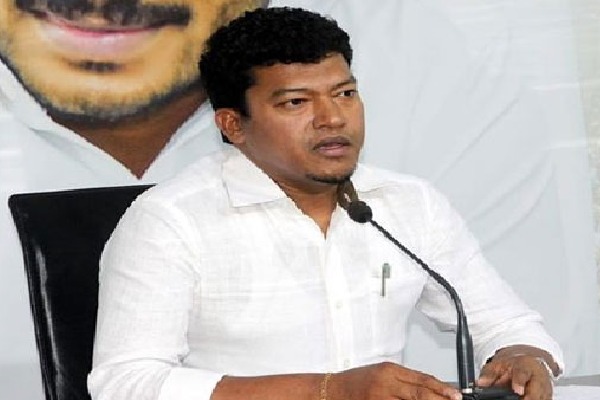 Srikakulam, September 25: Animal Husbandry Minister Seediri Appalaraju's surprise visit to Government Hospital in Palasa on Saturday revealed the sorry state of the affairs in the hospital.

The Minister expressed angry that not even a single doctor was present in the hospital including the superintendent. During his surprise visit, the Minister got first-hand information about the hospital. He lamented that without a single doctor on duty, the patients are facing untold problems.

The Minister said that there are 50 beds in the hospital and not a single doctor was on duty. There was no doctor even to see OP patients, he added. Appalaraju said that he received complaints about the hospital and during his sudden visit, he got to know everything. The Minister assured that disciplinary action will be taken against the negligent doctors. "I will visit the hospital everyday till the hospital staff works normally," he added.

It should be noted here that Minister Appalaraju ran a private hospital in Palasa before he entered politics.
---
More News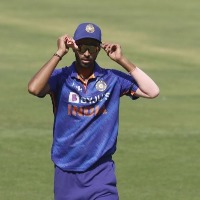 IND v NZ, 3rd ODI: Washington Sundar's 51 carries India to a modest 219 against New Zealand
6 minutes ago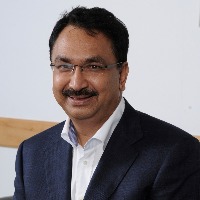 Vikram Kirloskar, Toyota Kirloskar vice-chairman, passes away
7 minutes ago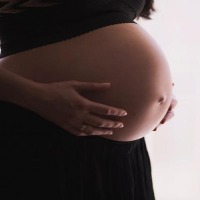 Telangana reduced maternal mortality rate by 53% in 6 yrs
9 minutes ago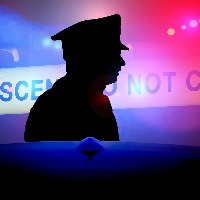 Bus runs over two women in Telangana
11 minutes ago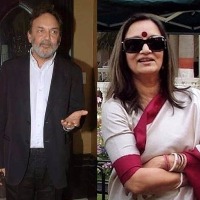 New NDTV board approves Prannoy Roy & Radhika Roy's resignation as RRPR directors
2 hours ago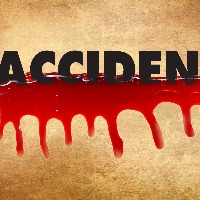 6 killed, 15 injured in bus-truck collision in UP district
2 hours ago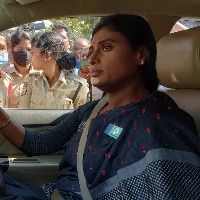 Telangana governor anguished over manner of Sharmila's arrest
2 hours ago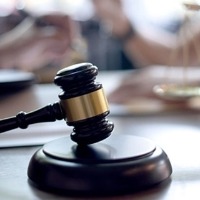 YSRTP leader Sharmila gets bail hours after dramatic arrest
6 hours ago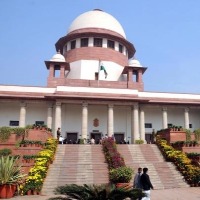 SC transfers Vivekanda Reddy's murder case trial to special CBI court in Hyderabad
13 hours ago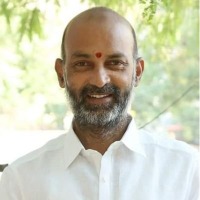 BJP will come to power in Telangana: Bandi Sanjay
15 hours ago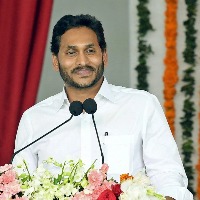 TDP demands Jagan's resignation after SC verdict in Vivekananda case
17 hours ago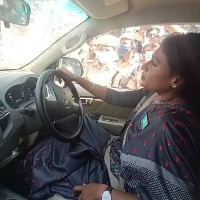 Hyderabad cops tow away car with Sharmila sitting inside-Updates
18 hours ago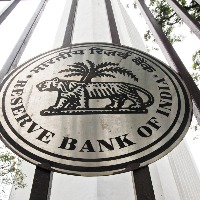 RBI's pilot project on digital rupee to be launched on Dec 1
19 hours ago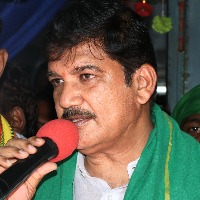 SC controlled evil designs of Jagan, YSRCP leaders: Dhulipala Narendra
19 hours ago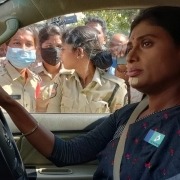 YS Sharmila detained on way to T'gana CM's residence for protest
20 hours ago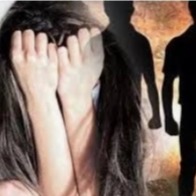 Class 10 student gang-raped by five classmates in Hyderabad
22 hours ago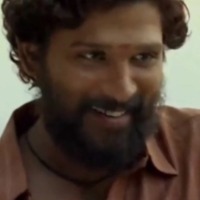 'Pushpa - The Rise' dubbed in Russian; to be released in Russia on Dec 8
22 hours ago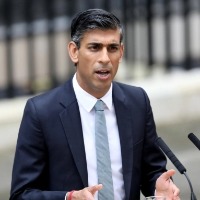 Golden era of UK-China ties over: Sunak
1 day ago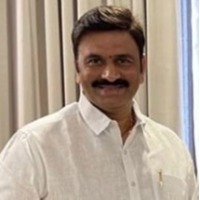 YSRCP rebel MP gets breather in MLAs' poaching case
1 day ago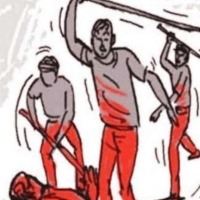 RTI activist beaten to death for making queries
1 day ago