Indian govt advisory to students in Canada as hate crimes on the rise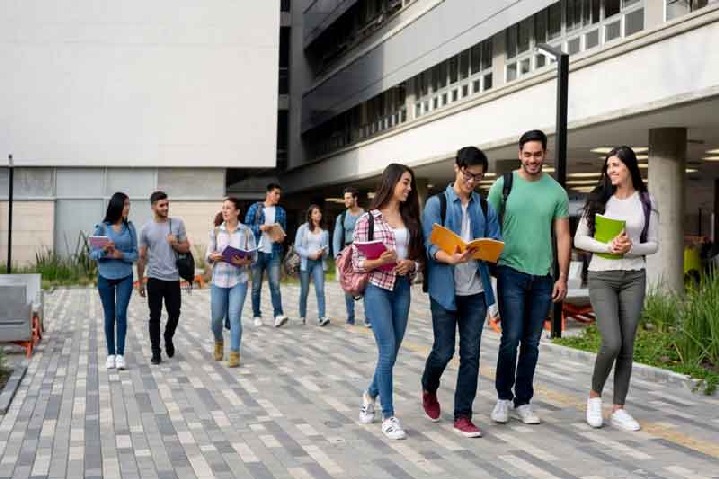 Hyderabad: The Central government has expressed concern that the number of hate crimes targeting Indians is increasing in Canada. It warned Indians living in Canada as well as those who want to go there for educational and employment reasons to be vigilant in this regard.

An advisory has been issued to this effect. It also stated that anti-Indian activities and inter-communal violence are on the rise in Canada. The Ministry of Foreign Affairs also said that the officials and diplomatic officials of the Indian Ministry of Foreign Affairs in Canada have brought these matters to Canada's attention.

It also stated that the criminals behind the hate incidents have not been punished so far. In this background, it has been clarified that Indians, who want to go to Canada, should be alert and take all precautions.

Besides, Indian citizens and students staying in Canada should register their names in Indian embassies there. It has been suggested that Indian students register their names so that they can easily get help from Indians in Canada in case of emergencies.

The Centre has issued these instructions to these Indians in the background of the pro-Khalistani Referendum in Canada. The separatist organisation 'Sikhs for Justice' organised a referendum on September 19 to give independence to Punjab and establish a separate country in the name of Khalistan.

The Government of India strongly objected to this. It has warned the Canadian government that anti-Indian activities are increasing in Canada. However, the Canadian government has decided that it will not block the democratic referendum. In 2019, the Centre banned Sikhs for Justice, declaring it illegal.

---
More News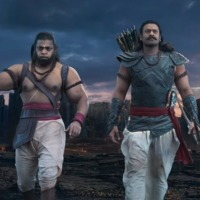 Adipurush: Prabhas looks terrific as Lord Ram while Saif Ali Khan dazzles as Ravan
3 hours ago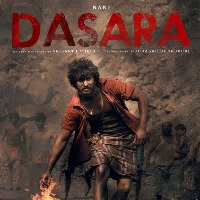 Natural Star Nani leaks a video of mass song from 'Dasara' on Twitter
4 hours ago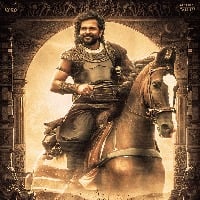 Karthi overwhelmed with success of 'Ponniyin Selvan', shares emotional post
5 hours ago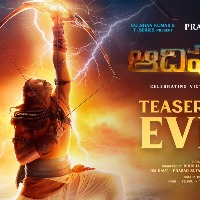 Adipurush: Prabhas, Kriti Sanon, Om Raut arrive in UP's Ayodhya to unveil teaser
5 hours ago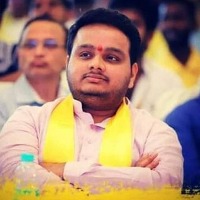 AP CID serves service notice to TDP leader Chintakayala Vijay
13 hours ago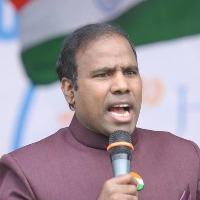 I can command rain to stop: KA Paul
14 hours ago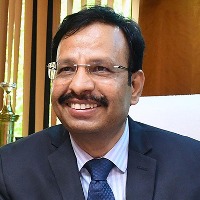 TSRTC MD escapes with minor injuries
15 hours ago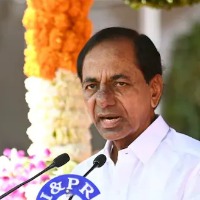 KCR's national party name confirmed
15 hours ago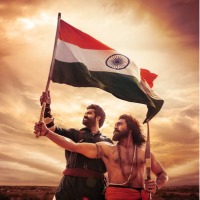 American fans go bonkers over 'Naatu Naatu song' from 'RRR', dance in front of screen
1 day ago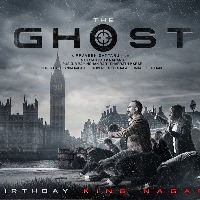 'Word of mouth' real review, opines Akkineni Nagarjuna while promoting 'The Ghost'
1 day ago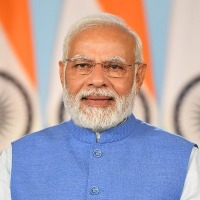 PM Modi undisputed king of social media; brand value Rs 413 crore, says CheckBrand
1 day ago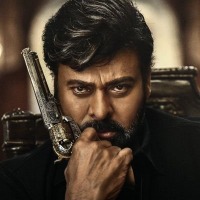 Chiranjeevi opens up on 'Acharya' failure, says outcome not in our hands
1 day ago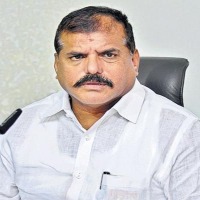 Botsa reiterates decentralised development is YSRCP govt's policy
1 day ago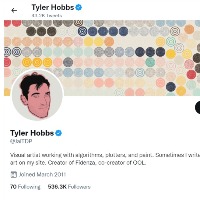 TDP official Twitter account hacked, YSRCP's role alleged
1 day ago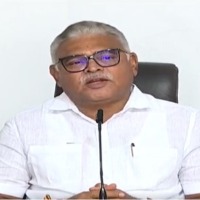 Ambati throws debate challenge to Harish Rao on welfare in Telugu states
1 day ago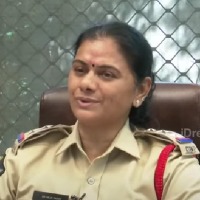 Srikalahasti CI in news for wrong reasons
1 day ago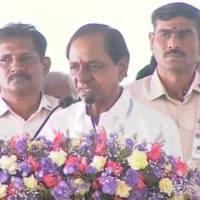 Brickbats followed by bouquets from Union Ministers on Telangana CM: KCR
1 day ago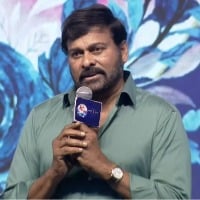 Hyd: Chiranjeevi opens Allu Studios, Allu Arjun thanks megastar
1 day ago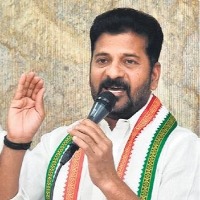 Rahul's Bharat Jodo Yatra in Telangana from Oct 24: Revanth
1 day ago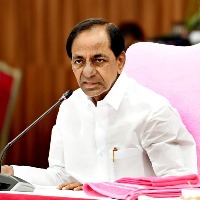 Dasara gift: Telangana govt issued GO enhancing ST quota from 6 to 10%
1 day ago