Chandrababu condemns arrest of senior journalist Ankababu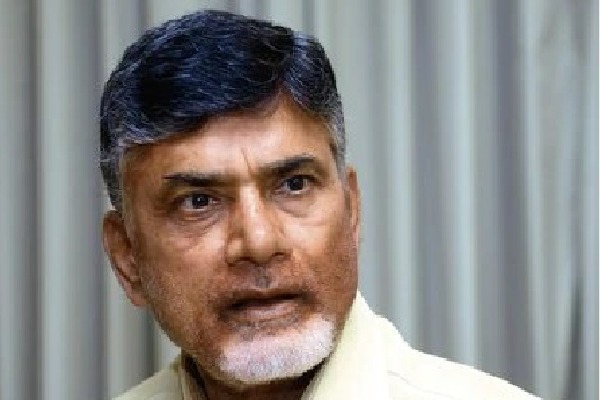 Amaravati, September 23: TDP chief and Leader of the Opposition N. Chandrababu Naidu condemned the arrest of 73-year-old senior journalist Kollu Ankababu by CID police from his residence in Vijayawada on Thursday evening for forwarding a news report published against the YSRCP government on WhatsApp. Cops shifted him to the CID office in Guntur.

In a letter written to the DGP, Chandrababu informed him that Ankababu has no political affiliation and stays neutral. "Moreover, he is diabetic and BP patient. His wife is also suffering from various ailments," he mentioned. He warned that Police Department will be made responsible if anything happens to Ankababu.

Chandrababu alleged that the CID arrested Ankababu in violation of the Supreme Court directions. CID cops in plain clothes did not show their identity cards and arrested him without serving a notice under 41A, he slammed and demanded immediate release of Ankababu. AP TDP president Atchannaidu also condemned journalist's arrest.