Chandrababu meets Guv, complains against AP govt over renaming NTR varsity
22-09-2022 Thu 15:03 IST | Ap7am Desk |
Local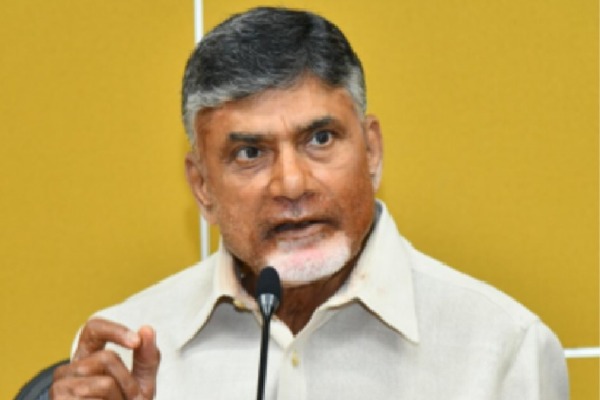 Amaravati, September 22: Accompanied by important party leaders, TDP national president and Leader of the Opposition N. Chandrababu Naidu met Governor Biswabhusan Harichandan here on Thursday and complained against the YSRCP government for renaming NTR University of Health Sciences (NTRUHS) after former Chief Minister Y.S. Rajasekhara Reddy (YSR).

Talking to reporters, Chandrababu said that the TDP urged the Governor to take steps for continuing the name of TDP founder and former Chief Minister N.T. Rama Rao to health university. "We have also informed him that the Jagan government is taking unilateral decisions on several matters," he stated.

Chandrababu claimed that he set up medical college in every district when he was CM. "18 medical colleges were established during the TDP rule," he mentioned and vowed to fight till the state government reverse its decision. On Wednesday, the AP Legislative Assembly passed a Bill changing the name of NTRUHS to YSR Health University.
---
More News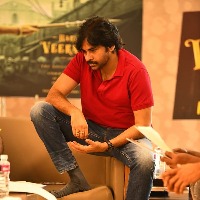 Bandla Ganesh in awe of Pawan Kalyan's looks; posts photos on social media
10 hours ago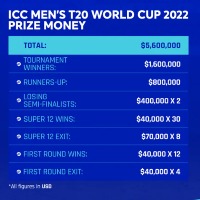 T20 World Cup prize money announced by ICC; winners to take away Rs 13 crore
10 hours ago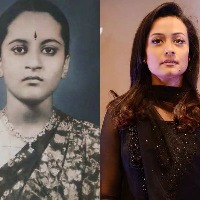 Namrata Shirodkar's heartfelt post on her mother-in-law Indira Devi moves netizens
11 hours ago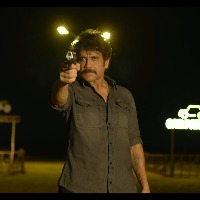 Akkineni Nagarjuna's action-packed 'Ghost' trailer unveiled; film to hit screens on Oct 5
11 hours ago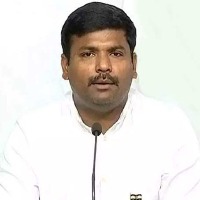 Criticise KCR not AP if Harish Rao has issues with him: AP Minister Amarnath
13 hours ago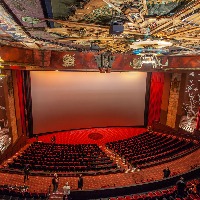 SS Rajamouli to watch RRR on world's biggest IMAX theatre
14 hours ago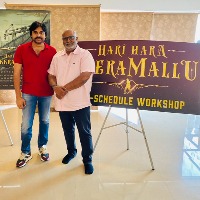 Pawan Kalyan's stylish look at HHVM workshop goes viral on social media
15 hours ago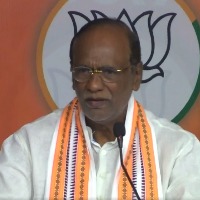 BJP welcomes launch of new national political outfit by KCR
17 hours ago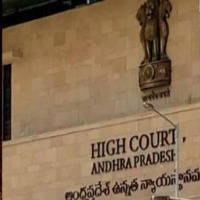 AP High Court takes serious view of obscenity in Bigg Boss show
17 hours ago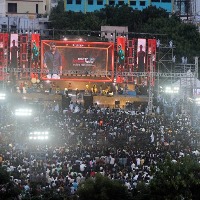 300 mobiles stolen in one hour at GodFather pre-release event
18 hours ago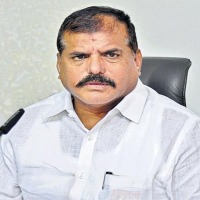 Botsa responds to Harish Rao comments on AP teachers
19 hours ago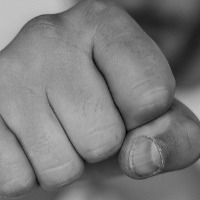 TDP activists thrash RMP for objectionable FB posts against Nara Brahmani
19 hours ago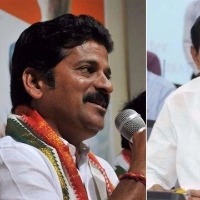 Revanth's satirical tweet on flight to be purchased for KCR
20 hours ago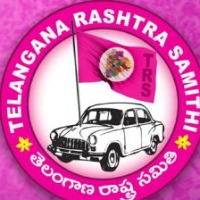 TRS to buy Rs 80-crore special flight to KCR for nationwide tour
21 hours ago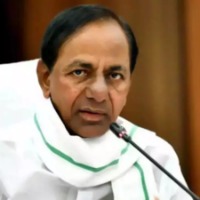 KCR to announce party name on Dasara
1 day ago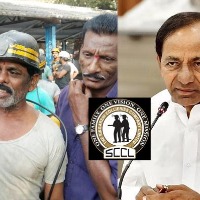 Dasara gift to SCCL employees: KCR announces 30% profit share
1 day ago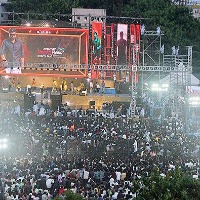 Godfather pre release event: Youth dies in mishap, girl injured at venue
1 day ago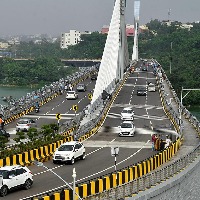 Woman jumps off Durgam Cheruvu cable bridge
1 day ago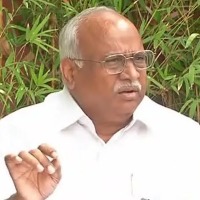 Works of central educational institutions is still pending in Jagan rule: TDP
2 days ago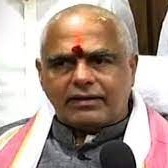 Thammineni invites Chandrababu to debate on north Andhra development
2 days ago