No politics in renaming NTR varsity after YSR: Minister Karumuri
22-09-2022 Thu 11:35 IST | Ap7am Desk |
Local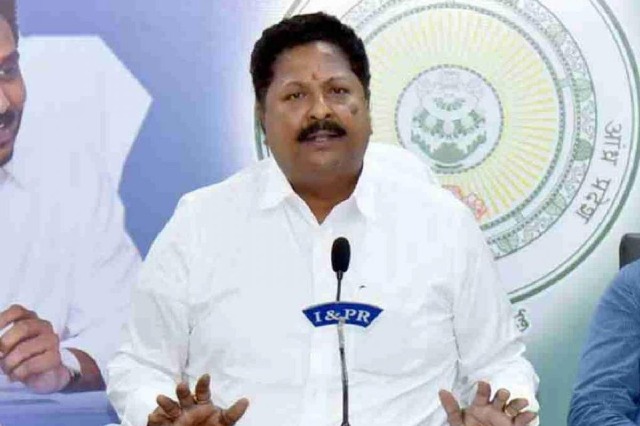 Visakhapatnam, September 22: No political intention behind renaming NTR University of Health Sciences (NTRUHS) after former Chief Minister Y.S. Rajasekhara Reddy (YSR), said Civil Supplies Minister Karumuri Nageswara Rao during a press meet here on Thursday.

The minister recalled that YSR saved lakhs of poor lives by launching Aarogyasri scheme and 108 ambulance services. "YSR name is appropriate for health university," he justified. Responding to a question, he stated that it was the personal decision of Andhra Pradesh Official Language Commission Chairman Yarlagadda Lakshmi Prasad to tender resignation to his post.

Further, Karumuri criticised TDP chief and former CM N. Chandrababu Naidu for not giving importance to BCs during his rule. "Chandrababu always used BCs as vote bank," he said. Praising Chief Minister Y.S. Jagan Mohan Reddy, he said credit goes to the CM for nominating BCs to Rajya Sabha. "Not even once, Chandrababu did not give chance to BCs to represent in Upper House," he slammed.
---
More News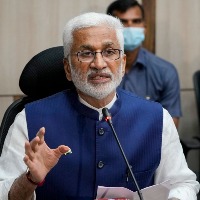 I will resign as MP if Vizag railway zone not granted to AP: Vijayasai
11 minutes ago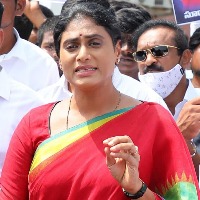 Jagga Reddy cannot threaten YSR daughter: YS Sharmila
42 minutes ago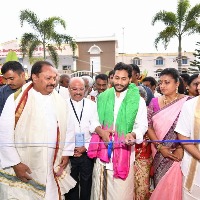 Tirumala: CM Jagan opens TTD's Rs 22 crore Parakamani building
1 hour ago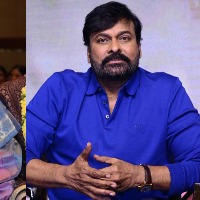 Chiranjeevi, Nara Lokesh condole demise of Mahesh Babu's mother Indira Devi
2 hours ago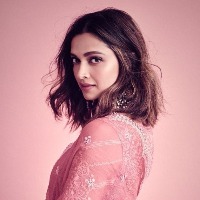 Deepika Padukone hospitalised in Mumbai after complaining of uneasiness
15 hours ago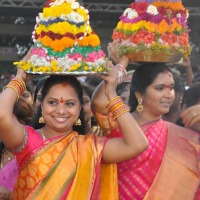 Bathukamma celebrations at India Gate in Delhi; credit goes to KCR, says Kavitha
16 hours ago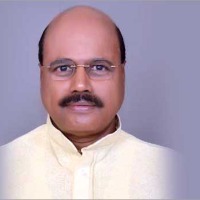 TRS MLA Manchireddy Kishan Reddy grilled by ED in Hyderabad on FEMA case
16 hours ago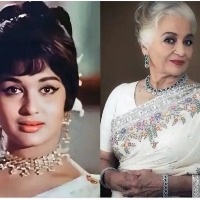 Bollywood veteran actress Asha Parekh to be conferred with Dada Saheb Phalke Award
17 hours ago
RTC leaders meet CM, thank for implementing PRC scales from Oct 1
19 hours ago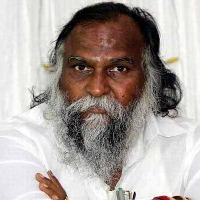 Jagga Reddy drags CM Jagan, Vijayamma into row with Sharmila
20 hours ago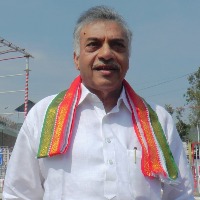 Yarlagadda Lakshmi Prasad hails CM Jagan as a hero
20 hours ago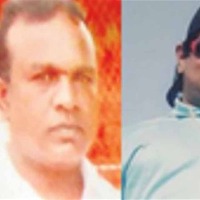 Gangster Nayeem's follower Sheshanna in police custody
22 hours ago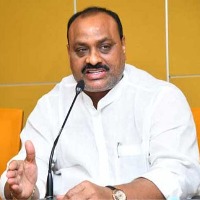 Tadipatri MLA is acting like a dictator: Atchannaidu
23 hours ago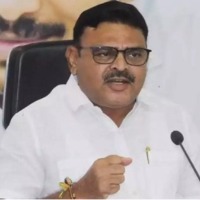 Ambati tweet on Chandrababu, Balakrishna, Lokesh goes viral on social media
23 hours ago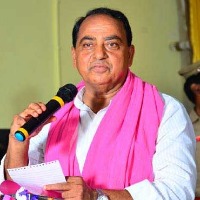 Beneficiary selection for Dalit Bandhu is our choice, says Indrakaran to women
1 day ago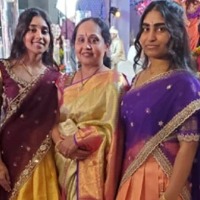 USA: TANA director's wife, daughters killed in road accident
1 day ago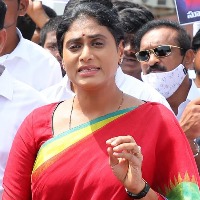 Congress MLA Jagga Reddy is covert to KTR: YS Sharmila
1 day ago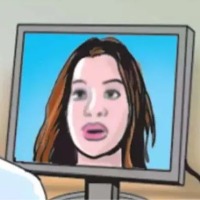 Krishna district: Woman techie cheated of Rs 17 lakh with lucrative job offer
1 day ago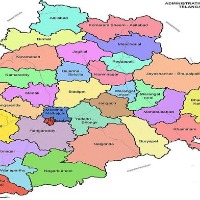 13 new mandals in Telangana
1 day ago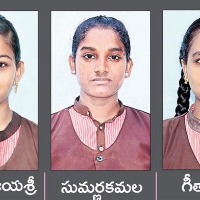 3 school girls drown in stream in Chintoor
1 day ago