Allu Arjun plays a fun game with daughter Arha; the video wins netizens' hearts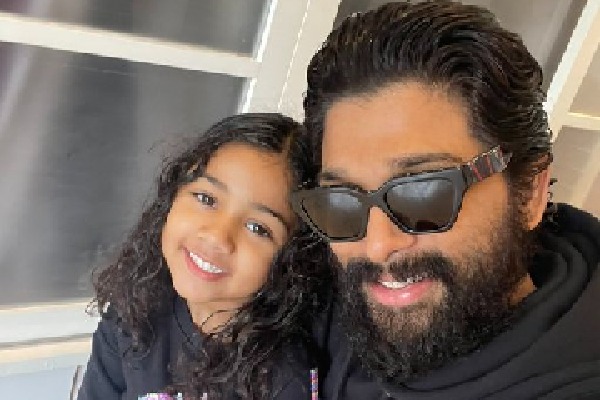 Hyderabad: Icon Star Allu Arjun spends his spare time with his kids Ayan and Arha. He really enjoys his leisure time with two of his children, especially with his daughter Arha. She gives various tasks to her father and challenges him to win.

In those videos, Arha's cute words are winning the hearts of netizens. Recently, Allu Arjun played a funny game with his daughter. Although Arha answered the first question correctly, Bunny lost in the tongue twister game. Recently this video went viral on social media.

Initially, Arha challenged her father to say what she said correctly. 'Gangigovu paalu garitadaina chaalu', Bunny replied that it was cheese. Then, Arha gave a tongue twister to her father, Bunny tried to say "seven black lorries and seven white lorries fast, but in order to say it fast, he mispronounced it. She smiled cutely saying that he couldn't say it." The video clip was posted by Allu Arjun on his Instagram status. Fans are going crazy after seeing the video.

Arha is acting as a child actress in the movie 'Sakunthalam' directed by Gunasekhar. The shooting of this film is completed and will soon hit the screens. Currently, Allu Arjun is busy with 'Pushpa-2'. It is learnt he may act in a film directed by Chandu Mondeti.
---
More News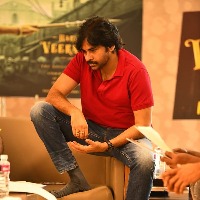 Bandla Ganesh in awe of Pawan Kalyan's looks; posts photos on social media
9 hours ago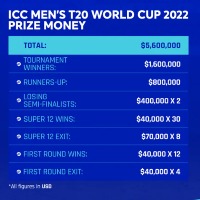 T20 World Cup prize money announced by ICC; winners to take away Rs 13 crore
9 hours ago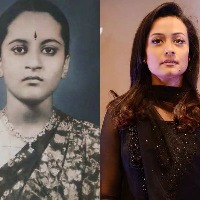 Namrata Shirodkar's heartfelt post on her mother-in-law Indira Devi moves netizens
10 hours ago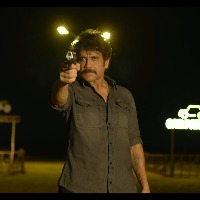 Akkineni Nagarjuna's action-packed 'Ghost' trailer unveiled; film to hit screens on Oct 5
10 hours ago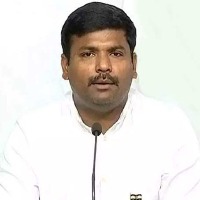 Criticise KCR not AP if Harish Rao has issues with him: AP Minister Amarnath
12 hours ago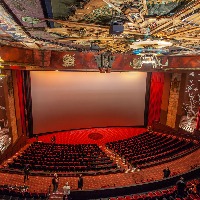 SS Rajamouli to watch RRR on world's biggest IMAX theatre
13 hours ago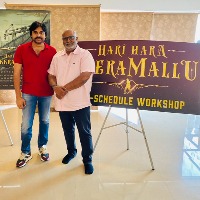 Pawan Kalyan's stylish look at HHVM workshop goes viral on social media
14 hours ago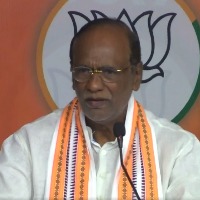 BJP welcomes launch of new national political outfit by KCR
15 hours ago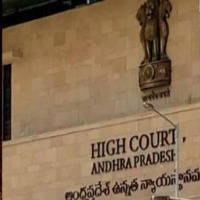 AP High Court takes serious view of obscenity in Bigg Boss show
16 hours ago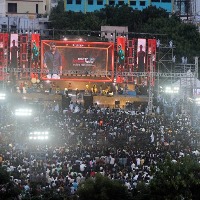 300 mobiles stolen in one hour at GodFather pre-release event
17 hours ago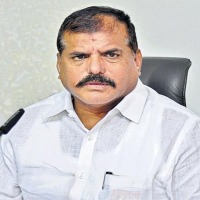 Botsa responds to Harish Rao comments on AP teachers
17 hours ago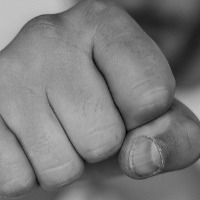 TDP activists thrash RMP for objectionable FB posts against Nara Brahmani
18 hours ago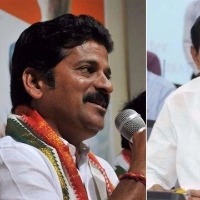 Revanth's satirical tweet on flight to be purchased for KCR
19 hours ago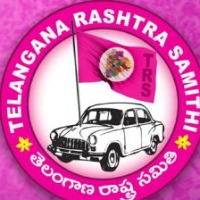 TRS to buy Rs 80-crore special flight to KCR for nationwide tour
20 hours ago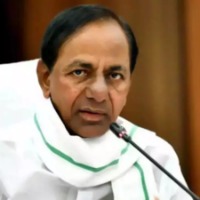 KCR to announce party name on Dasara
1 day ago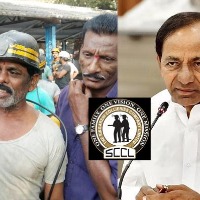 Dasara gift to SCCL employees: KCR announces 30% profit share
1 day ago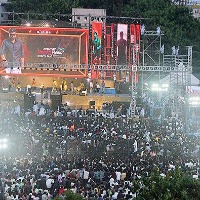 Godfather pre release event: Youth dies in mishap, girl injured at venue
1 day ago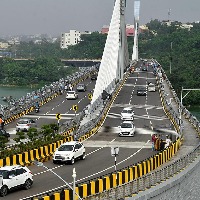 Woman jumps off Durgam Cheruvu cable bridge
1 day ago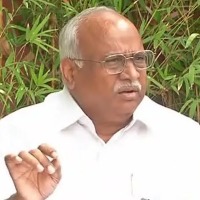 Works of central educational institutions is still pending in Jagan rule: TDP
2 days ago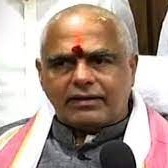 Thammineni invites Chandrababu to debate on north Andhra development
2 days ago