Religious forces conspiring to destabilise Telangana: CM KCR
17-09-2022 Sat 13:04 IST | Ap7am Desk |
Local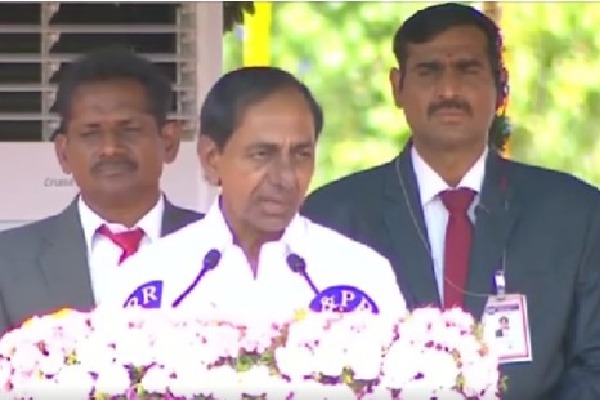 Hyderabad, September 17: Some religious forces are conspiring to disturb and destabilise Telangana state, said Chief Minister K. Chandrashekar Rao (KCR) on Saturday after unfurling the national flag on Telangana National Integration Day held at Public Gardens here.

Speaking on the occasion, KCR conveyed wishes to people of the state as Telangana was annexed into Union of India on September 17, 1948. He said that Hyderabad was more developed before India gained independence. "In the name of states' reorganisation, Hyderabad state was forcibly merged with Andhra Pradesh region. For 58 years, Telangana region suffered losses in all sectors," he mentioned.

The CM said that Telangana state has been progressing on all fronts in the last seven years. He expressed anger over communal forces for distorting Telangana history and facts with cheap politics. "Even the significance of September 17 was also distorted," KCR said and gave a call to people to be cautious with communal forces.
---
More News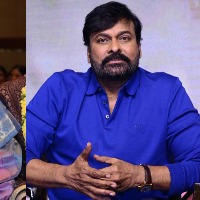 Chiranjeevi, Nara Lokesh condole demise of Mahesh Babu's mother Indira Devi
33 minutes ago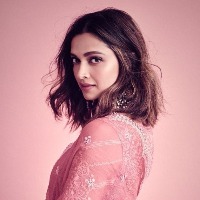 Deepika Padukone hospitalised in Mumbai after complaining of uneasiness
13 hours ago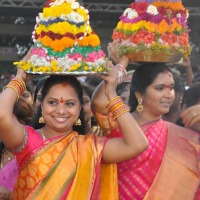 Bathukamma celebrations at India Gate in Delhi; credit goes to KCR, says Kavitha
14 hours ago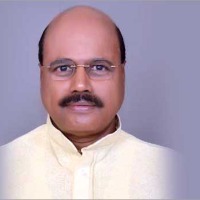 TRS MLA Manchireddy Kishan Reddy grilled by ED in Hyderabad on FEMA case
14 hours ago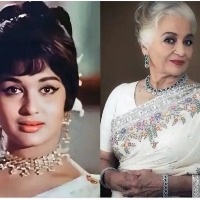 Bollywood veteran actress Asha Parekh to be conferred with Dada Saheb Phalke Award
15 hours ago
RTC leaders meet CM, thank for implementing PRC scales from Oct 1
17 hours ago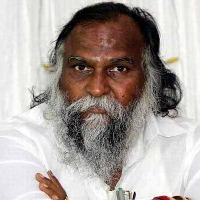 Jagga Reddy drags CM Jagan, Vijayamma into row with Sharmila
18 hours ago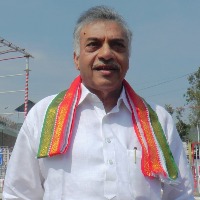 Yarlagadda Lakshmi Prasad hails CM Jagan as a hero
18 hours ago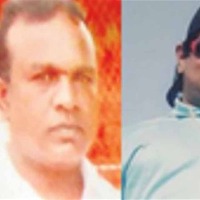 Gangster Nayeem's follower Sheshanna in police custody
20 hours ago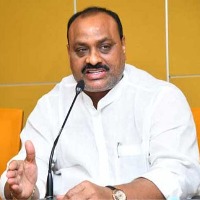 Tadipatri MLA is acting like a dictator: Atchannaidu
20 hours ago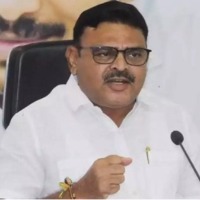 Ambati tweet on Chandrababu, Balakrishna, Lokesh goes viral on social media
21 hours ago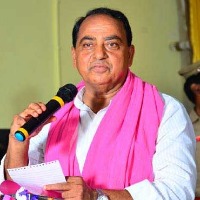 Beneficiary selection for Dalit Bandhu is our choice, says Indrakaran to women
22 hours ago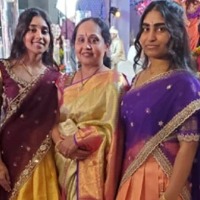 USA: TANA director's wife, daughters killed in road accident
23 hours ago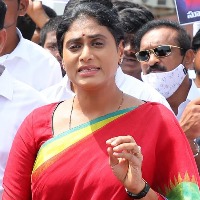 Congress MLA Jagga Reddy is covert to KTR: YS Sharmila
23 hours ago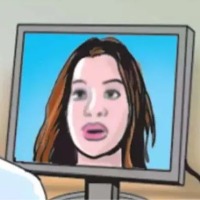 Krishna district: Woman techie cheated of Rs 17 lakh with lucrative job offer
1 day ago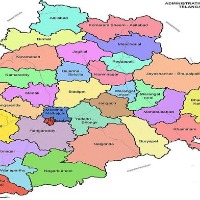 13 new mandals in Telangana
1 day ago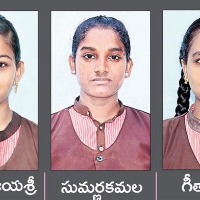 3 school girls drown in stream in Chintoor
1 day ago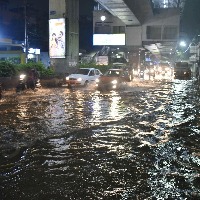 Heavy rains lashes Hyderabad, roads waterlogged
1 day ago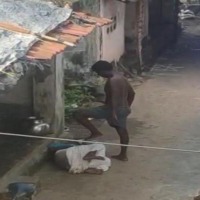 Drunken man beats up mother for money
1 day ago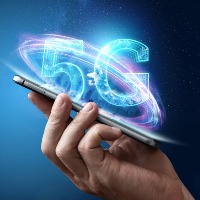 5G mania: PM Modi to launch 5G services at India Mobile Congress in Delhi on Oct 1
1 day ago