TDP opposed Bulk Drug Park to AP, will complete Kadapa Steel Plant: Amarnath
16-09-2022 Fri 10:51 IST | Ap7am Desk |
Local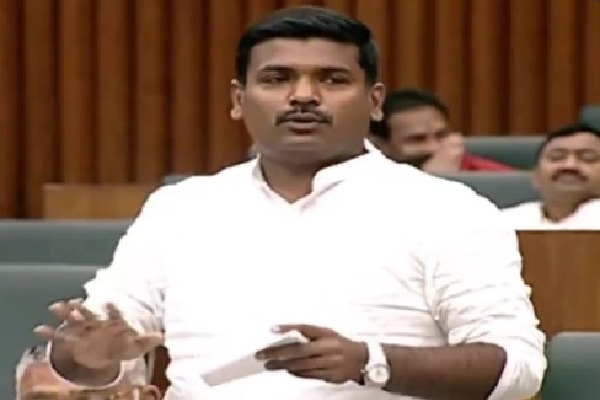 Amaravati, September 16: Giving reply to TDP's criticism on the second day of AP Assembly, Industries Minister Gudivada Amarnath on Friday slammed Telugu Desam for writing a letter to the Central government raising environmental concerns over establishing Bulk Drug Park in Andhra Pradesh.

Amid stiff competition from Telangana, Tamil Nadu and Karnataka, the Centre gave approval for setting up Bulk Drug Park in AP and granted Rs 1,000 crore for creating basic infrastructure. The park will attract more than Rs 40,000 crore investments and generate thousands of direct and indirect jobs. Amarnath said that the YSRCP government is committed to setting up Kadapa Steel Plant.

Responding on the same subject, Finance Minister Buggana Rajendranath Reddy informed the House that Rs 250 crore was allotted in the Budget for Kadapa Steel Plant. "Already, Rs 37 crore was released towards compensation for acquiring Rs 480 acres," he mentioned and adviced the TDP members to speak after knowing facts.
---
More News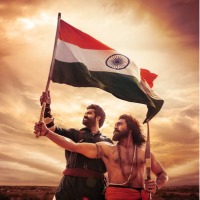 American fans go bonkers over 'Naatu Naatu song' from 'RRR', dance in front of screen
5 hours ago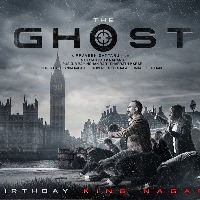 'Word of mouth' real review, opines Akkineni Nagarjuna while promoting 'The Ghost'
6 hours ago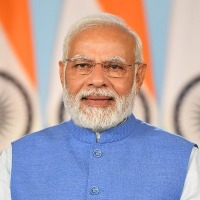 PM Modi undisputed king of social media; brand value Rs 413 crore, says CheckBrand
6 hours ago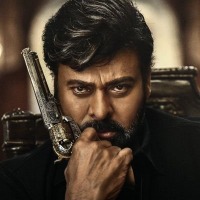 Chiranjeevi opens up on 'Acharya' failure, says outcome not in our hands
7 hours ago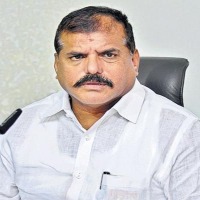 Botsa reiterates decentralised development is YSRCP govt's policy
9 hours ago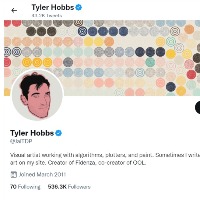 TDP official Twitter account hacked, YSRCP's role alleged
10 hours ago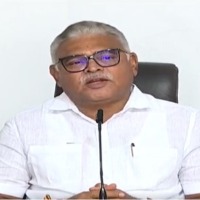 Ambati throws debate challenge to Harish Rao on welfare in Telugu states
11 hours ago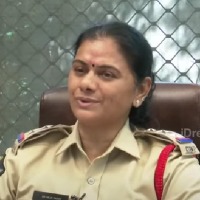 Srikalahasti CI in news for wrong reasons
11 hours ago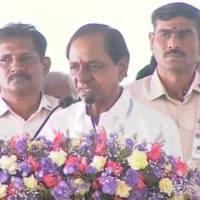 Brickbats followed by bouquets from Union Ministers on Telangana CM: KCR
13 hours ago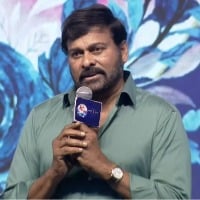 Hyd: Chiranjeevi opens Allu Studios, Allu Arjun thanks megastar
13 hours ago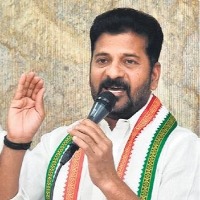 Rahul's Bharat Jodo Yatra in Telangana from Oct 24: Revanth
14 hours ago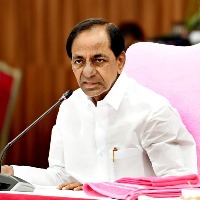 Dasara gift: Telangana govt issued GO enhancing ST quota from 6 to 10%
16 hours ago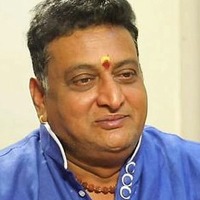 Actor Prudviraj gets shocker as family court asks him to pay monthly Rs 8 lakh to wife
16 hours ago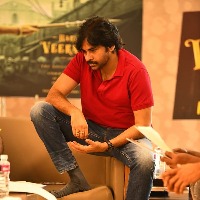 Bandla Ganesh in awe of Pawan Kalyan's looks; posts photos on social media
1 day ago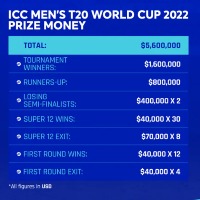 T20 World Cup prize money announced by ICC; winners to take away Rs 13 crore
1 day ago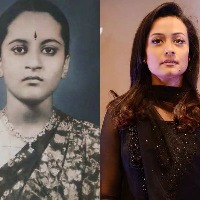 Namrata Shirodkar's heartfelt post on her mother-in-law Indira Devi moves netizens
1 day ago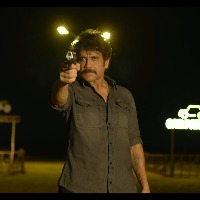 Akkineni Nagarjuna's action-packed 'Ghost' trailer unveiled; film to hit screens on Oct 5
1 day ago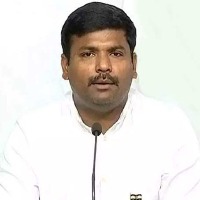 Criticise KCR not AP if Harish Rao has issues with him: AP Minister Amarnath
1 day ago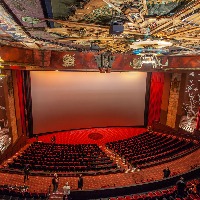 SS Rajamouli to watch RRR on world's biggest IMAX theatre
1 day ago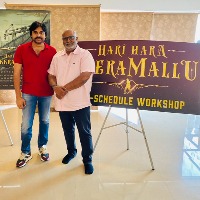 Pawan Kalyan's stylish look at HHVM workshop goes viral on social media
1 day ago