Don't politicise my tweets, Jabardasth Anasuya requests netizens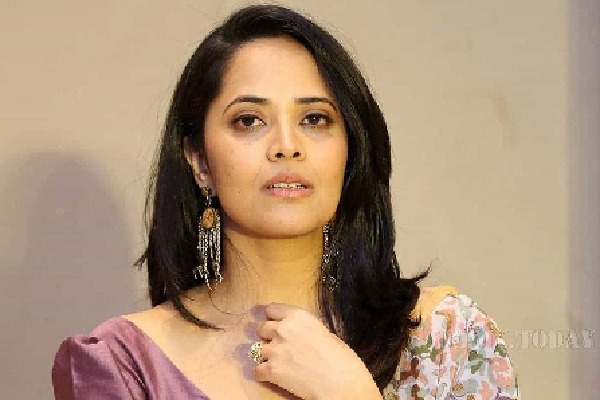 Hyderabad, August 19: Jabardasth anchor and Tollywood actress Anasuya Bharadwaj posted series of tweets on Friday and requested netizens not to politicise her tweets. "I am retweeting out of my own interest and not for money," she said.

The entire controversy erupted after she retweeted to a tweet of Minister for IT and Industries K. Taraka Rama Rao (KTR) over the Uttar Pradesh government's decision to release 11 convicts in Bilkis Bano gang-rape case under its remission policy. KTR also shared a photo of released rape convicts felicitated by an organisation affiliated to the BJP.

In a retweet, Anasuya mentioned that new definition is being defined for freedom and independence. "By freeing rapists, we are limiting lives of women to four walls," she stated.

In another tweet, the actress wished all the best to team of Wanted Pandugod movie in which she played a key role. It is releasing in theatres on August 19 (Friday).
---
More News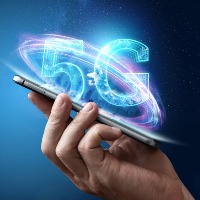 5G mania: PM Modi to launch 5G services at India Mobile Congress in Delhi on Oct 1
10 hours ago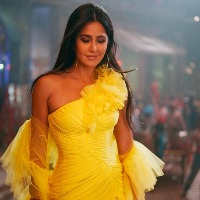 Katrina Kaif shakes a leg with schoolchildren on Vijay's 'Arabic Kuthu'
11 hours ago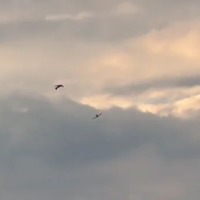 Two planes collide mid-air in Germany, crash land on houses: Watch
11 hours ago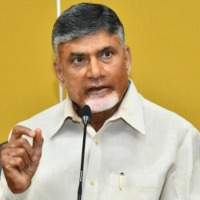 YSRCP govt failed to provide additional water for Mangalagiri AIIMS: Chandrababu
13 hours ago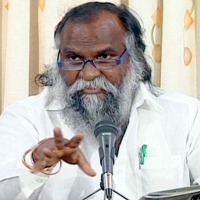 Jagga Reddy hits back at Y.S. Sharmila, faults YSR's daughter for criticising politicians
14 hours ago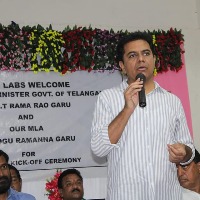 Will set up IT park in Adilabad district soon: KTR
15 hours ago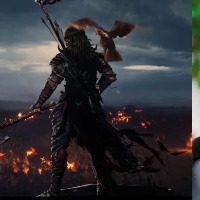 Videos, photos of Suriya 42 leaked, makers warn of legal action if shared on social media
16 hours ago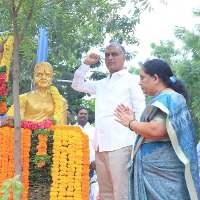 Chakali Ilamma, a symbol of self-respect, says Harish after paying tributes
17 hours ago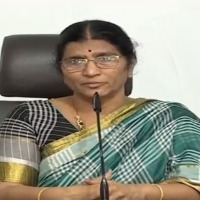 Lakshmi Parvathi warns to register cases if anyone speaks about her marriage
18 hours ago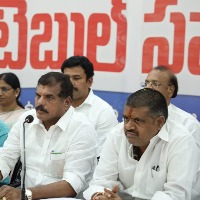 Amaravati JAC, TDP MLAs condemn Botsa's remarks on Maha Padayatra
19 hours ago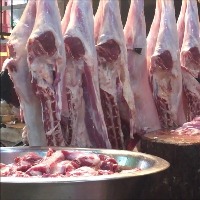 Siddipet: One kilo mutton sold for Rs 400, meat lovers rush to Akbarpet
19 hours ago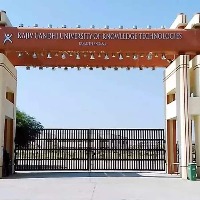 KTR to meet IIIT Basara students today afternoon
20 hours ago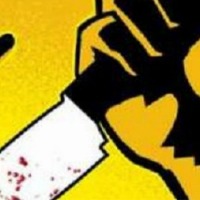 Jilted lover attacks girl with sharp weapon on OU campus
20 hours ago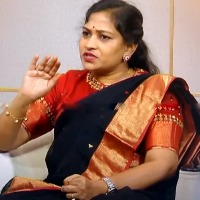 'Why Jagan didn't named Lotus Pond after YSR?'
21 hours ago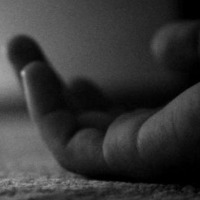 Two workers die in a factory, which CM Jagan to inaugurate on Sep 28
21 hours ago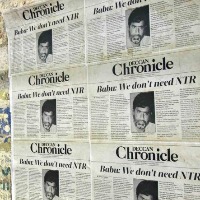 'We don't need NTR' – posters of DC clipping turn viral
21 hours ago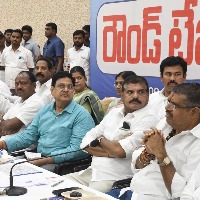 5 minutes enough to stop 'Amaravati farmers padayatra': Botcha
22 hours ago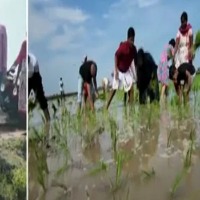 Baptla, Prakasam dist Collectors had a field day with their kids and farm workers
1 day ago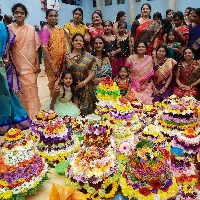 Bathukamma off to a colourful start across Telangana; Governor greets people
1 day ago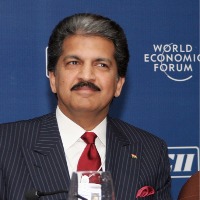 Anand Mahindra heaps praise on creators of 'Wedding hall on wheels'; shares video
1 day ago