Nara Lokesh wants to take credit of Jagan's hard work in bringing industries to AP: Roja
18-08-2022 Thu 11:53 IST | Ap7am Desk |
Local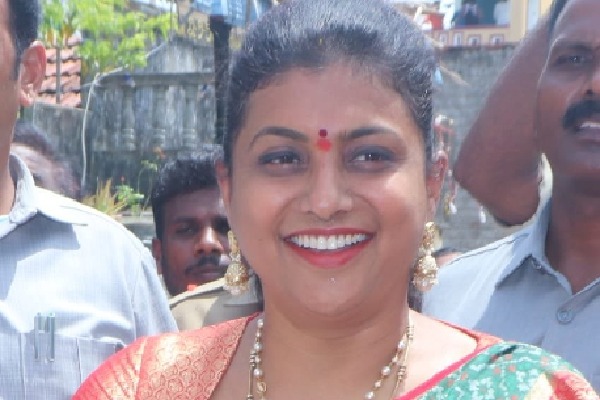 Tirupati, August 18: Tourism Minister R.K. Roja faulted TDP national general secretary Nara Lokesh for taking credit of Chief Minister Y.S. Jagan Mohan Reddy's hard work in bringing new industries to the state.

Speaking to the media here on Thursday after VIP break darshan at Tirumala, the minister said that the AP has emerged as number one among all states in 'Ease of Doing Business' under the leadership of the CM. "YSRCP government is providing friendly support to industrialists willing to set up their units in the state," she mentioned.

However, Roja faced the ire of devotees as she forced the TTD to provide protocol and VIP break darshans to 30 of her followers today morning. She stayed inside the Tirumala temple till all her followers had darshan. The TTD has to break the rule of not allowing break darshans till August 21 as Roja reportedly exerted pressure on officials.
---
More News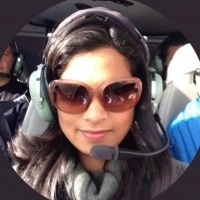 Indian-American fired by Musk as Twitter legal head at centre of censorship controversy
4 hours ago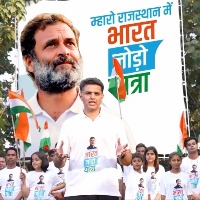 Sachin Pilot's video on 'Bharat Jodo Yatra' a hit on social media
12 hours ago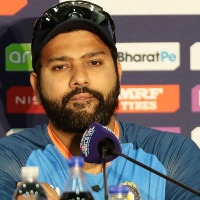 ODI World is still eight to nine months away, can't think so far ahead: Rohit Sharma
13 hours ago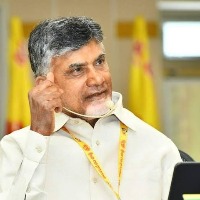 Jagan govt driving away companies: Chandrababu Naidu
14 hours ago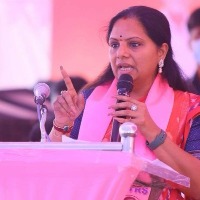 Excise policy case: Kavitha writes to CBI to share documents cited in notice
14 hours ago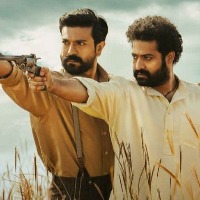 New York Film Critics Circle award for Rajamouli raises 'RRR' Oscar pitch
16 hours ago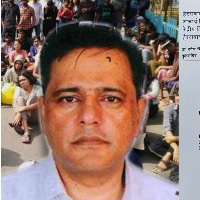 Hyderabad University professor suspended for alleged se*ual assault of foreign student
18 hours ago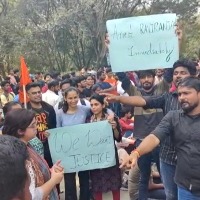 Protests at Hyderabad University after professor attempts to rape foreign student
18 hours ago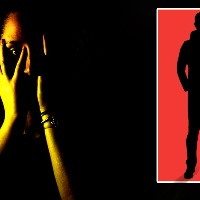 Class 10 girl gang-raped, murdered in Telangana
20 hours ago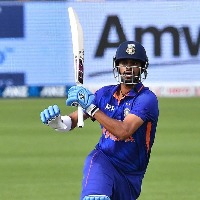 Washington Sundar is a treasure India have unearthed: Laxman Sivaramakrishnan
21 hours ago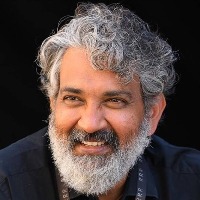 Rajamouli gets best director award from New York Film Critics Circle
21 hours ago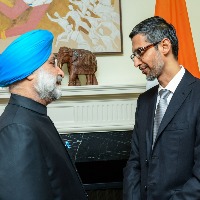 'I carry India wherever I go,' reiterates Google CEO Sundar Pichai
21 hours ago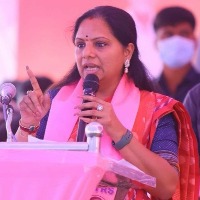 Summoned by CBI in liquor scam, Kavitha meets KCR
21 hours ago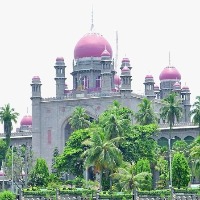 MLAs' poaching case: Kerala doctor moves Telangana High Court
22 hours ago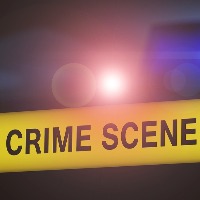 Two devotees crushed to death in Andhra Pradesh
23 hours ago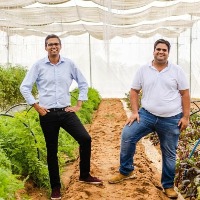 Indian startup winner of 1 million-pound Earthshot Prize
23 hours ago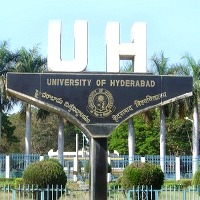 Foreign student at Hyderabad University alleges rape attempt by professor
1 day ago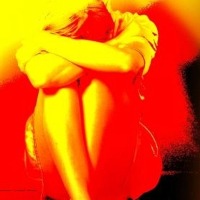 Russian woman r*ped in Goa, 2 Nepali nationals held
1 day ago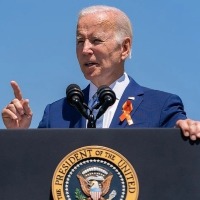 Biden will support 'dear friend' Modi during India's G-20 Presidency
1 day ago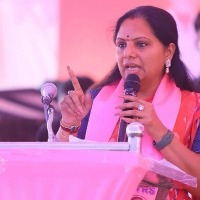 'Can meet on Dec 6', KCR's daughter Kavitha responds to CBI notice in Delhi liquor policy case
1 day ago