HC Collegium elevates judges whom they know: SCBA president
15-08-2022 Mon 21:26 IST | IANS |
National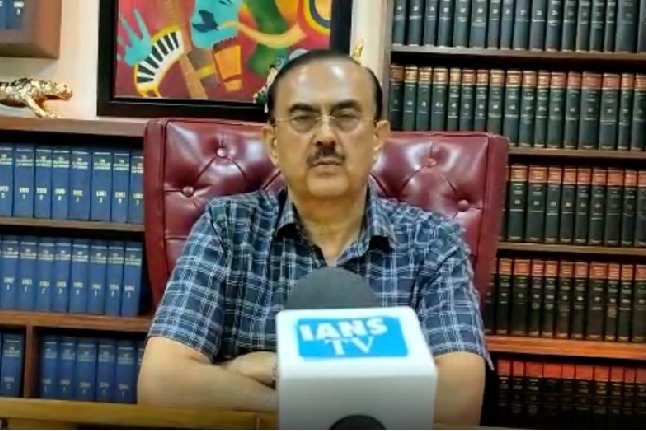 New Delhi, Aug 15: Supreme Court Bar Association (SCBA) president Vikas Singh on Monday claimed that Collegium members, at the high courts level, are more interested in elevating judges whom they know rather than trying to find the best names.

He also pointed out that 43 per cent of lawmakers have criminal antecedents and the country needs a course correction.

Singh made the remarks while speaking at the Independence Day celebrations organised by the SCBA.

The function was attended by Chief Justice N.V. Ramana, Law Minister Kiren Rijiju, Supreme Court judges, Solicitor General Tushar Mehta, and the members of the Bar.

On the aspect of judges' appointment, Singh claimed that at the high court level, Collegium members are more interested in elevating judges whom they know, instead of attempting to find the best names.

He also urged the Collegium to elevate people from the lower judiciary only on the basis of the disposals they do rather than on the seniority.

Singh emphasised that two areas in connection with the justice delivery -- quality of legislators and appointment of judges -- require serious introspection and serious reforms.

On the aspect of lawmakers having criminal background, Singh said: "Today, after 75 years, if we see 43 per cent of our legislators having criminal antecedents, I think we need a course correction."

He further added that the law should be amended to ensure that people with criminal antecedents are not elected, and also urged the Law Minister to seriously think on this line.

Singh said if there is a law, if there is a level playing field, then definitely there will be better Parliament, better law making, and more lucid discussion on law making.

Singh said his efforts in making the apex court lawyers elevated to the bench has faced a complete stumbling block, as nobody is interested in good names, and added that if the quality of the judges goes down, justice delivery will suffer.

Meanwhile, Mehta urged the legal fraternity to help the institution develop the digital dispensation of justice.

"Most judges are using digital technology. It is time that within a very short period of time we may enter into digital dispensation of justice," he said.


---
More News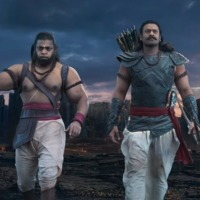 Adipurush: Prabhas looks terrific as Lord Ram while Saif Ali Khan dazzles as Ravan
3 hours ago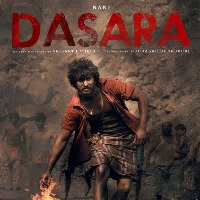 Natural Star Nani leaks a video of mass song from 'Dasara' on Twitter
4 hours ago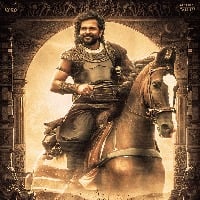 Karthi overwhelmed with success of 'Ponniyin Selvan', shares emotional post
4 hours ago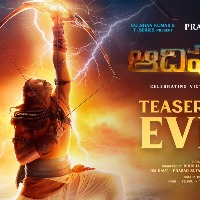 Adipurush: Prabhas, Kriti Sanon, Om Raut arrive in UP's Ayodhya to unveil teaser
4 hours ago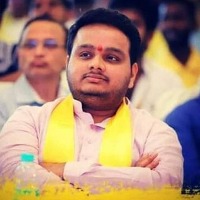 AP CID serves service notice to TDP leader Chintakayala Vijay
13 hours ago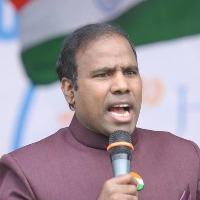 I can command rain to stop: KA Paul
13 hours ago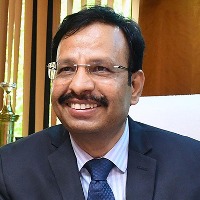 TSRTC MD escapes with minor injuries
14 hours ago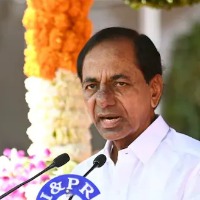 KCR's national party name confirmed
14 hours ago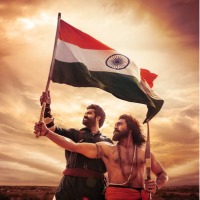 American fans go bonkers over 'Naatu Naatu song' from 'RRR', dance in front of screen
1 day ago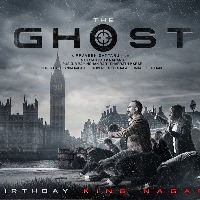 'Word of mouth' real review, opines Akkineni Nagarjuna while promoting 'The Ghost'
1 day ago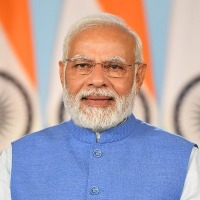 PM Modi undisputed king of social media; brand value Rs 413 crore, says CheckBrand
1 day ago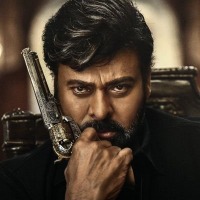 Chiranjeevi opens up on 'Acharya' failure, says outcome not in our hands
1 day ago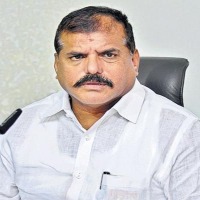 Botsa reiterates decentralised development is YSRCP govt's policy
1 day ago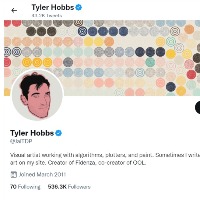 TDP official Twitter account hacked, YSRCP's role alleged
1 day ago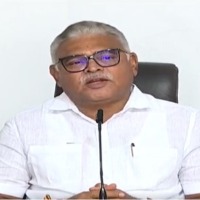 Ambati throws debate challenge to Harish Rao on welfare in Telugu states
1 day ago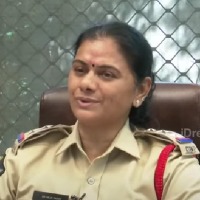 Srikalahasti CI in news for wrong reasons
1 day ago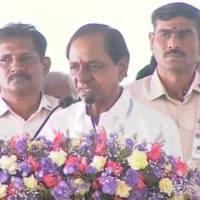 Brickbats followed by bouquets from Union Ministers on Telangana CM: KCR
1 day ago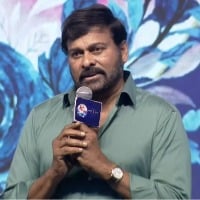 Hyd: Chiranjeevi opens Allu Studios, Allu Arjun thanks megastar
1 day ago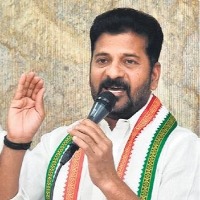 Rahul's Bharat Jodo Yatra in Telangana from Oct 24: Revanth
1 day ago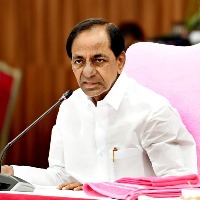 Dasara gift: Telangana govt issued GO enhancing ST quota from 6 to 10%
1 day ago