Telangana minister rejects demand for resignation over firing
14-08-2022 Sun 20:53 IST | IANS |
Local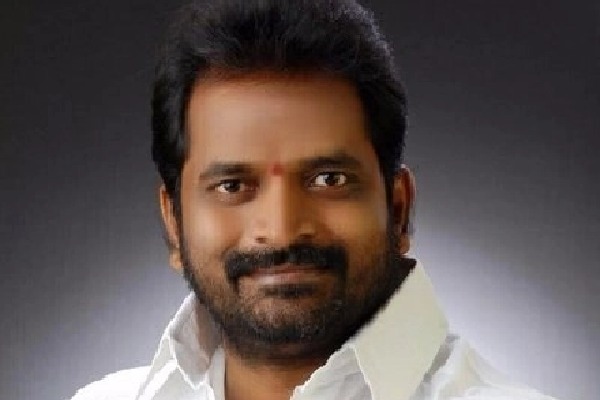 Hyderabad, Aug 14: Telangana's Minister for Prohibition and Excise V. Srinivas Goud on Sunday rejected the demand by the opposition parties for his resignation for opening fire into air from a service weapon belonging to a policeman during the Freedom rally.

Reiterating that he fired only a rubber bullet, the minister alleged that the opposition parties were doing cheap politics over the issue.

Speaking at a programme here, he said that the opposition parties were trying to create an issue despite his clarification that it was only a rubber bullet.

During the rally conducted in Mahbubnagar on Saturday on the eve of Independence Day celebrations on Saturday, the minister took a Self Loading Rifle (SLR) from his security guard and opened fire in the air to launch the rally.

The video of the minister firing into the air went viral on social media.

Reacting to criticism from various quarters, Srinivas Goud had clarified late on Saturday that he opened only a rubber bullet. "Being a sports minister, I opened fire using a rubber bullet and I have a license to operate weapons," he said.

Opposition BJP and Congress have demanded Chief Minister K. Chandrasekhar Rao to sack the minister for violating the law of the land by opening fire from a service weapon of a policeman.

They also demanded registration of a case against the minister under Arms Act and a thorough probe into the incident.

Earlier on Sunday, BJP MLA Raghunandan Rao demanded that the minister be booked for violating the law.

He ridiculed the minister's clarification that he fired the rubber bullet.

"The minister has been provided security due to threat to his life. If he says it was a rubber bullet, then the MLAs have to think about their security," he said.

The MLA demanded that the Director General of Police (DGP) clarify if it was a rubber bullet or the real one.

The BJP leader also sought a judicial probe into the incident.


---
More News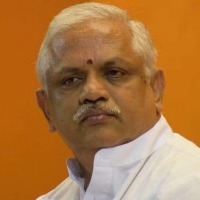 MLAs' poaching case: T'gana HC extends stay on notice to Santhosh
1 hour ago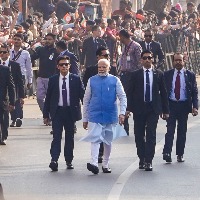 India has emerged as a powerful country in world: PM Modi
3 hours ago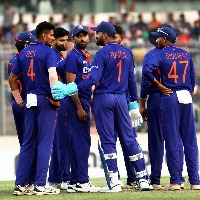 India fined 80% match fee for slow over-rate in one-wicket loss to Bangladesh in first ODI
3 hours ago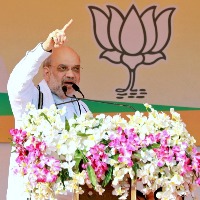 Rahul Gandhi promises change in Gujarat, Amit Shah says vote for a bright future
4 hours ago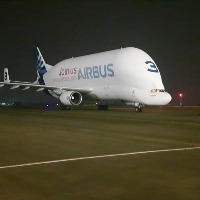 Airbus Beluga lands at Hyderabad airport
4 hours ago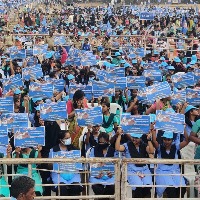 Thousands attend Kurnool meet in support of three Andhra capitals
5 hours ago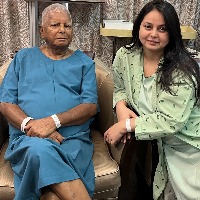 Lalu Prasad's kidney transplant successful in Singapore: Tejashwi
5 hours ago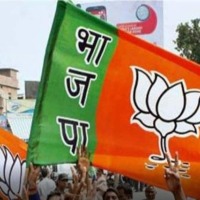 With Gujarat polls over, BJP to now focus on T'gana
6 hours ago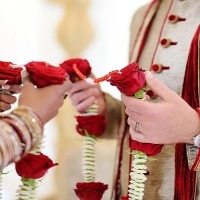 Maha man marries twin sisters, women's panel orders probe & action
7 hours ago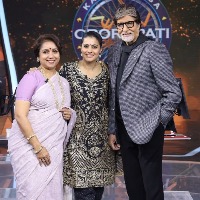 When real life stories became inspiration for Revathi
8 hours ago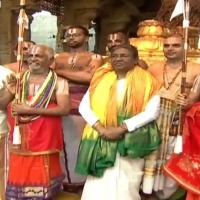 President Droupadi Murmu offers prayers at Tirumala temple
8 hours ago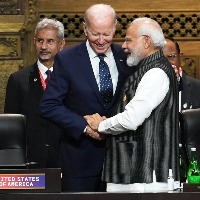 PM Modi thanks world leaders for supporting India's G20 Presidency
9 hours ago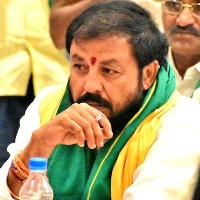 Four TDP men injured in attack by YSRCP workers
9 hours ago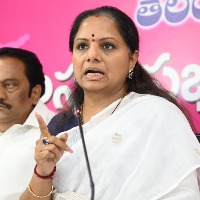 'Can't meet on Dec 6', Kavitha writes to CBI
10 hours ago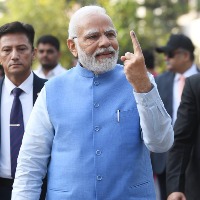 Gujarat poll phase-2: PM Modi casts his vote in Ahmedabad
10 hours ago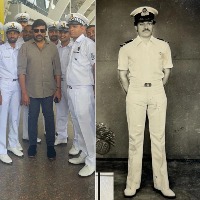 Chiranjeevi goes down the memory lane with naval cadet pic
11 hours ago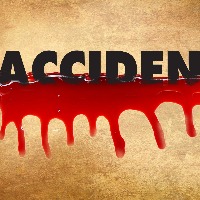 Four Ayyappa devotees killed in Andhra road accident
11 hours ago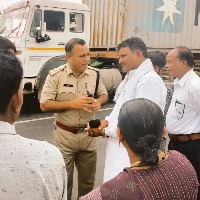 Gujarat polls: Cong candidate Kanti Kharadi 'missing' after alleged attack
14 hours ago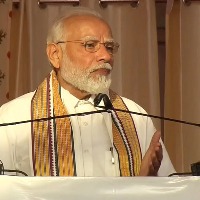 Modi to open two-day national office-bearers' meet of BJP on Monday
22 hours ago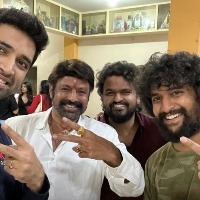 Balakrishna watches Adivi Sesh's 'HIT 2', calls it 'spine-chilling'
1 day ago