It's not original video, Anantapur SP shielding MP Gorantla: Atchannaidu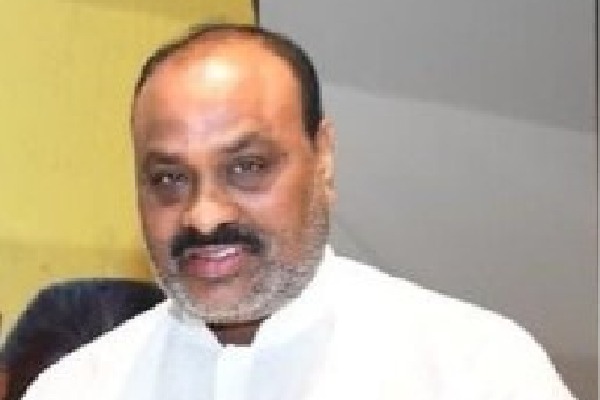 Amaravati, August 11: By declaring nude video of Hindupur MP Gorantla Madhav as not an original video, Anantapur SP Fakkeerappa is trying to shied him, alleged Andhra Pradesh TDP president K. Atchannaidu. "The SP spoke to the media on the directions of top political bosses," he said.

Atchannaidu flayed SP for saying that they could get hold of forwarded videos related to MP but not the original one. "It's not a tough job for AP police to identify the original video," he stated and demanded that the AP government should hand over the case to the CBI if state cops are not capable to find the original one.

Earlier, Madhav mentioned that morphed nude video of his made viral on social media in order to defame him and destabilise him politically. He alleged that TDP chief N. Chandrababu Naidu and his son Nara Lokesh were behind in circulating fake video.