Vexed with YSRCP rule, people want Chandrababu as CM once again: Atchannaidu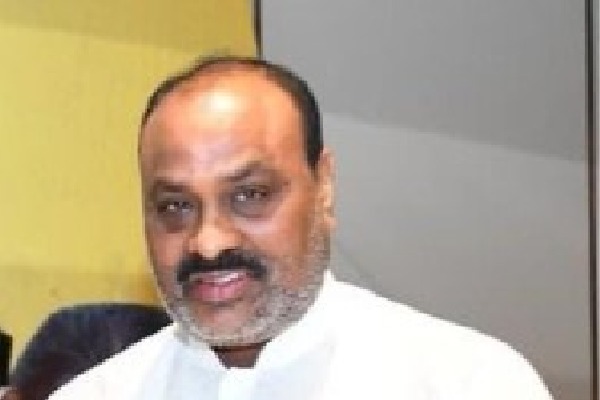 Amaravati, August 2: Frustrated with the YSRCP rule, Andhra Pradesh TDP president Atchannaidu on Tuesday said that people decided to vote for the TDP in the next Assembly elections to make TDP chief N. Chandrababu Naidu as CM once again.

In series of tweets, Atchannaidu alleged that more attacks took place on Dalits and TDP activists in the last three years of the YSRCP government. "The Jagan government did become muter spectator for land encroachments and illegal sand mining," he criticised and stated that there is no development in the state after YSRCP came to power despite borrowing lakhs of crores. People are angry for collecting garbage tax, he added.

The AP TDP chief said that the YSRCP activists and supporters are expressing dissatisfaction with the inefficient rule of Chief Minister Y.S. Jagan Mohan Reddy. "YSRCP functionaries are saying that their party is not in a position to win second time," he stated.