RS debates bill on 'Right to Health', Naidu hopes House will function smoothly
22-07-2022 Fri 20:47 IST | IANS |
National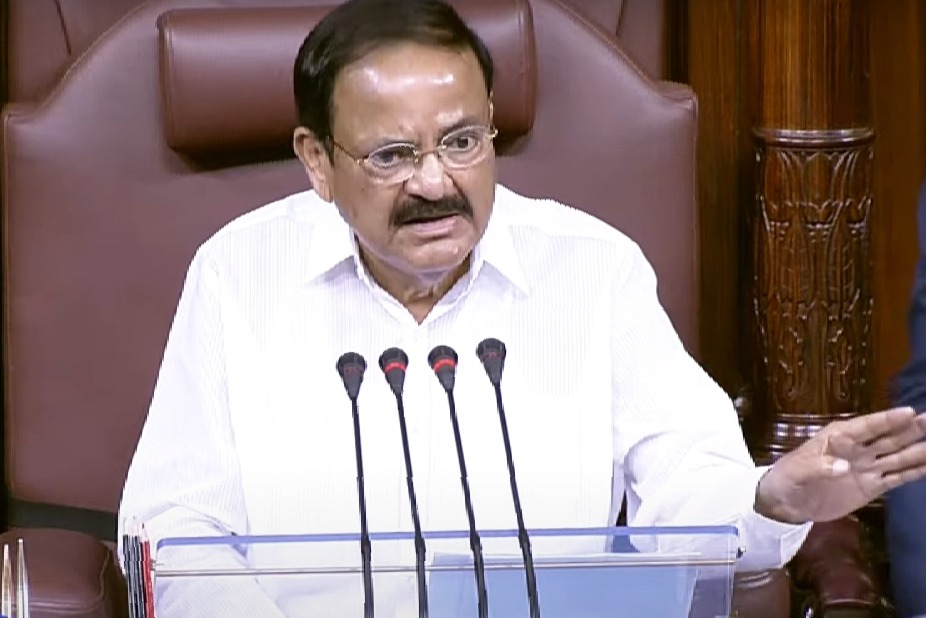 New Delhi, July 22: The Rajya Sabha on Friday debated a private member's bill 'The Right To Health Bill, 2021' moved by RJD MP Manoj Kumar Jha. Chairman Venkaiah Naidu said that he was glad that the Rajya Sabha today held an insightful debate on a private member's bill.

Jha moved the bill to make health a fundamental right for all citizens and to ensure equitable access and maintenance of a standard of physical and mental health conducive to living a life of dignity.

After the House adjourned for the day, Rajya Sabha chairman Naidu tweeted, "Glad that Rajya Sabha today held an insightful debate on a Private Member's Bill on Right to Health. 10 members spoke. On the last day of first week of monsoon session today, full Question Hour was taken up. First four days were lost due to disruptions." Naidu hoped that the House will function smoothly from next week onwards.

The Rashtriya Janata Dal MP appealed to the Union government to hold a discussion on the 'Right to Health' as death doesn't consider voting patterns. Jha noted that commitment to public health is extremely important and mentioned that the country needs a Covid memorial to act as a reminder of lives lost and mistakes made during the pandemic.

Participating in the discussion on the Bill, BJP member Rakesh Sinha said that India will have three doctors for every 1,000 people by 2025. Taking a dig at the Opposition Sinha said that slogans don't bring change in a society, fundamental reforms are needed.

Congress member Indu Bala Goswami hit out at the Centre over Covid mismanagement.

Supporting the Bill, K Keshava Rao of the TRS said that health is indeed a serious subject. NCP MP Fauzia Khan said that expenditure needs to be increased on health and urged the government to pay attention to the exploitation by hospitals during the pandemic. She also urged the government to allocate funds to help patients with rare diseases.


---
More News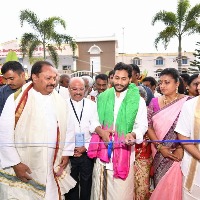 Tirumala: CM Jagan opens TTD's Rs 22 crore Parakamani building
23 minutes ago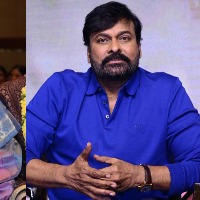 Chiranjeevi, Nara Lokesh condole demise of Mahesh Babu's mother Indira Devi
1 hour ago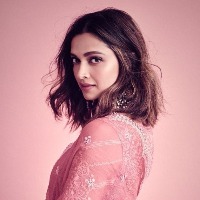 Deepika Padukone hospitalised in Mumbai after complaining of uneasiness
14 hours ago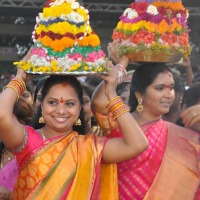 Bathukamma celebrations at India Gate in Delhi; credit goes to KCR, says Kavitha
15 hours ago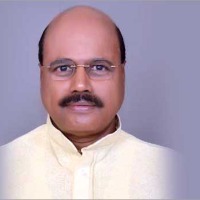 TRS MLA Manchireddy Kishan Reddy grilled by ED in Hyderabad on FEMA case
15 hours ago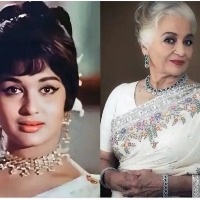 Bollywood veteran actress Asha Parekh to be conferred with Dada Saheb Phalke Award
16 hours ago
RTC leaders meet CM, thank for implementing PRC scales from Oct 1
18 hours ago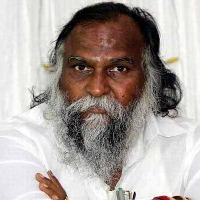 Jagga Reddy drags CM Jagan, Vijayamma into row with Sharmila
18 hours ago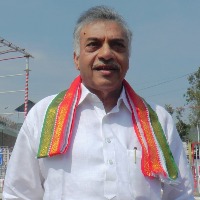 Yarlagadda Lakshmi Prasad hails CM Jagan as a hero
19 hours ago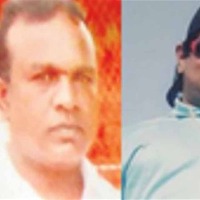 Gangster Nayeem's follower Sheshanna in police custody
20 hours ago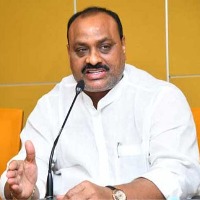 Tadipatri MLA is acting like a dictator: Atchannaidu
21 hours ago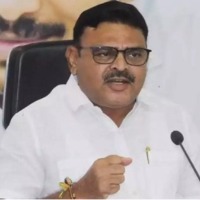 Ambati tweet on Chandrababu, Balakrishna, Lokesh goes viral on social media
22 hours ago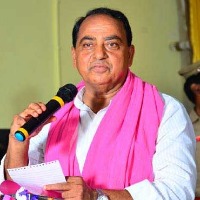 Beneficiary selection for Dalit Bandhu is our choice, says Indrakaran to women
23 hours ago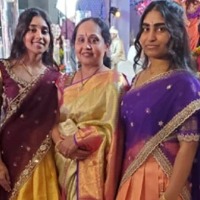 USA: TANA director's wife, daughters killed in road accident
23 hours ago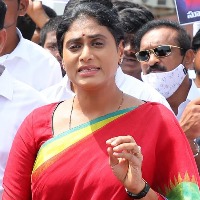 Congress MLA Jagga Reddy is covert to KTR: YS Sharmila
1 day ago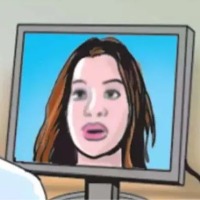 Krishna district: Woman techie cheated of Rs 17 lakh with lucrative job offer
1 day ago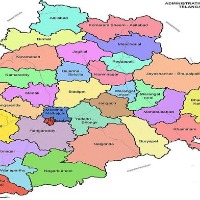 13 new mandals in Telangana
1 day ago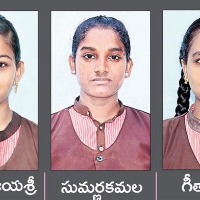 3 school girls drown in stream in Chintoor
1 day ago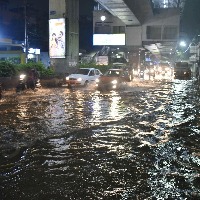 Heavy rains lashes Hyderabad, roads waterlogged
1 day ago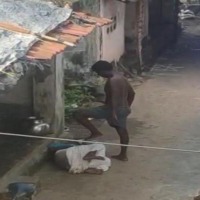 Drunken man beats up mother for money
1 day ago