Ambani security cover: SC quashes PIL proceedings before Tripura HC
22-07-2022 Fri 20:08 IST | IANS |
National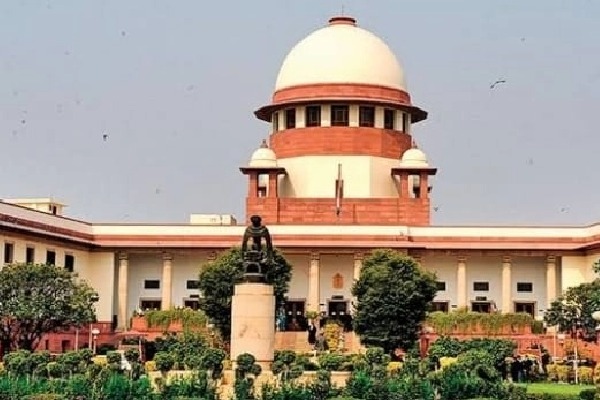 New Delhi, July 22: The Supreme Court on Friday quashed Tripura High Court proceedings in connection with a PIL, which questioned the security cover provided to industrialist Mukesh Ambani and his family in Mumbai.

A bench, headed by Chief Justice N.V. Ramana, said there was no reason for the Tripura High Court to continue with the proceedings - which involved scrutinising the need for the security of the industrialist and his family.

The bench, also comprising justices Krishna Murari and Hima Kohli, said: "We see no reason for the proceedings in this case to continue before the Tripura High Court." It also directed the Central government to continue with the security of the family.

Questioning the petitioner's counsel who filed PIL before the high court, the bench asked," "Why are you bothered? What is your locus? What is your concern?"

The top court said since the family was paying the cost of security provided by the government, therefore the high court should not have entertained the PIL.

On June 29, the Supreme Court had stayed the Tripura High Court orders seeking to examine the security cover given to Ambani and his family.

Solicitor General Tushar Mehta, representing the Centre, submitted before the top court that the high court wants to examine the threat perception and urged the court to stay the orders. The top court was informed that the family was paying for the security cover.

In its appeal, the Ministry of Home Affairs called the PIL as "misconceived, frivolous and motivated". The government said Bikash Saha, claims to be a social activist and student, had filed the PIL and had no locus in the matter, and he was just a "meddlesome interloper".

The top court was informed that a similar PIL with identical prayers was filed before the Bombay High Court, which was dismissed.


---
More News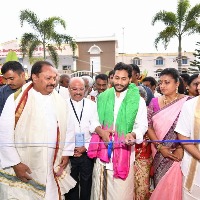 Tirumala: CM Jagan opens TTD's Rs 22 crore Parakamani building
40 minutes ago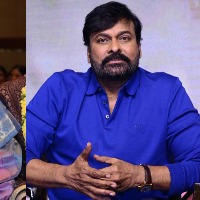 Chiranjeevi, Nara Lokesh condole demise of Mahesh Babu's mother Indira Devi
1 hour ago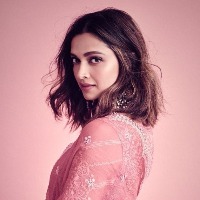 Deepika Padukone hospitalised in Mumbai after complaining of uneasiness
14 hours ago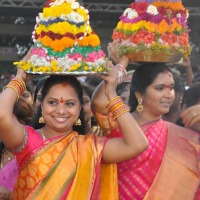 Bathukamma celebrations at India Gate in Delhi; credit goes to KCR, says Kavitha
15 hours ago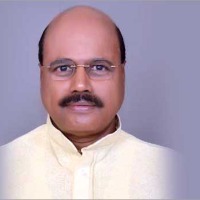 TRS MLA Manchireddy Kishan Reddy grilled by ED in Hyderabad on FEMA case
15 hours ago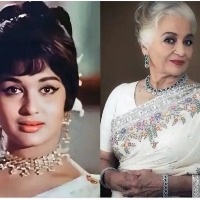 Bollywood veteran actress Asha Parekh to be conferred with Dada Saheb Phalke Award
16 hours ago
RTC leaders meet CM, thank for implementing PRC scales from Oct 1
18 hours ago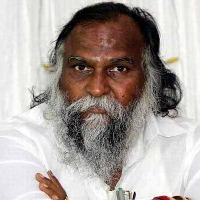 Jagga Reddy drags CM Jagan, Vijayamma into row with Sharmila
19 hours ago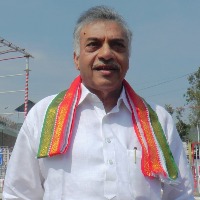 Yarlagadda Lakshmi Prasad hails CM Jagan as a hero
19 hours ago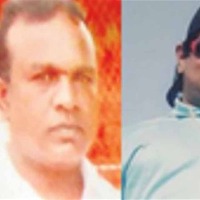 Gangster Nayeem's follower Sheshanna in police custody
21 hours ago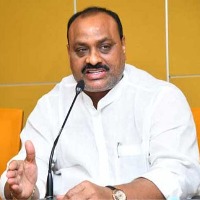 Tadipatri MLA is acting like a dictator: Atchannaidu
21 hours ago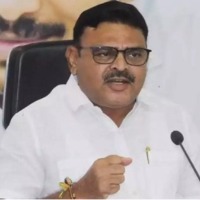 Ambati tweet on Chandrababu, Balakrishna, Lokesh goes viral on social media
22 hours ago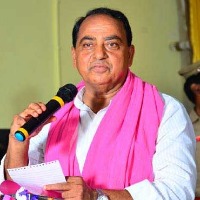 Beneficiary selection for Dalit Bandhu is our choice, says Indrakaran to women
23 hours ago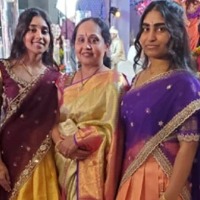 USA: TANA director's wife, daughters killed in road accident
1 day ago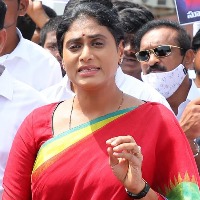 Congress MLA Jagga Reddy is covert to KTR: YS Sharmila
1 day ago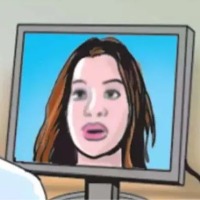 Krishna district: Woman techie cheated of Rs 17 lakh with lucrative job offer
1 day ago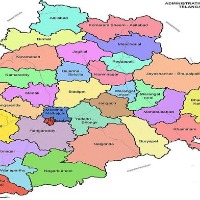 13 new mandals in Telangana
1 day ago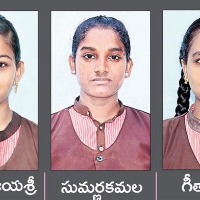 3 school girls drown in stream in Chintoor
1 day ago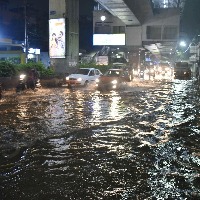 Heavy rains lashes Hyderabad, roads waterlogged
1 day ago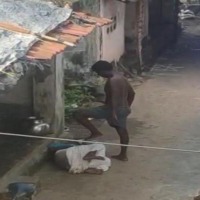 Drunken man beats up mother for money
1 day ago