Illegal affair: Woman kills professor with help of 18-yr-old paramour in Vizag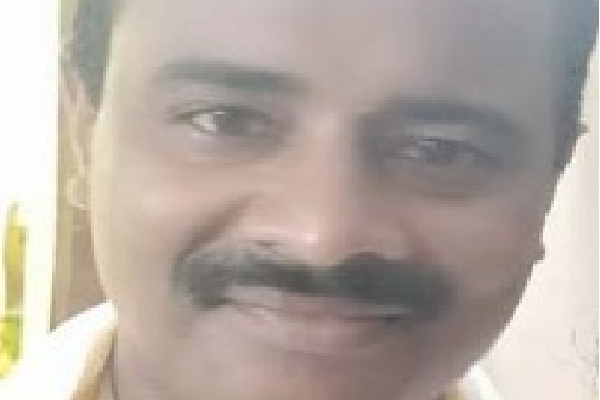 Visakhapatnam, July 21: The police cracked mystery behind the murder of a man under the limits of PM Palem police station. Murali, who is working as a professor in East Africa for the last eight years, arrived here on July 9.

In his absence, 29-year-old Mrudula made friendship with 18-year-old Sankar through Instagram. After some time, an illicit affair developed between them. Expecting that Murali will oppose to their relationship, both killed him at his residence in Rickshaw Colony. Later, they stuffed the dead body in a gunny bag and transported it on a two-wheeler and dumped near railway bridge in Marikavalasa. After three days, both came back to the spot where body was dumped and set it on fire.

Mrudula registered a missing complaint in PM police station on July 17. The police found Murali's body on July 19. During the investigation, Murali's brother and his relatives expressed doubt on Sankar. After intense grilling, Mrudula and Sankar confessed to crime.