Payyavula Keshav faults House panel for accusing Chandrababu govt of using Pegasus
07-07-2022 Thu 14:14 IST | Ap7am Desk |
Local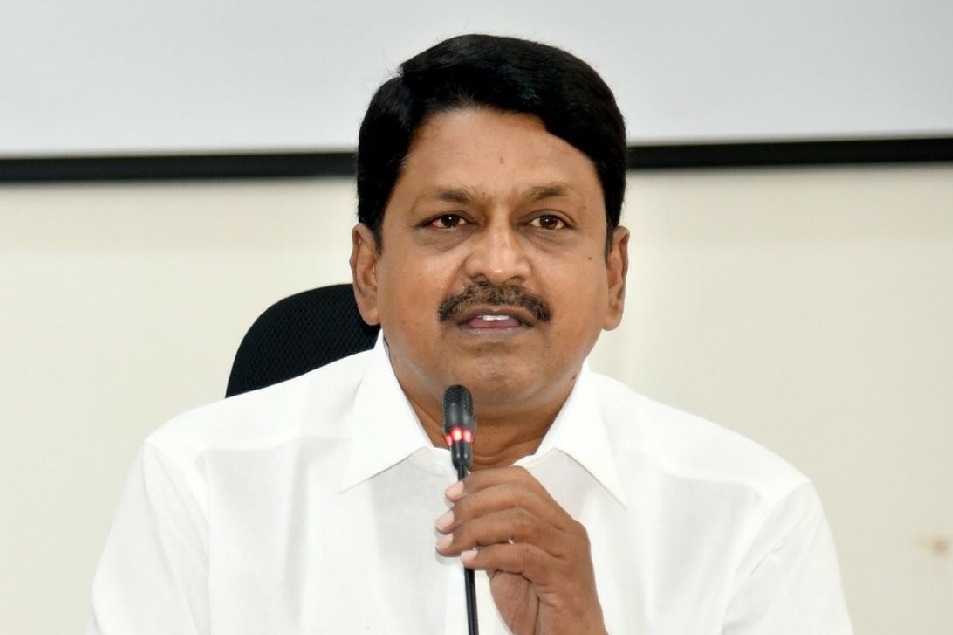 Anantapur, July 7: The Public Accounts Committee (PAC) chairman and TDP MLA Payyavula Keshav on Thursday alleged that the House Committee formed by Assembly Speaker Tammineni Sitaram is accusing previous Chandrababu government of using Pegasus for snooping on YSRCP, the then Opposition party.

In a Zoom conference here, Payyavula asked House Committee to inform people whether they have evidence to prove that the TDP government had purchased spyware to keep watch on rival political leaders and to gauge mood of voters, who are sympathisers to the YSRCP.

The TDP leader alleged that the YSRCP government purchased malware from a private firm for keeping tab on ministers, ruling party MLAs, and employees of Sakshi daily newspaper. He demanded that the Jagan government should order audit on security equipment purchased by them and money spent on snooping rivals. "Why no TDP MLA was included in the House Committee," he asked the Assembly Speaker.
---
More News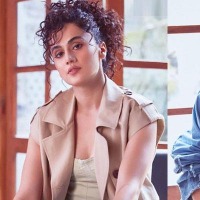 Taapsee Pannu's 'Dobaaraa' movie shows cancelled due to low occupancy
1 hour ago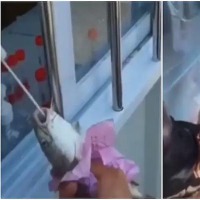 Not just humans, fish, crabs undergo Covid tests in China, video goes viral
1 hour ago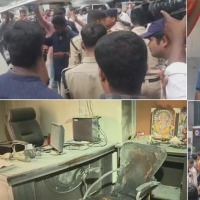 Time line of Narayana College student's self-immolation at Ramanthapur in Hyderabad
2 hours ago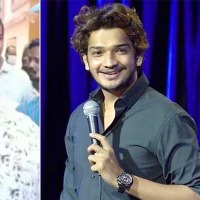 BJP MLA Raja Singh under house arrest after he threatens to disrupt Munawar's show
2 hours ago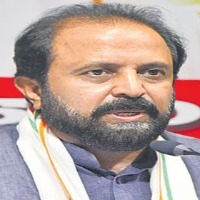 Harish, Kavitha doing business with Narayana educational institutions: Madhu Yaskhi
3 hours ago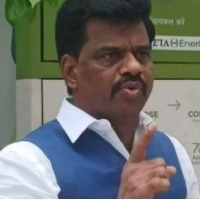 YSRCP MP Gorantla throws challenge to Chandrababu over nude video call
4 hours ago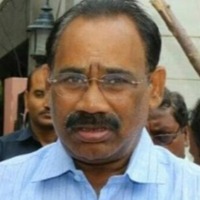 KCR may announce Kusukuntla as Munugode candidate at public meeting
5 hours ago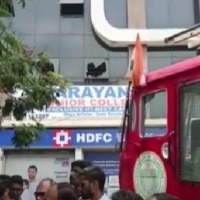 Hyd: Narayana College student sets himself on fire in principal's office over fee row
6 hours ago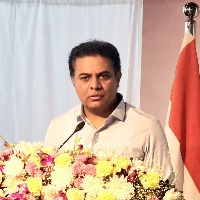 Telangana achieved tremendous progress in last 8 years: KTR
7 hours ago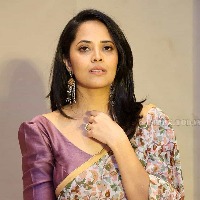 Don't politicise my tweets, Jabardasth Anasuya requests netizens
8 hours ago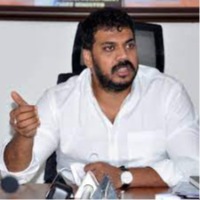 YSRCP MLAs from Nellore district colluded with TDP to defame me: MLA Anil Yadav
8 hours ago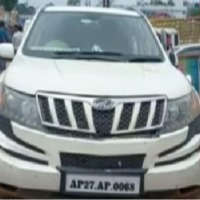 Paderu: Smugglers abandon vehicle with 200 kilos of ganja, one caught with AK-47
9 hours ago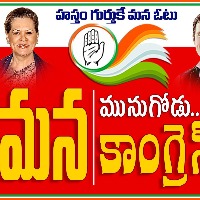 TPCC chief Revanth releases 'Mana Munugode-Mana Congress' poster today
10 hours ago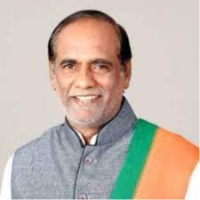 Rename Jangaon district after Sardar Papanna Goud: BJP MP Laxman
10 hours ago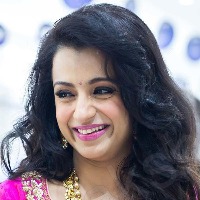 Actress Trisha keen to join Congress at 39
11 hours ago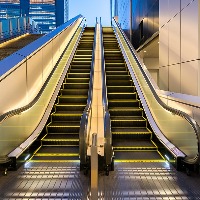 12 students, teacher injured after slipping on escalator
11 hours ago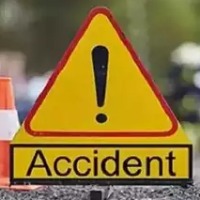 HM dies while bringing shoes to students
11 hours ago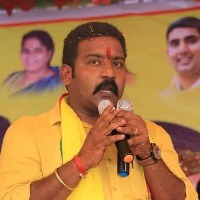 High tension in Palasa, MLA Ashok arrested
12 hours ago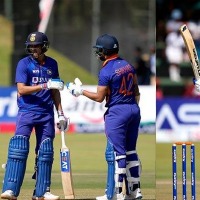 India create records, win 13 consecutive matches against Zimbabwe
1 day ago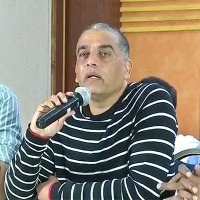 We will reduce ticket rates in theatres and multiplexes, says Dil Raju
1 day ago