Jharkhand CM meets ailing Lalu Yadav at Delhi airport
07-07-2022 Thu 12:31 IST | IANS |
National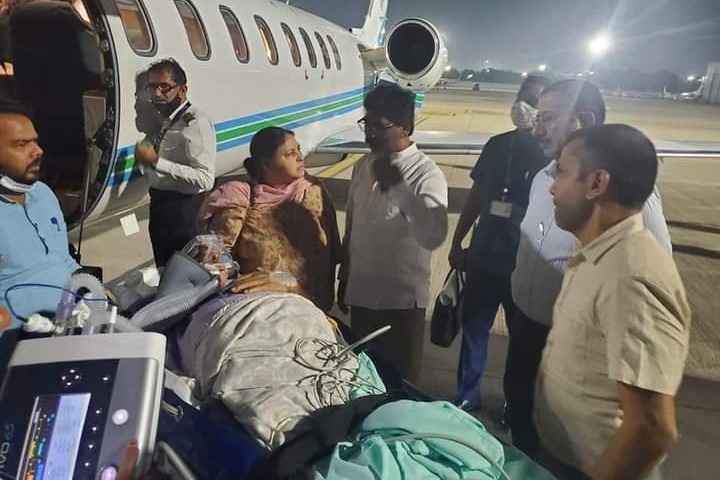 Patna, July 7: Jharkhand Chief Minister Hemant Soren waited at the Delhi airport to meet ailing RJD chief Lalu Yadav, who was being brought to the national capital for treatment, on Wednesday night. While sharing the photograph, the Jharkhand chief minister said that enquired about the leader's health from his eldest daughter and Rajya Sabha MP Misa Bharti.

Soren was in the national capital to attend a government event. While returning, he learnt that the former Bihar chief minister is arriving in Delhi for the treatment. He waited at the airport for him. When the air ambulance, carrying Lalu Yadav landed at New Delhi airport, he went to the bay area and met him.

"I met with respected Lalu Prasad Yadav Ji at Delhi airport and learnt about his health status from his daughter Misa Bharti. I pray to god for his quick recovery," Soren tweeted.

Meanwhile, Lalu Yadav was admitted in the AIIMS.

"The doctors of AIIMS know the medical history of Lalu Ji. Hence, we have admitted him here. His health is improving. As he fell from the stairs, his body movement is minimal at the moment," said Tejashwi yadav.

Lalu Yadav's wife and former chief minister Rabri Devi said: "He is recovering from the illness. Pray for him. He will return home very soon."

Notably, Prime Minister Narendra Modi called up Tejashwi Yadav to know the leader's health status. A couple of days ago, Congress leaders Sonia Gandhi, Rahul Gandhi, Priyanka Gandhi, Chief Minister Nitish Kumar, ex-deputy Chief Minister Sushil Kumar Modi and former Chief Minister Jitan Ram Manjhi and several other leaders of Bihar wished him a speedy recovery.
---
More News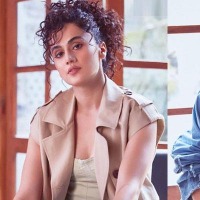 Taapsee Pannu's 'Dobaaraa' movie shows cancelled due to low occupancy
3 hours ago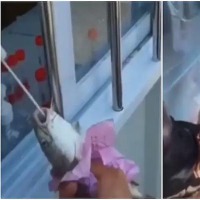 Not just humans, fish, crabs undergo Covid tests in China, video goes viral
3 hours ago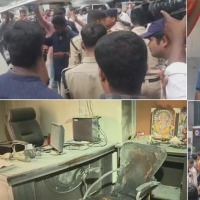 Time line of Narayana College student's self-immolation at Ramanthapur in Hyderabad
4 hours ago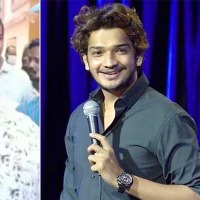 BJP MLA Raja Singh under house arrest after he threatens to disrupt Munawar's show
4 hours ago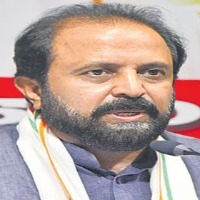 Harish, Kavitha doing business with Narayana educational institutions: Madhu Yaskhi
5 hours ago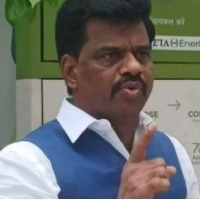 YSRCP MP Gorantla throws challenge to Chandrababu over nude video call
6 hours ago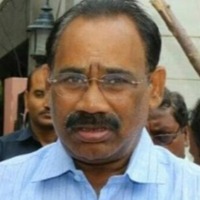 KCR may announce Kusukuntla as Munugode candidate at public meeting
7 hours ago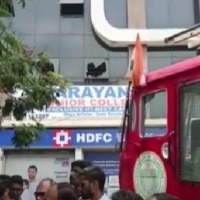 Hyd: Narayana College student sets himself on fire in principal's office over fee row
8 hours ago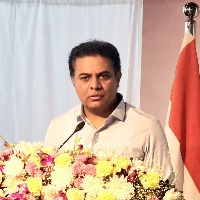 Telangana achieved tremendous progress in last 8 years: KTR
8 hours ago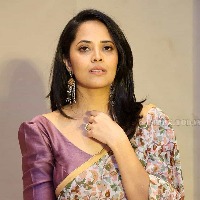 Don't politicise my tweets, Jabardasth Anasuya requests netizens
9 hours ago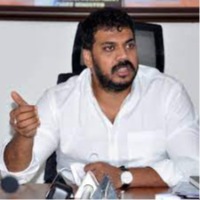 YSRCP MLAs from Nellore district colluded with TDP to defame me: MLA Anil Yadav
10 hours ago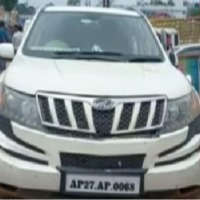 Paderu: Smugglers abandon vehicle with 200 kilos of ganja, one caught with AK-47
11 hours ago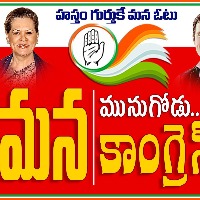 TPCC chief Revanth releases 'Mana Munugode-Mana Congress' poster today
12 hours ago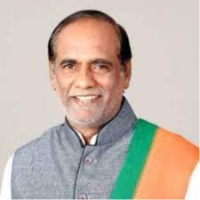 Rename Jangaon district after Sardar Papanna Goud: BJP MP Laxman
12 hours ago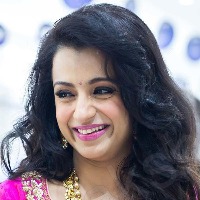 Actress Trisha keen to join Congress at 39
13 hours ago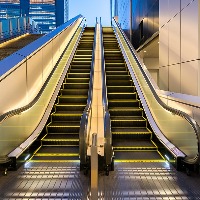 12 students, teacher injured after slipping on escalator
13 hours ago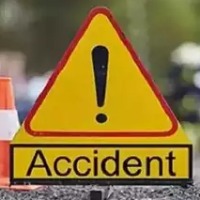 HM dies while bringing shoes to students
13 hours ago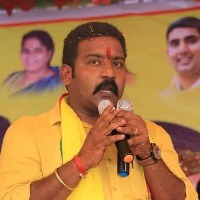 High tension in Palasa, MLA Ashok arrested
14 hours ago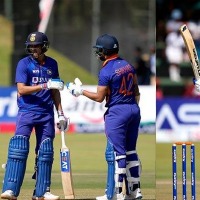 India create records, win 13 consecutive matches against Zimbabwe
1 day ago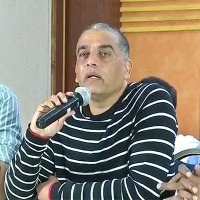 We will reduce ticket rates in theatres and multiplexes, says Dil Raju
1 day ago