'Thar' filmmaker Raj Singh Chaudhary shot ad film with Virat Kohli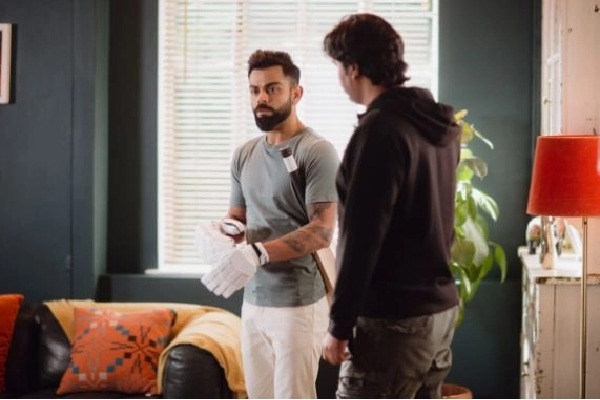 Mumbai, July 6: After his success with Anil Kapoor starrer 'Thar', director Raj Singh Chaudhary shares his experience of working with Indian cricket star Virat Kohli for an ad film.

The filmmaker who is also scripting his next movie set again in Rajasthan post 'Thar' confirms, "Yes, I have shot an ad with Virat Kohli recently in London for a brand that he endorses. The experience of shooting with him was great. He was absolutely on time and punctual and finished his shooting portion without any hiccups whatsoever and very professional."

Elaborating more on his experience with the cricket legend, Raj adds, "I am a huge sports fan being a sportsperson myself and have immense respect for sportspeople. Virat was very friendly, warm and very good as an actor also. He had a lot of lines but he did it very intelligently, smartly and correctly. He understands all aspects of camera lens and angles and was perfect with his timing. He was very nice to the entire crew and his energy on the set is as exuberant as he is on the field."

"I directed something with Roger Federer some time back and it was a similar experience. I love the humbleness and discipline of sports stars", Raj signed off.


---
More News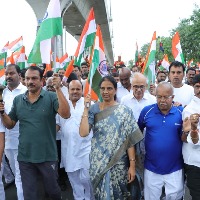 Thousands take part in Freedom Run across Telangana
5 minutes ago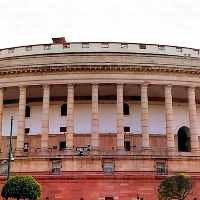 Parliamentary panel recommends reward, punishment system for grievance officials
7 minutes ago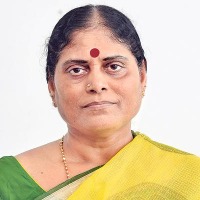 Narrow escape for Y.S. Vijayamma as car tyres burst
25 minutes ago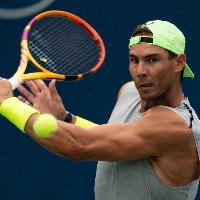 Nadal confirms participation in Cincinnati Open
1 hour ago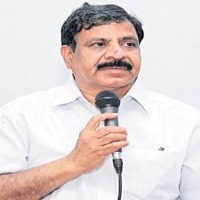 Ready to contest from Munugode if Cong gives ticket: Cheruku Sudhakar
1 hour ago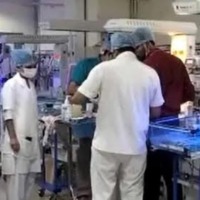 Rescued after buried alive by parents, newborn dies in Gujarat hospital
1 hour ago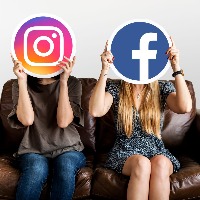 Now create hands-free on Instagram, FB with Samsung Flip phones
2 hours ago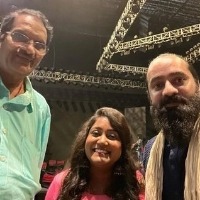 'Sita Ramam' music director thanks producers for giving a break to new musicians
2 hours ago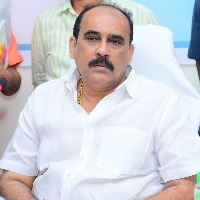 Balineni lambasts channels for airing news of joining Jana Sena for retweeting to PK
2 hours ago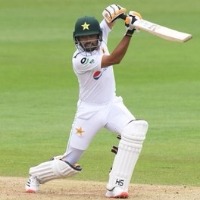 Jayawardene thinks Babar Azam could dethrone Joe Root at the top of Test Rankings
2 hours ago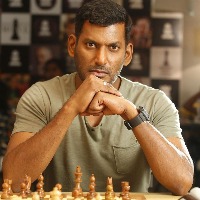 Vishal injures knee while shooting for 'Mark Antony'
2 hours ago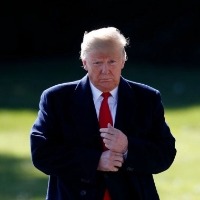 Trump invokes 5th Amendment, refuses to depose before AG in NY
2 hours ago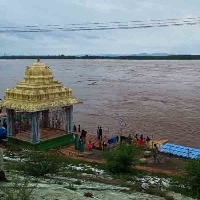 Godavari, Krishna in spate in Telangana
2 hours ago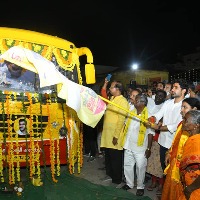 Nara Lokesh flags off mobile hospital in Mangalagiri
3 hours ago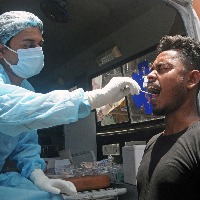 India reports 16,299 new Covid cases, 53 deaths
3 hours ago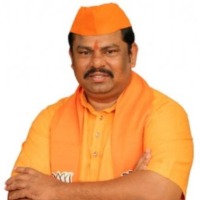 Few TRS ministers, MLAs under ED radar: BJP MLA Raja Singh
3 hours ago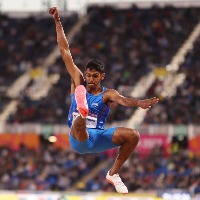 Monaco Diamond League 2022: CWG silver medallist Murali Sreeshankar finishes sixth
3 hours ago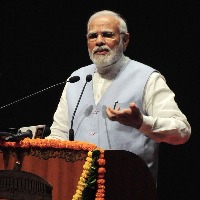 Cabinet approves signing of 'Audio Visual Co-Production Treaty' between India, Australia
3 hours ago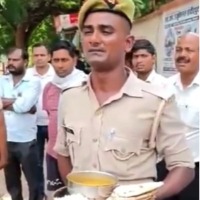 UP cop complains about poor food quality, video goes viral
3 hours ago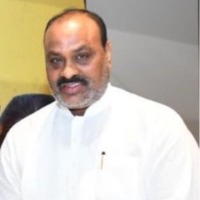 It's not original video, Anantapur SP shielding MP Gorantla: Atchannaidu
4 hours ago