Admit Jai Maha Bharath Party chief in Erragadda hospital, VHP demands TS govt
06-07-2022 Wed 16:58 IST | Ap7am Desk |
Local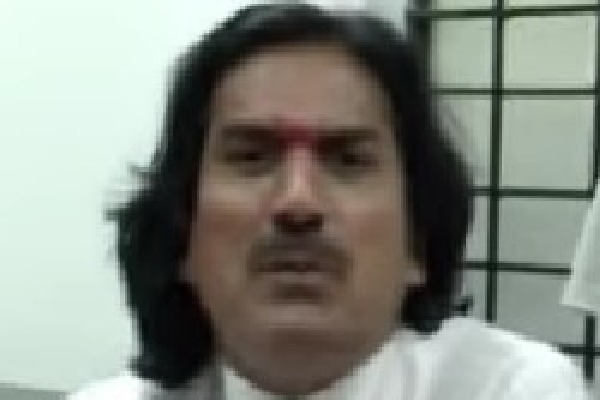 Hyderabad, July 6: The Vishwa Hindu Parishad (VHP) on Wednesday demanded that the Telangana government should admit Jai Maha Bharath Party founder-president Bhagawaan Shri Ananthavishnu Deva Prabhu in Institute of Mental Health in Erragadda here for claiming that he is husband of goddess Lakshmi.

Addressing the media, one of the VHP leaders said that Deva Prabhu is cheating people to get cheap publicity. "He also insulted Hindu goddess," he slammed and stated that a mentally disturbed person should be in hospital not in the society.

Deva Prabhu belongs to Bukkapur village in Jogulamba Gadwal district, Telangana. He attracted the people by offering 200 square yard plots for free through the Vaikuntam Trust if they take membership of his political party by submitting photostat copies of Aadhaar and two photos. According to reports, he travels in an own helicopter and hired security men for his protection. Currently, he is running his office from Saifabad.
---
More News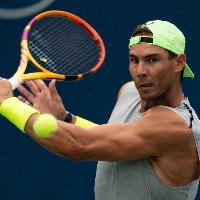 Nadal confirms participation in Cincinnati Open
24 minutes ago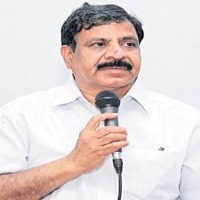 Ready to contest from Munugode if Cong gives ticket: Cheruku Sudhakar
43 minutes ago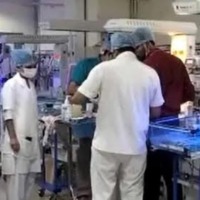 Rescued after buried alive by parents, newborn dies in Gujarat hospital
53 minutes ago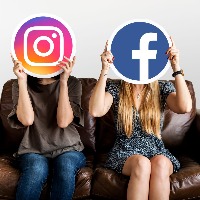 Now create hands-free on Instagram, FB with Samsung Flip phones
1 hour ago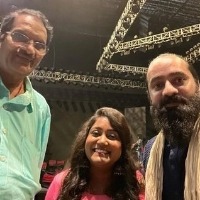 'Sita Ramam' music director thanks producers for giving a break to new musicians
1 hour ago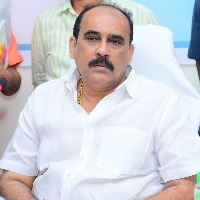 Balineni lambasts channels for airing news of joining Jana Sena for retweeting to PK
1 hour ago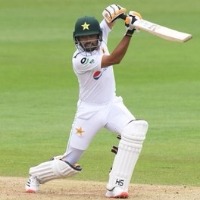 Jayawardene thinks Babar Azam could dethrone Joe Root at the top of Test Rankings
1 hour ago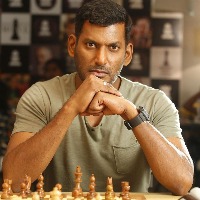 Vishal injures knee while shooting for 'Mark Antony'
1 hour ago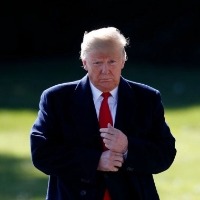 Trump invokes 5th Amendment, refuses to depose before AG in NY
1 hour ago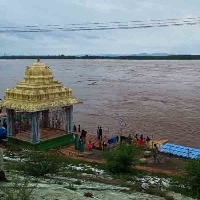 Godavari, Krishna in spate in Telangana
1 hour ago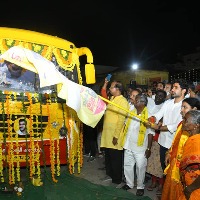 Nara Lokesh flags off mobile hospital in Mangalagiri
2 hours ago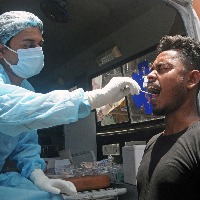 India reports 16,299 new Covid cases, 53 deaths
2 hours ago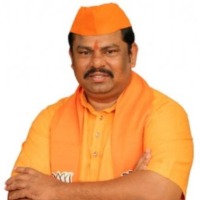 Few TRS ministers, MLAs under ED radar: BJP MLA Raja Singh
2 hours ago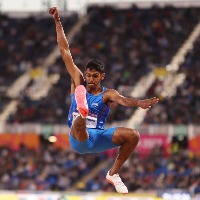 Monaco Diamond League 2022: CWG silver medallist Murali Sreeshankar finishes sixth
2 hours ago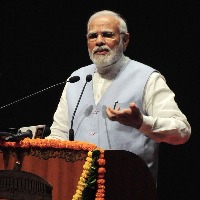 Cabinet approves signing of 'Audio Visual Co-Production Treaty' between India, Australia
2 hours ago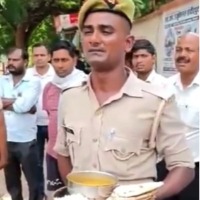 UP cop complains about poor food quality, video goes viral
2 hours ago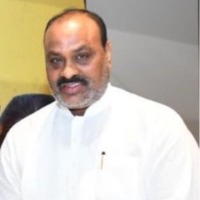 It's not original video, Anantapur SP shielding MP Gorantla: Atchannaidu
3 hours ago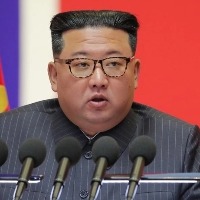 Kim Jong-un suffered from fever during Covid outbreak: Report
4 hours ago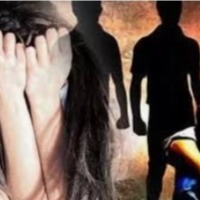 Dalit sisters gang raped by 3 men in Ayodhya
4 hours ago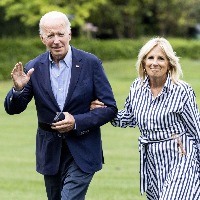 Biden travels to South Carolina for vacation with family
5 hours ago