Bandi Sanjay submits 60 RTI applications seeking info on KCR salary & schemes
06-07-2022 Wed 16:21 IST | Ap7am Desk |
Local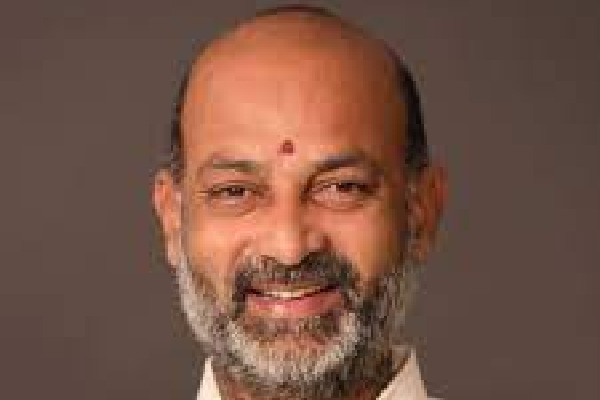 Hyderabad, July 6: Telangana BJP president Bandi Sanjay submitted 60 applications under the under the Right to Information (RTI) Act to Public Information Officers (PIOs) seeking information regarding monthly salary and tour details of Chief Minister K. Chandrashekar Rao (KCR) on June 28. He also sought details from the Chief Minister's Office (CMO), Finance and other ministries about various welfare schemes and developmental works in the last eight years.

After the BJP national executive committee meeting concluded in Hyderabad, it was decided to focus on Telangana for the BJP victory in the next Assembly elections. The BJP wants to expose lapses of the TRS government so that party gets mileage in polls.

Moreover, KCR highlighting Prime Minister Narendra Modi's failures in the last two terms on July 2 when the party's national executive was underway in Hyderabad has made saffron party angry as no politician of regional party dare to do so.
---
More News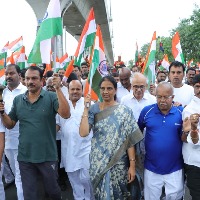 Thousands take part in Freedom Run across Telangana
1 minute ago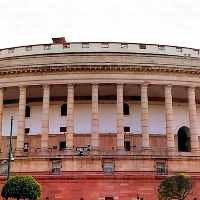 Parliamentary panel recommends reward, punishment system for grievance officials
3 minutes ago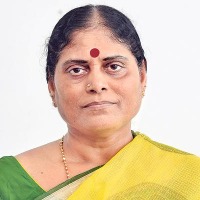 Narrow escape for Y.S. Vijayamma as car tyres burst
21 minutes ago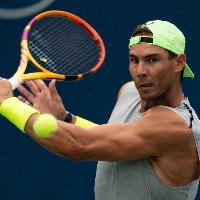 Nadal confirms participation in Cincinnati Open
1 hour ago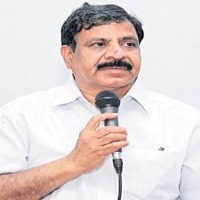 Ready to contest from Munugode if Cong gives ticket: Cheruku Sudhakar
1 hour ago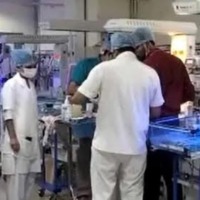 Rescued after buried alive by parents, newborn dies in Gujarat hospital
1 hour ago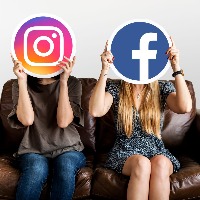 Now create hands-free on Instagram, FB with Samsung Flip phones
2 hours ago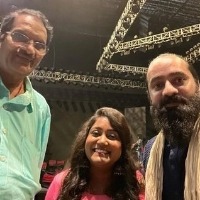 'Sita Ramam' music director thanks producers for giving a break to new musicians
2 hours ago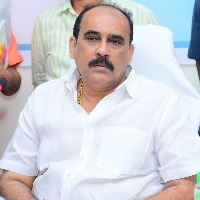 Balineni lambasts channels for airing news of joining Jana Sena for retweeting to PK
2 hours ago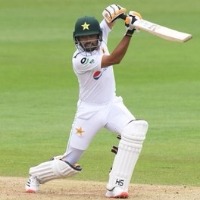 Jayawardene thinks Babar Azam could dethrone Joe Root at the top of Test Rankings
2 hours ago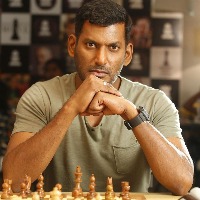 Vishal injures knee while shooting for 'Mark Antony'
2 hours ago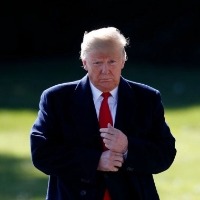 Trump invokes 5th Amendment, refuses to depose before AG in NY
2 hours ago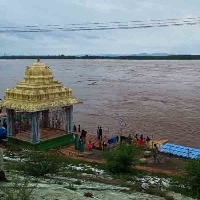 Godavari, Krishna in spate in Telangana
2 hours ago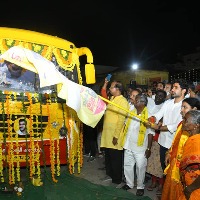 Nara Lokesh flags off mobile hospital in Mangalagiri
3 hours ago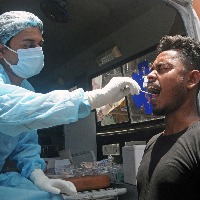 India reports 16,299 new Covid cases, 53 deaths
3 hours ago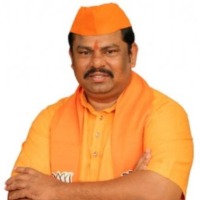 Few TRS ministers, MLAs under ED radar: BJP MLA Raja Singh
3 hours ago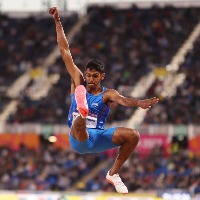 Monaco Diamond League 2022: CWG silver medallist Murali Sreeshankar finishes sixth
3 hours ago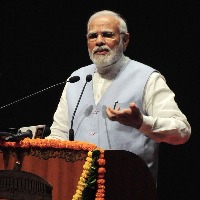 Cabinet approves signing of 'Audio Visual Co-Production Treaty' between India, Australia
3 hours ago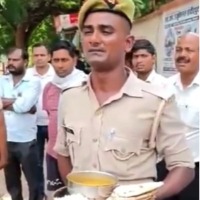 UP cop complains about poor food quality, video goes viral
3 hours ago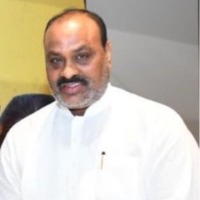 It's not original video, Anantapur SP shielding MP Gorantla: Atchannaidu
4 hours ago