Assembly panel confirms TDP govt tried to remove 40 lakh votes using app
06-07-2022 Wed 15:01 IST | Ap7am Desk |
Local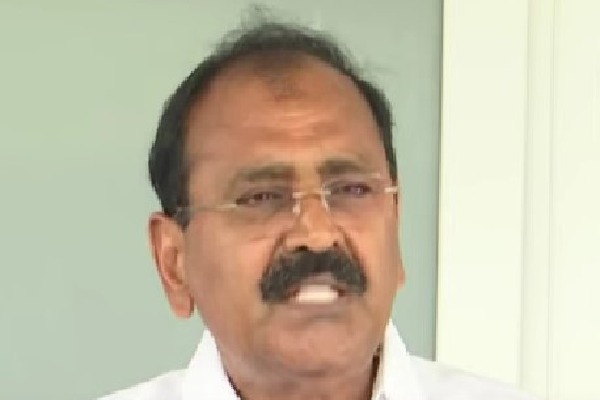 Velagapudi, July 6: A House committee formed by Assembly Speaker Tammineni Sitaram to probe data theft using Pegasus software by the previous TDP government confirmed that information belonging to voters was stolen by private players and tried to delete 40 lakh votes using Seva Mitra app.

Speaking to the media here on Wednesday, House committee chairman Bhumana Karunakar Reddy said that they enquired several officials including the then IT Secretary Vijayanand, RTGS CEO Ahmed Babu and top cops. "Officials made it clear that there is no possibility of data theft from government side," he said.

Karunakar alleged that important persons in the TDP government plotted to remove votes of those who will exercise their franchise for the YSRCP so that the TDP comes to power once again. To a question, he mentioned that further probe will reveal as to which officials were part of the crime. Bhumana accused Chandrababu of constituting SIT in previous TDP rule to blame the YSRCP for data theft.
---
More News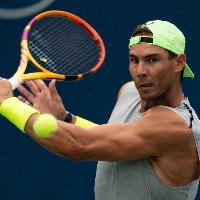 Nadal confirms participation in Cincinnati Open
11 minutes ago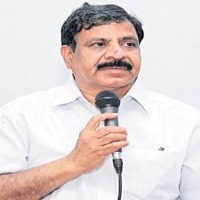 Ready to contest from Munugode if Cong gives ticket: Cheruku Sudhakar
30 minutes ago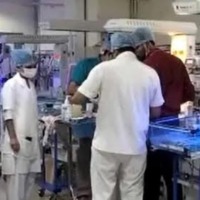 Rescued after buried alive by parents, newborn dies in Gujarat hospital
40 minutes ago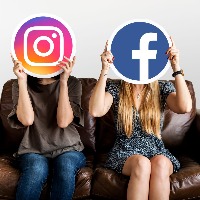 Now create hands-free on Instagram, FB with Samsung Flip phones
1 hour ago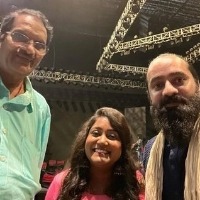 'Sita Ramam' music director thanks producers for giving a break to new musicians
1 hour ago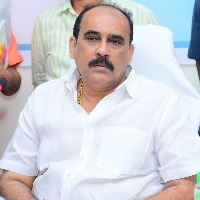 Balineni lambasts channels for airing news of joining Jana Sena for retweeting to PK
1 hour ago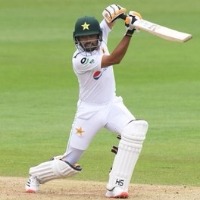 Jayawardene thinks Babar Azam could dethrone Joe Root at the top of Test Rankings
1 hour ago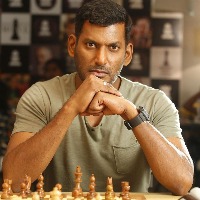 Vishal injures knee while shooting for 'Mark Antony'
1 hour ago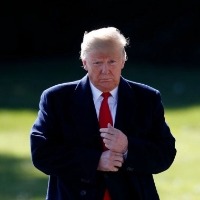 Trump invokes 5th Amendment, refuses to depose before AG in NY
1 hour ago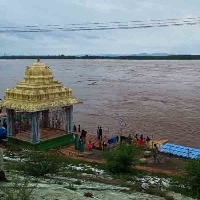 Godavari, Krishna in spate in Telangana
1 hour ago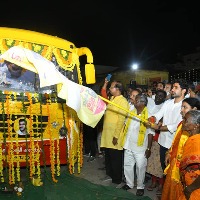 Nara Lokesh flags off mobile hospital in Mangalagiri
1 hour ago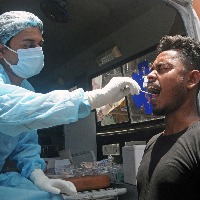 India reports 16,299 new Covid cases, 53 deaths
2 hours ago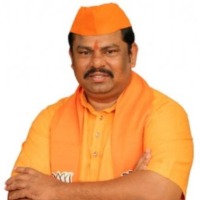 Few TRS ministers, MLAs under ED radar: BJP MLA Raja Singh
2 hours ago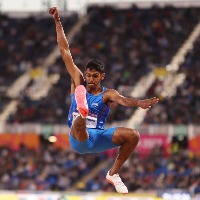 Monaco Diamond League 2022: CWG silver medallist Murali Sreeshankar finishes sixth
2 hours ago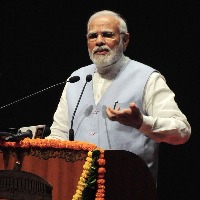 Cabinet approves signing of 'Audio Visual Co-Production Treaty' between India, Australia
2 hours ago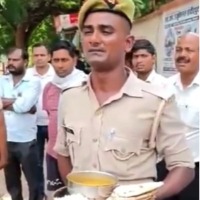 UP cop complains about poor food quality, video goes viral
2 hours ago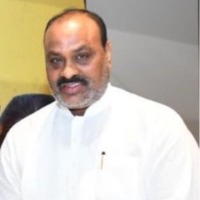 It's not original video, Anantapur SP shielding MP Gorantla: Atchannaidu
3 hours ago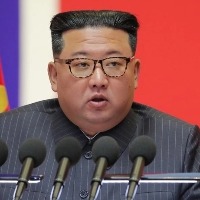 Kim Jong-un suffered from fever during Covid outbreak: Report
4 hours ago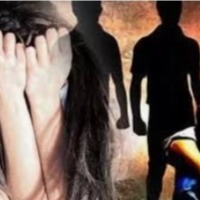 Dalit sisters gang raped by 3 men in Ayodhya
4 hours ago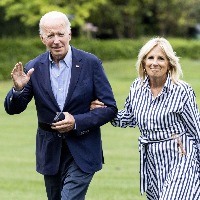 Biden travels to South Carolina for vacation with family
5 hours ago