BJP planning to send veteran actor Mithun Chakraborty to Rajya Sabha
05-07-2022 Tue 18:24 IST | Ap7am Desk |
National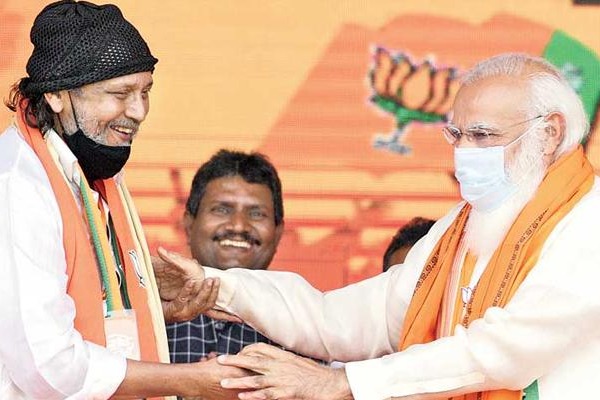 Kolkata: BJP is planning to send veteran actor and party star campaigner Mithun Chakraborty (72) to the Rajya Sabha. It is reported that it has almost been decided to send Mithun in the place of Rupa Ganguly to the House of Elders.

Actor and former Rajya Sabha member Mithun Chakraborty worked as a star campaigner on behalf of the BJP in the last Assembly elections. But since then he has been staying away from Bengal politics due to illness. In this process, the comments made by him, which came on the political screen recently, became a topic of discussion.

"Due to my health reasons, I could not come in front of people for a long time. Politics should be kept as politics. But, the news of unrest in Bengal after the election is very hurtful," he said, giving an indication of political re-entry.

The tenure of Rupa Ganguly and Swapan Dasgupta in the Rajya Sabha will come to an end. The presidential and vice-presidential elections are coming soon. At this juncture, the BJP is firm on filling the vacant Rajya Sabha seats. BJP has already made a key announcement that these two vacancies from Bengal should be filled with people from Bengal.
---
More News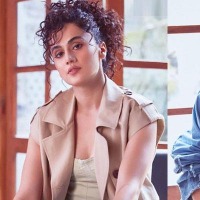 Taapsee Pannu's 'Dobaaraa' movie shows cancelled due to low occupancy
3 hours ago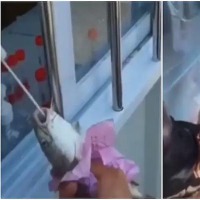 Not just humans, fish, crabs undergo Covid tests in China, video goes viral
3 hours ago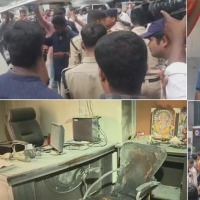 Time line of Narayana College student's self-immolation at Ramanthapur in Hyderabad
4 hours ago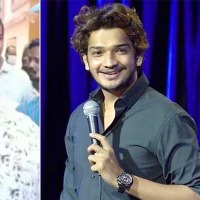 BJP MLA Raja Singh under house arrest after he threatens to disrupt Munawar's show
4 hours ago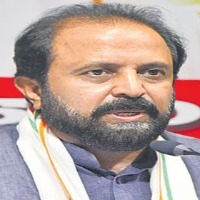 Harish, Kavitha doing business with Narayana educational institutions: Madhu Yaskhi
5 hours ago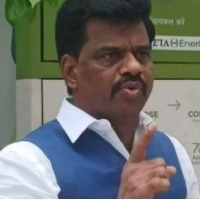 YSRCP MP Gorantla throws challenge to Chandrababu over nude video call
6 hours ago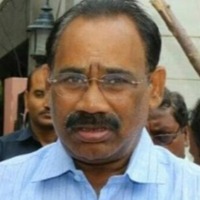 KCR may announce Kusukuntla as Munugode candidate at public meeting
7 hours ago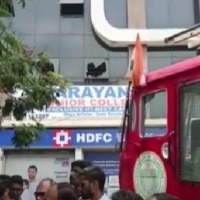 Hyd: Narayana College student sets himself on fire in principal's office over fee row
8 hours ago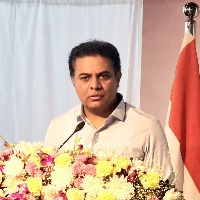 Telangana achieved tremendous progress in last 8 years: KTR
8 hours ago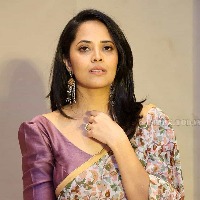 Don't politicise my tweets, Jabardasth Anasuya requests netizens
9 hours ago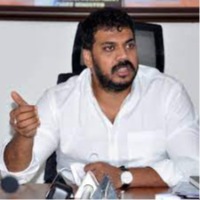 YSRCP MLAs from Nellore district colluded with TDP to defame me: MLA Anil Yadav
10 hours ago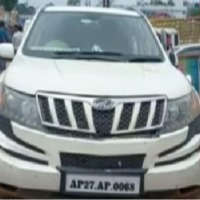 Paderu: Smugglers abandon vehicle with 200 kilos of ganja, one caught with AK-47
11 hours ago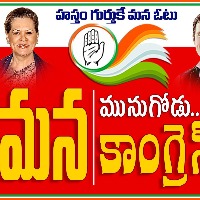 TPCC chief Revanth releases 'Mana Munugode-Mana Congress' poster today
12 hours ago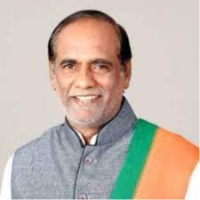 Rename Jangaon district after Sardar Papanna Goud: BJP MP Laxman
12 hours ago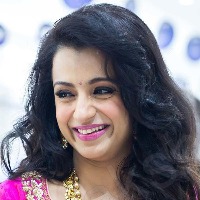 Actress Trisha keen to join Congress at 39
13 hours ago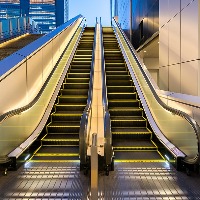 12 students, teacher injured after slipping on escalator
13 hours ago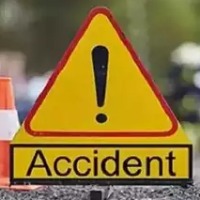 HM dies while bringing shoes to students
13 hours ago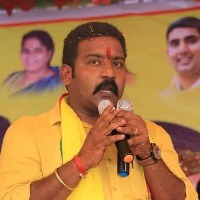 High tension in Palasa, MLA Ashok arrested
14 hours ago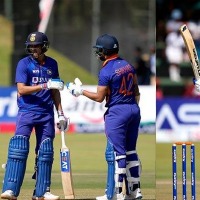 India create records, win 13 consecutive matches against Zimbabwe
1 day ago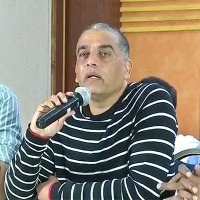 We will reduce ticket rates in theatres and multiplexes, says Dil Raju
1 day ago