Hyd: Death of software engineer turns out to be honour killing
05-07-2022 Tue 12:29 IST | Ap7am Desk |
Local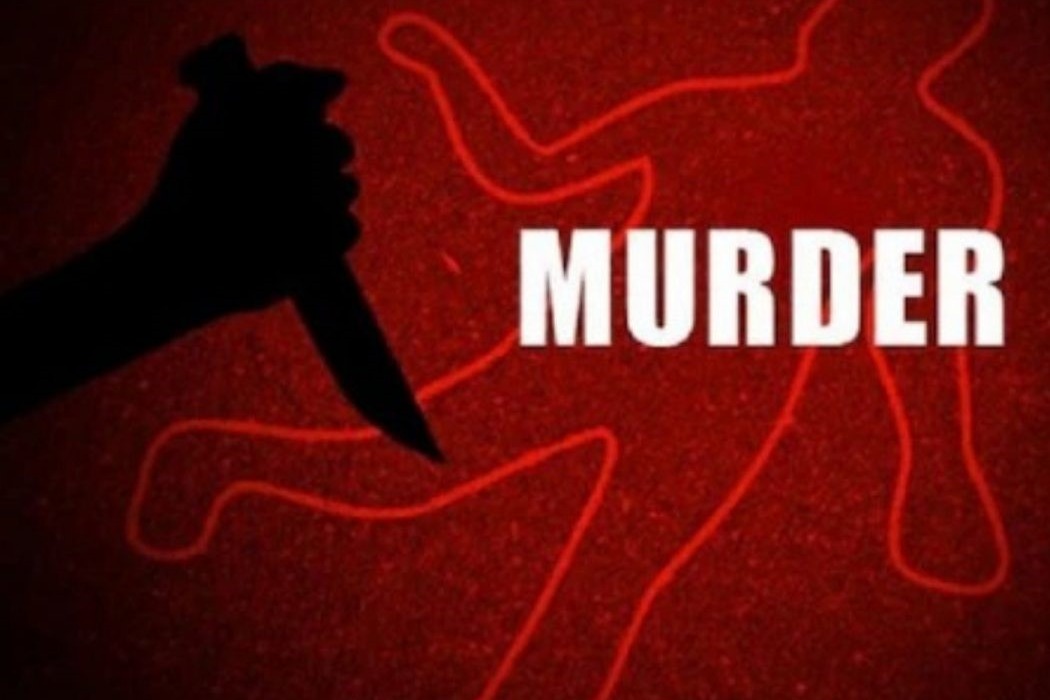 Hyderabad, July 5: The police investigation revealed that software engineer Narayana Reddy was murdered by three-member supari gang hired by Venkateswar Reddy, father of deceased's wife.

Family members of techie registered a missing case with the KPHB police on June 27. Narayana's charred body was found on the outskirts of Nalthuru village of Jinnaram Mandal in Sanagreddy district.

Venkateswar was angry with Narayana for marrying his daughter. Parents convinced their daughter and son-in-law that they will arrange a grand reception in Hyderabad once they return from Delhi. Venkateswar gave Rs 4.5 lakh to supari gang to murder Narayana. Accordingly, they executed plan.

On June 27, the gang took software engineer along with them and made him to drink liquor. Later, they killed him and set his body on fire. The cops arrested supari gang and Venkateswar. They revealed that parents locked her daughter in the house and have been forcing her to marry another person.
---
More News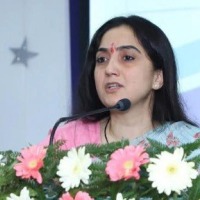 Terrorist, tasked with elimination of Nupur Sharma, held in UP
5 hours ago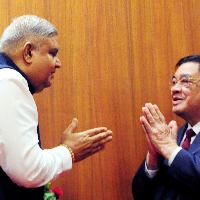 ASEAN parliamentary delegation meets Vice President
7 hours ago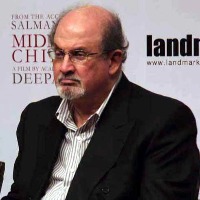 Salman Rushdie stabbed in New York state at event on asylum for writers
7 hours ago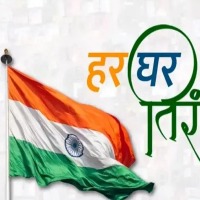 Hoisting the national flag at home: Rules to follow, dos and don'ts
8 hours ago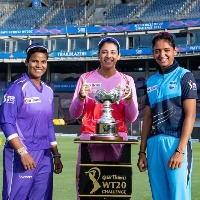 BCCI keeps window in March 2023 for inaugural women's IPL: Report
8 hours ago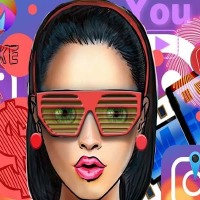 How to create and use new avatar on Instagram; special features on Snapchat
9 hours ago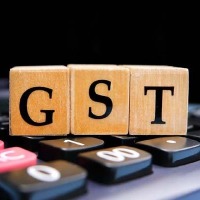 GST on rentals: Shock for tenants? Check new rules applicable from July 18
9 hours ago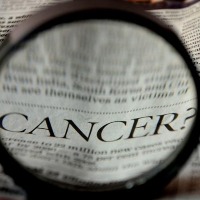 'Every 8 minutes, a woman succumbs to breast cancer in India'
9 hours ago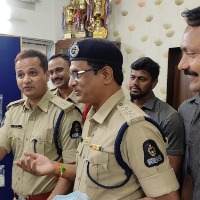 Nigerian held in Hyderabad for drug peddling
9 hours ago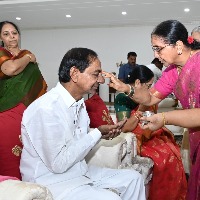 Four sisters tie rakhis to Telangana CM KCR
9 hours ago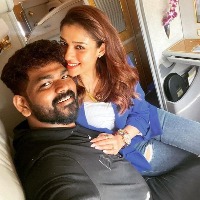 Vignesh Shivan, wife Nayanthara head to Spain for holiday
11 hours ago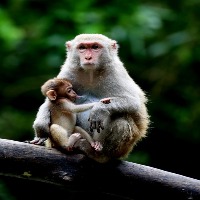 Antibodies from monkeys shows promise against Covid variants
11 hours ago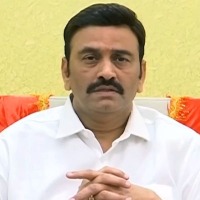 Supreme Court dismisses MP Raghu Ramakrishna Raju's petition
11 hours ago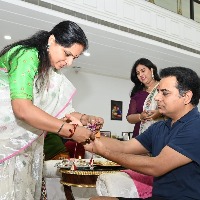 TRS MLC Kavitha ties rakhi to brother KTR
12 hours ago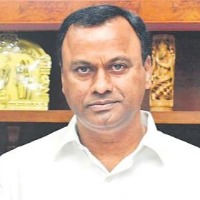 10 lakh new pensions sanctioned after I quit MLA post: Komatireddy Rajgopal
12 hours ago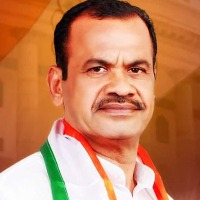 Will take active role in Cong only after Revanth tenders' apology: Komatireddy Venkat
13 hours ago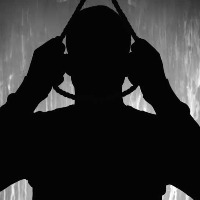 Suryapet district: Moneylenders obstruct final rites of govt teacher
14 hours ago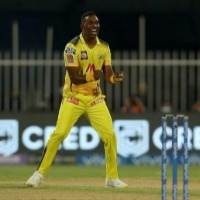 Dwayne Bravo becomes first-ever cricketer to scalp 600 wickets in T20 cricket
14 hours ago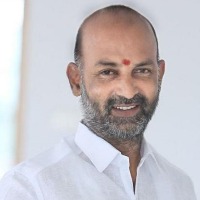 Release DWCRA funds as rakhi gift to women, Bandi Sanjay to KCR
15 hours ago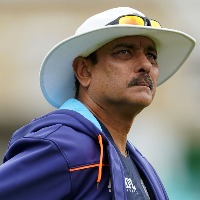 Ravi Shastri says upcoming season of Legends Cricket League dedicated to 75th year of Independence celebration
15 hours ago