Actor Mohan Babu, his sons Vishnu and Manoj to appear before Tirupati court today
28-06-2022 Tue 11:08 IST | Ap7am Desk |
Local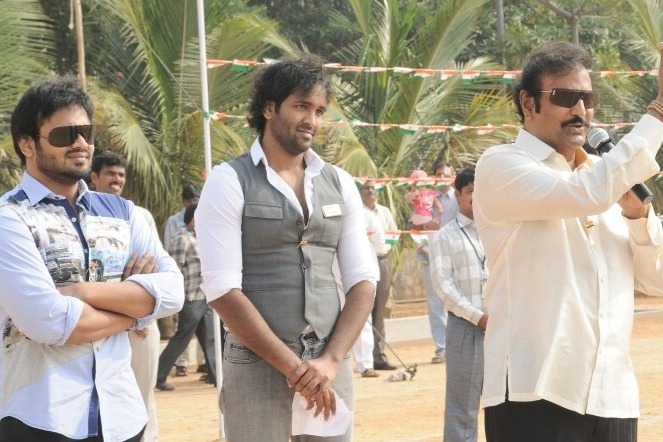 Tirupati, June 28: Senior Tollywood actor Mohan Babu and his sons Manchu Vishnu and Manchu Manoj will be appearing before a local court here on Tuesday.

Based on the complaint of MPDO, Chandragiri police registered a case for violation of election code of conduct as they staged a dharna on Tirupati-Madanapalle national highway on March 22, 2019 over non-release of fee reimbursement funds to students by the then ruling TDP government.

Even, the cops also included the names of Sree Vidyanikethan Educational Trust AO Tulasi Naidu and PRO Satish in the FIR. The protest led to massive traffic jam on that day. The stir against the then Chief Minister N. Chandrababu Naidu just before the Assembly elections had created sensation.

Instead of going on a vehicle to the court, Mohan Babu will reach the court by walk from NTR Circle here. After attending the court, the actor will speak to the media.
---
More News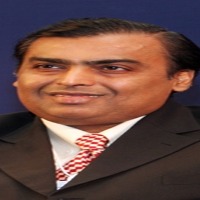 Fresh threats to Mukesh Ambani and family, Reliance Foundation hospital
2 hours ago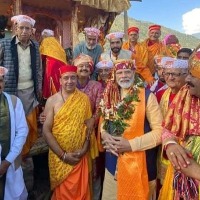 Modi becomes first PM to attend Kullu Dussehra
3 hours ago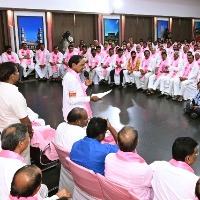 21 years after floating TRS, KCR embarks on a new journey
5 hours ago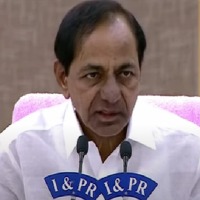 BRS main agenda is farmers' welfare: KCR
5 hours ago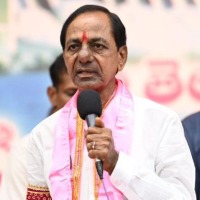 Telangana Rashtra Samithi turns into Bharat Rashtra Samithi
6 hours ago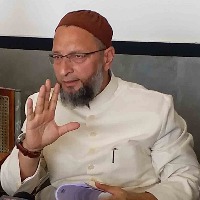 Owaisi welcomes BRS, BJP calls it KCR's misadventure
6 hours ago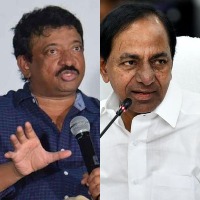 KCR became Adipurush by changing TRS into BRS: RGV
7 hours ago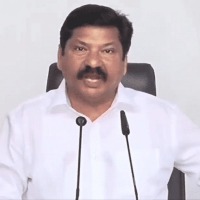 No impact of BRS in AP: Jogi Ramesh
8 hours ago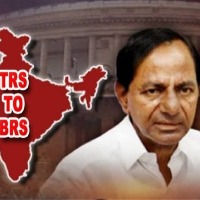 It's official: KCR signed resolution renaming TRS as BRS
8 hours ago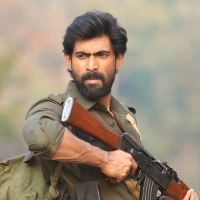 Rana Daggubati to jointly produce two films with three producers
9 hours ago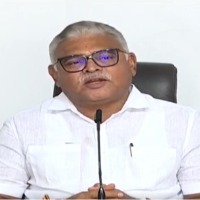 Ambati flays Chandrababu for appearing on Balakrishna's Unstoppable 2
9 hours ago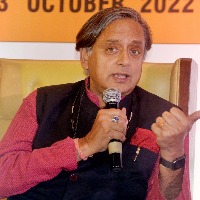 Shashi Tharoor wins hearts, but Kharge to take the votes as he becomes 'official'
10 hours ago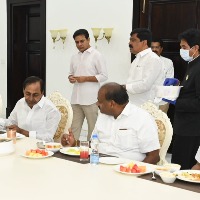 KCR hosts breakfast to JDS, VCK leaders ahead of national party launch
10 hours ago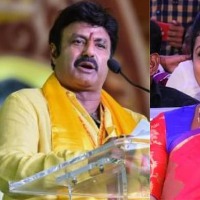 Balayya offer prayers, Roja breaks 108 coconuts for 3 capitals at Durga temple
11 hours ago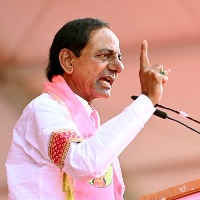 Telangana a role model for entire country: KCR
11 hours ago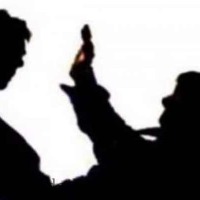 NCW chief asks AP DGP to file a case on Srikalahasti incident
11 hours ago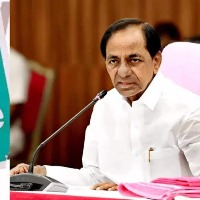 KCR likely to field candidate on new party name in Munugode by-poll
12 hours ago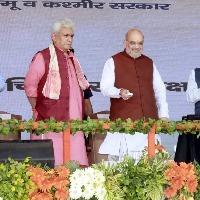 Amit Shah's first public rally in Kashmir after abrogation of Article 370
14 hours ago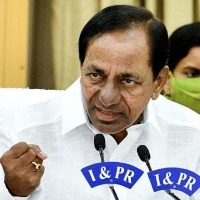 KCR's proposed national party to contest in 100 Lok Sabha seats
1 day ago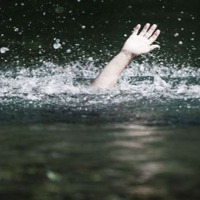 6 students from Vijayawada drown at Suryalanka beach, 3 bodies retrieved
1 day ago