Uddhav dares rebels to 'win elections sans Sena, Thackeray name'
24-06-2022 Fri 21:25 IST | IANS |
National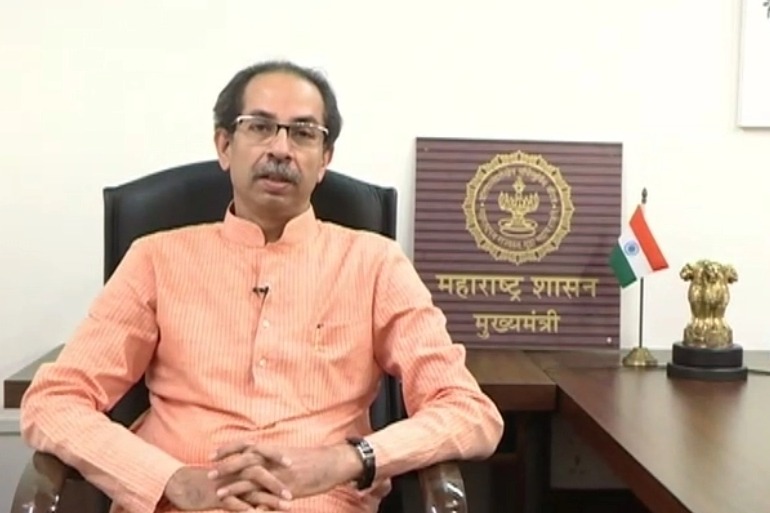 Mumbai, June 24: Launching a scorching counter-attack on the rebels, Maharashtra Chief Minister Uddhav Thackeray on Friday dared them to win the elections "without using the name of Shiv Sena or the Thackerays", even as allies Nationalist Congress Party-Congress reiterated their commitment to save the Maha Vikas Aghadi government.

Addressing a meeting of Sena's district heads and others, Thackeray said that he has left the official residence 'Varsha', but not lost his "will to fight" for the party.

Slamming the rebels' leader Eknath Shinde, he recalled how he did a lot for him, yet Shinde was hurling a series of baseless allegations against the Sena and Thackeray.

"I did everything possible for Shinde... I allotted him the Urban Development portfolio which I handled. His son (Dr Shrikant Shinde) is a two-time MP and now they are commenting on my son (Minister Aditya Thackeray), and levelling many allegations even against me," said Thackeray.

He challenged the rebels to show courage and go among the people without taking the names of Shiv Sena or the party founder, the late Balasaheb Thackeray.

The CM reiterated how he had become the CM against his wishes and had no desire to wield power.

"Now, those people who used to claim that they would give their lives rather than quit the Shiv Sena have fled from here. The rebels want to destroy the party... I never imagined in my dreams I would become the CM and have even offered to quit... I have vacated the 'Varsha' bungalow but not left the determination to fight out," Thaekeray asserted.

The Sena chief also threw the field open saying anybody in the party is free to leave and they can take away the MPs or others, but not the roots of the party which remains intact.

Simultaneously, the NCP-Congress have reaffirmed their resolve to fight out the political crisis unitedly and stand behind Thackeray till the end.


---
More News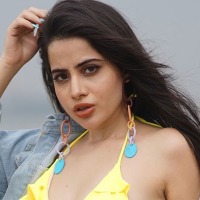 Bigg Boss fame Urfi Javed accuses man of threatening her to 'Have Video Sex'
9 minutes ago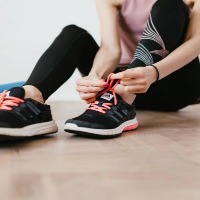 How often you must exercise?
15 minutes ago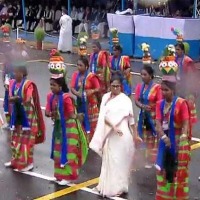 Watch: Mamata Banerjee dances with folk artists at Independence Day fete in Kolkata
48 minutes ago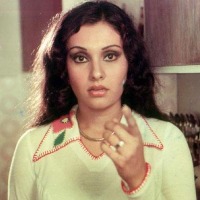 Vidya Sinha, veteran Bollywood actress passed away on Independence Day
1 hour ago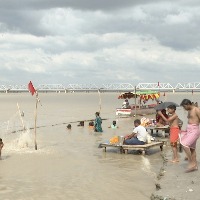 As new Ram temple shapes up, ghats of Saryu river get a facelift
1 hour ago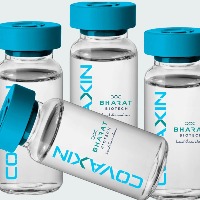 Bharat Biotech's intranasal Covid vaccine proven safe in clinical trials
1 hour ago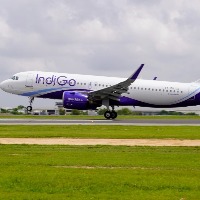 Indigo flight delayed over 'suspicious message' on passenger's phone
1 hour ago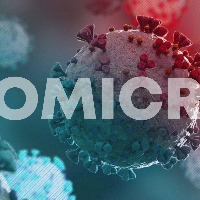 UK becomes first country to approve new vaccine targeting Omicron
1 hour ago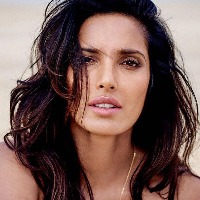 Padma Lakshmi hopes for 'swift healing' for ex husband Salman Rushdie
3 hours ago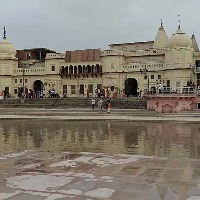 Ayodhya prepares for 3-fold increase in tourist arrivals with brand new look
3 hours ago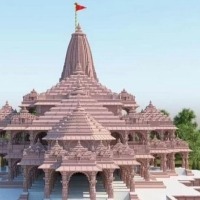 Ram temple opening timed perfectly for BJP's 2024 campaign
3 hours ago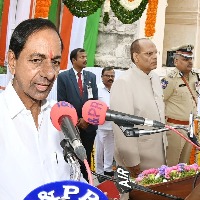 'Politics of hate to hide failures': KCR hits out at Centre
3 hours ago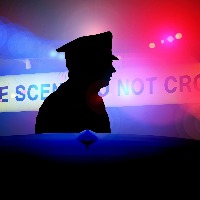 TRS leader's murder triggers tension in T'gana's Khammam
4 hours ago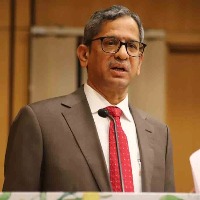 Not even my family could attend swearing-in ceremony: CJI on Covid crisis
4 hours ago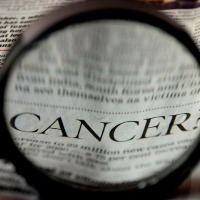 This smart contact lenses can diagnose cancer from tears
6 hours ago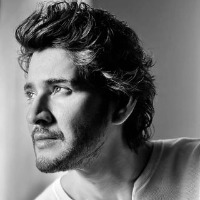 'One nation, one emotion, one identity,' says Mahesh Babu
6 hours ago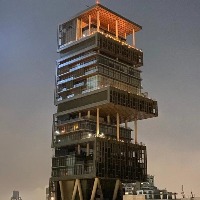 Fresh threats to Mukesh Ambani family, Mumbai cops probing
6 hours ago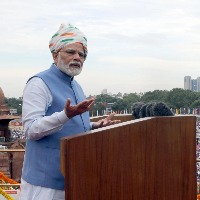 PM Modi hits out at 'parivaarwaad, bhai-bhatijawad' in I-Day speech
7 hours ago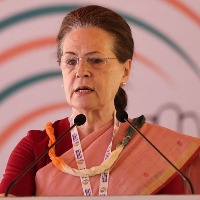 Congress will oppose distorted historical facts for political benefits: Sonia
8 hours ago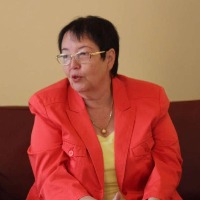 Netaji's daughter demands: Bring Netaji home!
8 hours ago