Rahul Gandhi's office in Wayanad vandalised by SFI students
24-06-2022 Fri 20:10 IST | IANS |
National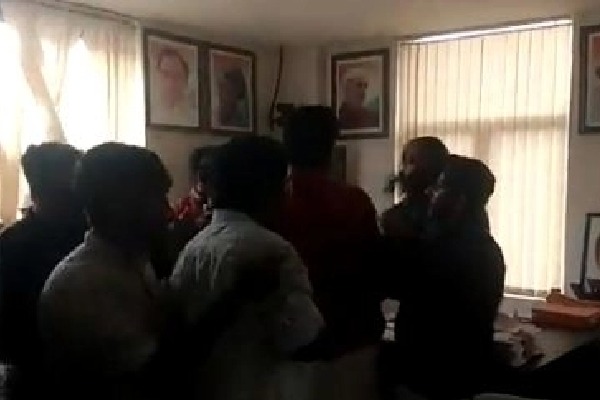 Thiruvananthapuram, June 24: Activists of Kerala's ruling CPI-M's student wing, SFI, vandalised Congress leader and local MP Rahul Gandhi's office in Wayanad on Friday, and also assaulted a staffer, even as police stood by, the Congress alleged.

A staff member at Gandhi's office was beaten up, said Congress' Wayanad district President N.D. Appachen.

The protesters were apparently angry as Gandhi, who is the Wayanad MP, failed to act on the issue of 'buffer zone' of eco-sensitive areas. They shouted slogans that Wayanad doesn't need a 'visiting' MP.

The hilly district of Wayanad has various ecologically fragile places.

Reacting to the incident, Chief Minister Pinarayi Vijayan said: "Kerala is a place where people can protest in a democratic manner, but under no circumstances, should it (the protest) turn violent and if it does, then it's not acceptable. Strict action will be taken against the wrongdoers."

Appachen said on Friday that when he came to know about the SFI's likely protest march, he called up the top district police official and said that adequate security should be provided.

"But what happened was, there were just half a dozen police officials and the SFI students created mayhem. The police were mere onlookers and did nothing. This is the way Chief Minister Vijayan acts, when he failed to do anything on the buffer zone, the students' wing of his party does this. It's deplorable," he said.

As the melee continued, a bigger force of police came and arrested some students, and amid all this, activists of CPI-M's youth wing DYFI were seen engaged in heated argument with police for using force against the SFI protesters.

Gandhi office staffer Augustine was beaten up by the SFI students and taken to a hospital.

The SFI has not taken up protests on such issues earlier.

However, CPI-M district Secretary P. Gagarin said that nothing prevents SFI activists in taking up such issues. He also said he is unaware of what has happened in the protests.

Meanwhile, angry Congress workers also protested against the police. They engaged in a war of words and the police had to carry out a baton-charge for dispersing them.

Leader of Opposition V. D. Satheesan tweeted: "Ghastly attack by SFI goons at Rahul Gandhi's MP Office at Wayanad. It is lawlessness and goondaism. CPM has turned into an organised mafia. Strongly condemning the attack."

Congress General Secretary K. C. Venugopal said Gandhi has done everything on the buffer zone issue and he has written to Prime Minister Narendra Modi and Chief Minister Vijayan as well over the matter.

"The real issue is not buffer zone and Vijayan is duty-bound to give us an answer on why this has happened. We all know that the ED had questioned Gandhi for over 50 hours. And now what happened to his office is being done to please Modi, and Vijayan is doing that because all know that he is in soup on a few counts. I am also seeking an answer from CPI-M General Secretary Sitaram Yechuri over the ghastly attack," he said.


---
More News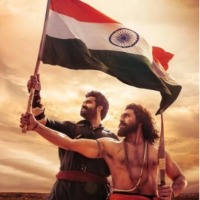 Super proud of 'Har Ghar Tiranga' initiative, says Ram Charan
17 minutes ago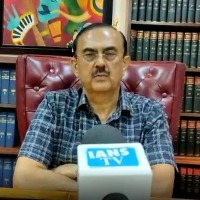 HC Collegium elevates judges whom they know: SCBA president
20 minutes ago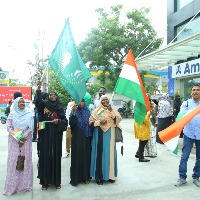 People of African origin participate in I-Day celebrations in Hyderabad
23 minutes ago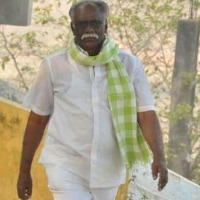 Tammineni Krishnaiah murder: Tummala says accused will not be spared
1 hour ago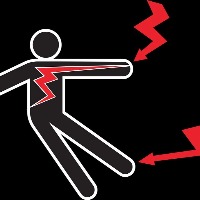 Two die of electrocution while hoisting national flag in T'gana
1 hour ago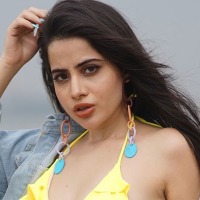 Bigg Boss fame Urfi Javed accuses man of threatening her to 'Have Video Sex'
1 hour ago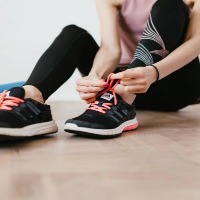 How often you must exercise?
1 hour ago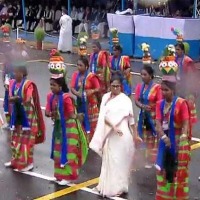 Watch: Mamata Banerjee dances with folk artists at Independence Day fete in Kolkata
2 hours ago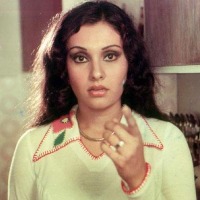 Vidya Sinha, veteran Bollywood actress passed away on Independence Day
2 hours ago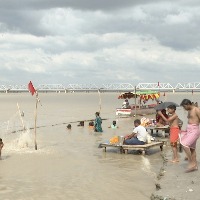 As new Ram temple shapes up, ghats of Saryu river get a facelift
2 hours ago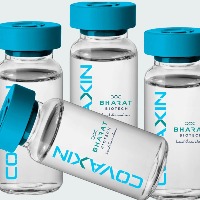 Bharat Biotech's intranasal Covid vaccine proven safe in clinical trials
2 hours ago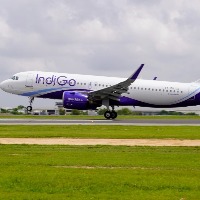 Indigo flight delayed over 'suspicious message' on passenger's phone
3 hours ago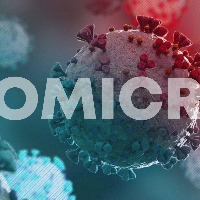 UK becomes first country to approve new vaccine targeting Omicron
3 hours ago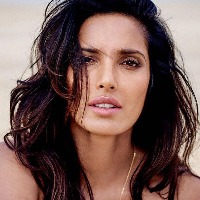 Padma Lakshmi hopes for 'swift healing' for ex husband Salman Rushdie
4 hours ago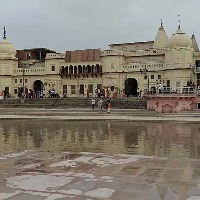 Ayodhya prepares for 3-fold increase in tourist arrivals with brand new look
4 hours ago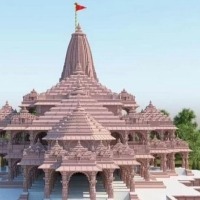 Ram temple opening timed perfectly for BJP's 2024 campaign
4 hours ago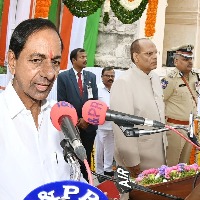 'Politics of hate to hide failures': KCR hits out at Centre
4 hours ago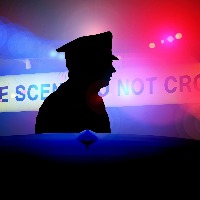 TRS leader's murder triggers tension in T'gana's Khammam
5 hours ago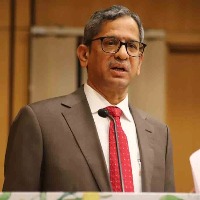 Not even my family could attend swearing-in ceremony: CJI on Covid crisis
5 hours ago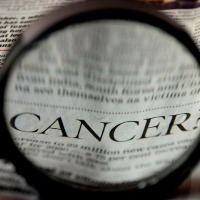 This smart contact lenses can diagnose cancer from tears
7 hours ago