Surya, Jyothika's 2D Entertainment to present Sai Pallavi-starrer 'Gargi'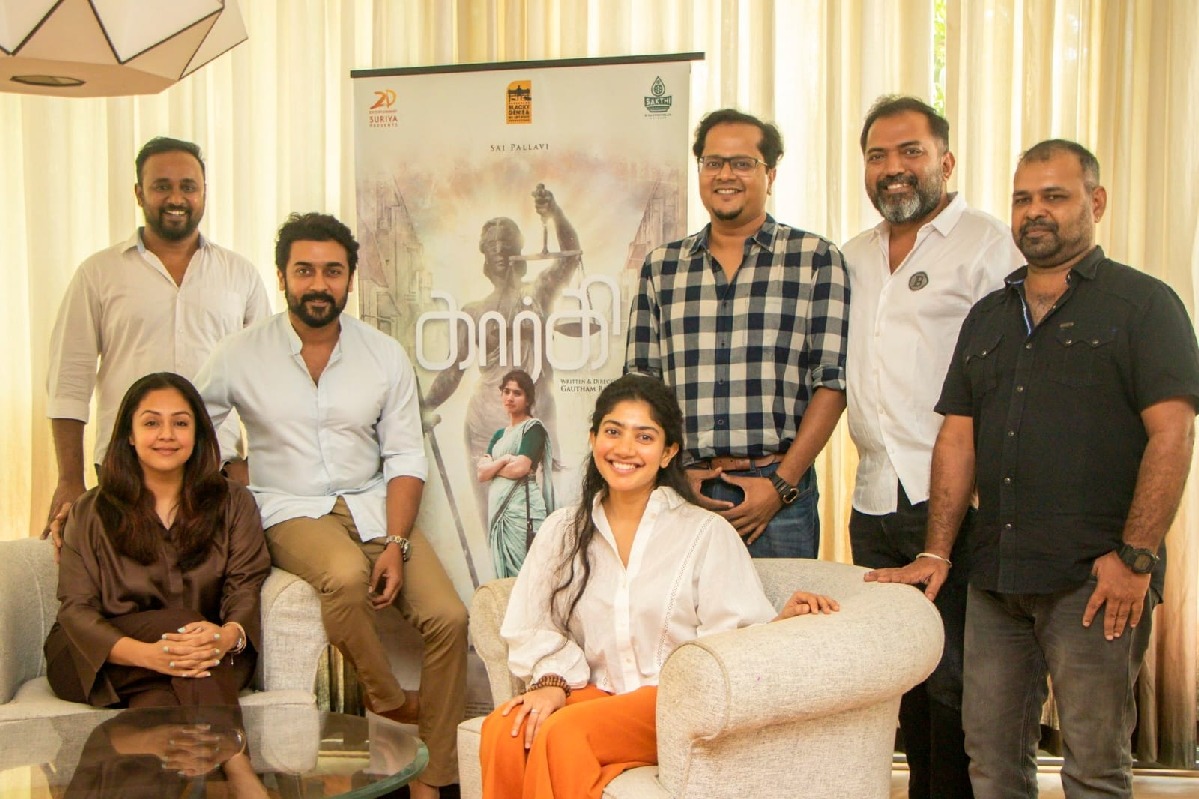 Chennai, June 24: Actor Suriya and Jyothika's 2D Entertainment is to present director Gautham Ramachandran's upcoming film, 'Gargi', featuring actress Sai Pallavi in the lead.

Taking to Twitter, actor Suriya said, "Jo and I are glad to associate with team 'Gargi'. Some characters just stay in our minds! New thoughts and writing must be celebrated!Hope you all like it!"

Actress Sai Pallavi responded to Suriya's tweet, saying, "Thank you actor Suriya sir and Jyotika mam for the kind gesture. This means a lot!"

Govind Vasantha has scored the music for this film, which has cinematography by Sraiyanti.

In a statement, Team Gargi said many of life's miraculous incidents happen when they are least expected. "It is just the same for us, when Surya and Jothika joined hands with us in this project. It gives us immense pleasure and we are very excited and happy about this association. We sincerely thank our distributors Sakthivelan and Rajasekara Pandian, for their extended support in creating this association."


---
More News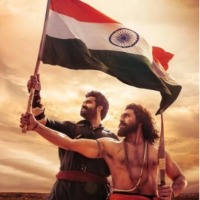 Super proud of 'Har Ghar Tiranga' initiative, says Ram Charan
9 minutes ago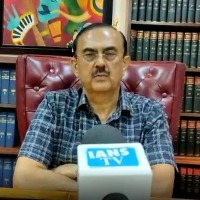 HC Collegium elevates judges whom they know: SCBA president
12 minutes ago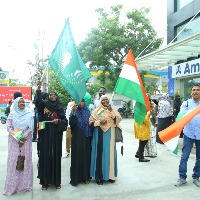 People of African origin participate in I-Day celebrations in Hyderabad
15 minutes ago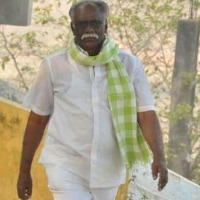 Tammineni Krishnaiah murder: Tummala says accused will not be spared
55 minutes ago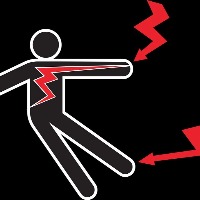 Two die of electrocution while hoisting national flag in T'gana
1 hour ago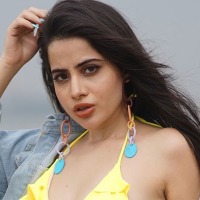 Bigg Boss fame Urfi Javed accuses man of threatening her to 'Have Video Sex'
1 hour ago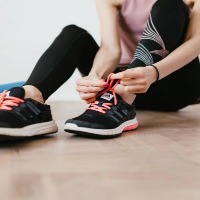 How often you must exercise?
1 hour ago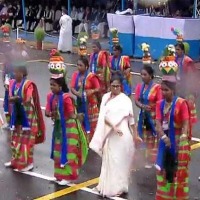 Watch: Mamata Banerjee dances with folk artists at Independence Day fete in Kolkata
1 hour ago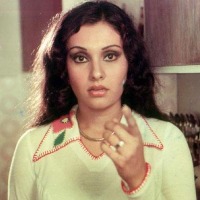 Vidya Sinha, veteran Bollywood actress passed away on Independence Day
2 hours ago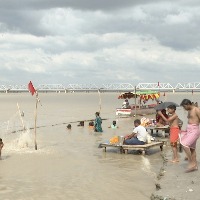 As new Ram temple shapes up, ghats of Saryu river get a facelift
2 hours ago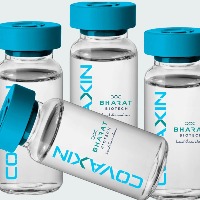 Bharat Biotech's intranasal Covid vaccine proven safe in clinical trials
2 hours ago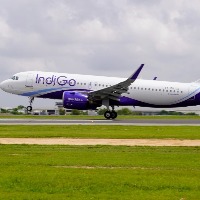 Indigo flight delayed over 'suspicious message' on passenger's phone
2 hours ago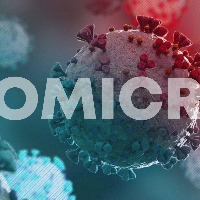 UK becomes first country to approve new vaccine targeting Omicron
2 hours ago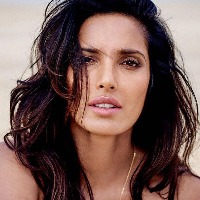 Padma Lakshmi hopes for 'swift healing' for ex husband Salman Rushdie
4 hours ago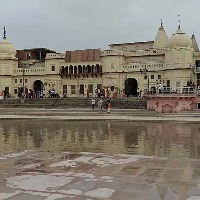 Ayodhya prepares for 3-fold increase in tourist arrivals with brand new look
4 hours ago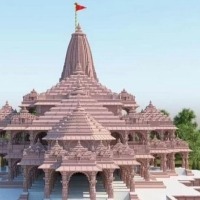 Ram temple opening timed perfectly for BJP's 2024 campaign
4 hours ago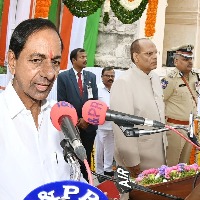 'Politics of hate to hide failures': KCR hits out at Centre
4 hours ago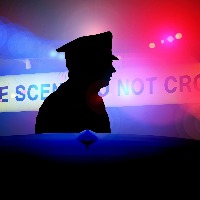 TRS leader's murder triggers tension in T'gana's Khammam
5 hours ago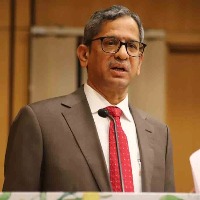 Not even my family could attend swearing-in ceremony: CJI on Covid crisis
5 hours ago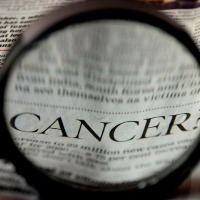 This smart contact lenses can diagnose cancer from tears
7 hours ago