Beware! An overdose of pain killers may damage your kidneys
24-06-2022 Fri 18:23 IST | Ap7am Desk |
Health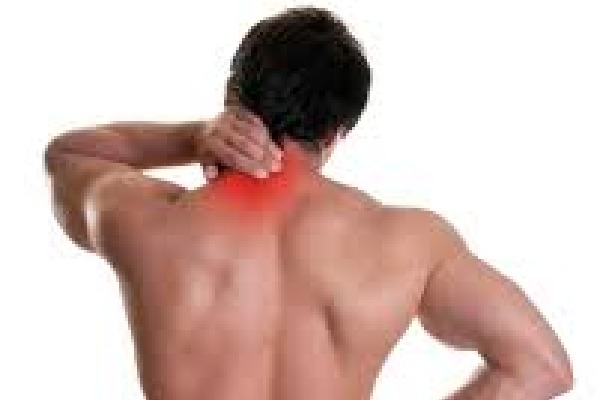 Vizianagaram: A woman in Gantada mandal used to consume painkillers for all pains, including headaches and leg pain, without consulting a doctor. After a few years, her two kidneys were damaged and now, she is undergoing dialysis. Also, a man from Vizianagaram had his kidneys damaged due to excessive consumption of painkillers.

Not only these two .. many people are suffering from kidney problems as they consumed painkillers for even minor aches and pains. These pills, which are used for temporary pain relief, are bringing new illnesses. Many people taking an overdose on pills though they may get relief after taking rest.

There are 350 to 400 clinics, corporate hospitals and nursing homes across the district. Similarly, there are 68 PHCs, 20 urban primary health centers, 11 CHCs, District Central Hospital, Parvathipuram Area Hospital and Ghosha Hospital in the joint Vijayanagaram district. Similarly, there are 1,500 to 2,000 RMPs. The respective hospitals and RMPs are buying pain killers worth Rs 5 crore.

Doctors have to diagnose and prescribe medication for any illness. But now, the salesboys in the drugstores have become doctors. Medications are given directly without a doctor's prescription. This is leading to new health problems due to the consumption of pain killers. So, beware of pain killers as they may give you temporary relief to you, but will permanently damage your health.
---
More News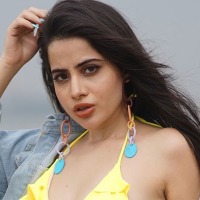 Bigg Boss fame Urfi Javed accuses man of threatening her to 'Have Video Sex'
8 minutes ago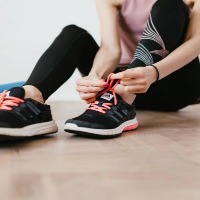 How often you must exercise?
13 minutes ago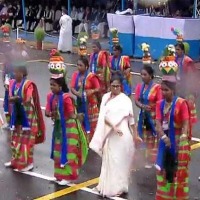 Watch: Mamata Banerjee dances with folk artists at Independence Day fete in Kolkata
46 minutes ago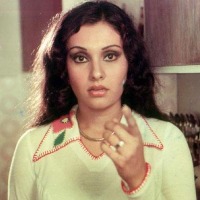 Vidya Sinha, veteran Bollywood actress passed away on Independence Day
1 hour ago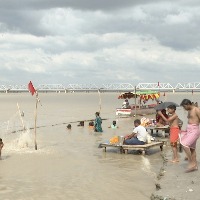 As new Ram temple shapes up, ghats of Saryu river get a facelift
1 hour ago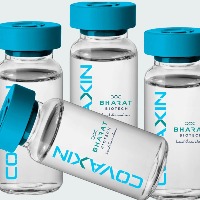 Bharat Biotech's intranasal Covid vaccine proven safe in clinical trials
1 hour ago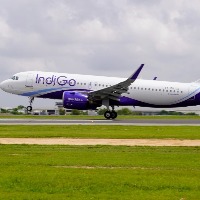 Indigo flight delayed over 'suspicious message' on passenger's phone
1 hour ago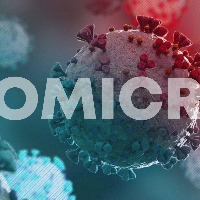 UK becomes first country to approve new vaccine targeting Omicron
1 hour ago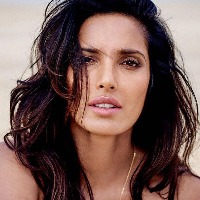 Padma Lakshmi hopes for 'swift healing' for ex husband Salman Rushdie
3 hours ago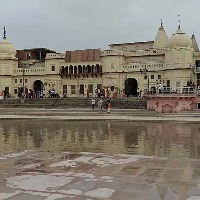 Ayodhya prepares for 3-fold increase in tourist arrivals with brand new look
3 hours ago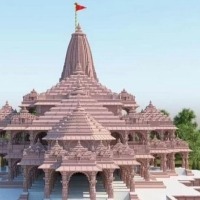 Ram temple opening timed perfectly for BJP's 2024 campaign
3 hours ago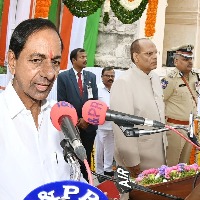 'Politics of hate to hide failures': KCR hits out at Centre
3 hours ago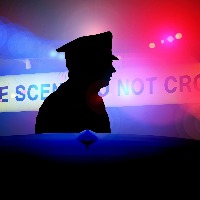 TRS leader's murder triggers tension in T'gana's Khammam
4 hours ago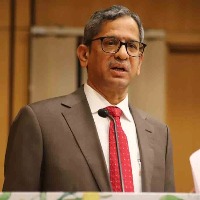 Not even my family could attend swearing-in ceremony: CJI on Covid crisis
4 hours ago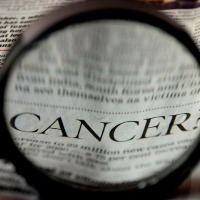 This smart contact lenses can diagnose cancer from tears
6 hours ago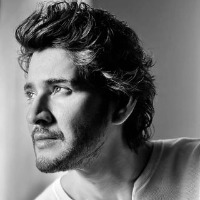 'One nation, one emotion, one identity,' says Mahesh Babu
6 hours ago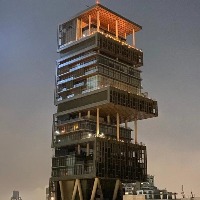 Fresh threats to Mukesh Ambani family, Mumbai cops probing
6 hours ago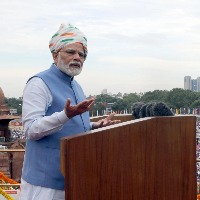 PM Modi hits out at 'parivaarwaad, bhai-bhatijawad' in I-Day speech
7 hours ago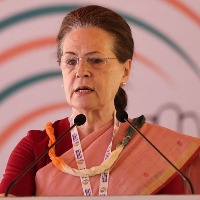 Congress will oppose distorted historical facts for political benefits: Sonia
8 hours ago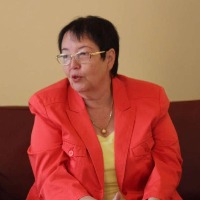 Netaji's daughter demands: Bring Netaji home!
8 hours ago