Why heart attacks in women are often missed
24-06-2022 Fri 18:10 IST | IANS |
Health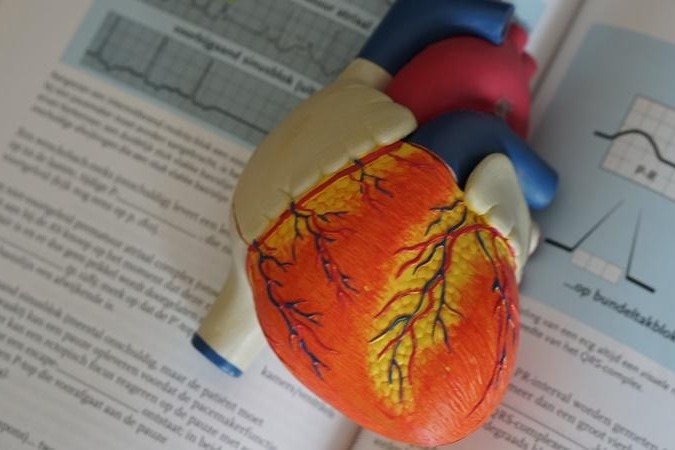 New York, June 24: A specific gene that may be responsible for differences in symptoms and outcomes of heart attack between men and women has been identified by a team of researchers.

According to Jennifer Dungan, Associate Professor at University of Florida's College of Nursing, many of the current symptom profiles and lab tests for heart disease do not accurately reflect known differences in women's heart disease.

This oversight has led to increased gaps in health care equity.

"Because of this disparity, women are more likely than men to report heart disease symptoms that appear out of the norm, experience delayed treatment for heart disease and even have undiagnosed heart attacks," Dungan said.

"For reasons that remain uncertain, women can experience heart disease differently than men. This can lead to inequities for women that need to be addressed."

Dungan said cardiac researchers believe that some of these differences in symptoms and outcomes may be due to genetic variation between men and women. She has identified a specific gene she believes may be responsible, named RAP1GAP2.

"RAP1GAP2 is a strong candidate for sex-linked effects on women's heart disease outcomes," Dungan said.

"Certain DNA markers in this gene are thought to manage the activity of platelets, colourless blood cells that help our blood clot. This also presents a heart attack risk. An overactive gene could cause too many platelets to respond to the clot, which could block the flow of blood and oxygen to the heart muscle and lead to a heart attack," she added.

Since RAP1GAP2 was not linked to poor heart outcomes among men in her team's study, she believes this gene may work differently in women.

Their findings were recently published in American Heart Journal Plus.

"Our goal is to find the gene markers most accurately linked to heart disease for all women," Dungan said.

Dungan and her team aims to analyse health data from 17,000 postmenopausal women. They plan to use statistical genetics methods to study if there is a link between certain DNA markers on RAP1GAP2 and heart disease among women.

"At the end of the study, if RAP1GAP2 gene markers accurately reflect women's heart symptoms and predict their likelihood of a future heart attack, stroke or death, then those gene markers could help us be more confident in their diagnosis and future prognosis," she said. "Having more accurate biomarkers for women would save lives and improve health equity for all women."


---
More News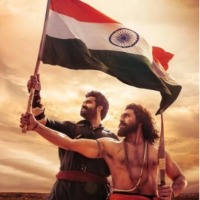 Super proud of 'Har Ghar Tiranga' initiative, says Ram Charan
13 minutes ago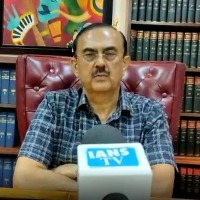 HC Collegium elevates judges whom they know: SCBA president
16 minutes ago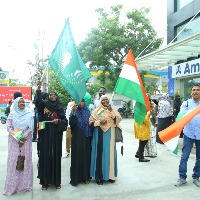 People of African origin participate in I-Day celebrations in Hyderabad
19 minutes ago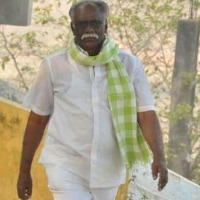 Tammineni Krishnaiah murder: Tummala says accused will not be spared
59 minutes ago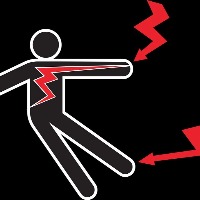 Two die of electrocution while hoisting national flag in T'gana
1 hour ago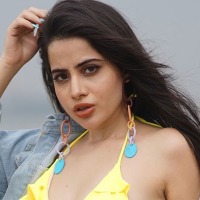 Bigg Boss fame Urfi Javed accuses man of threatening her to 'Have Video Sex'
1 hour ago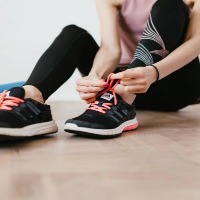 How often you must exercise?
1 hour ago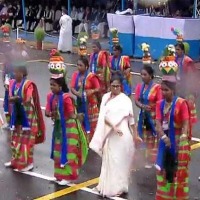 Watch: Mamata Banerjee dances with folk artists at Independence Day fete in Kolkata
2 hours ago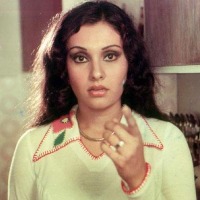 Vidya Sinha, veteran Bollywood actress passed away on Independence Day
2 hours ago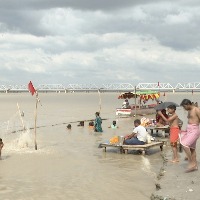 As new Ram temple shapes up, ghats of Saryu river get a facelift
2 hours ago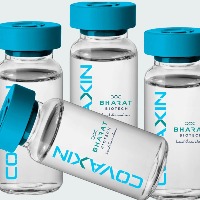 Bharat Biotech's intranasal Covid vaccine proven safe in clinical trials
2 hours ago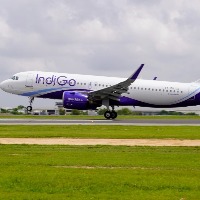 Indigo flight delayed over 'suspicious message' on passenger's phone
2 hours ago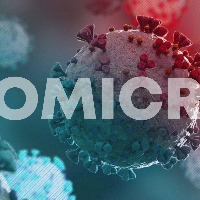 UK becomes first country to approve new vaccine targeting Omicron
2 hours ago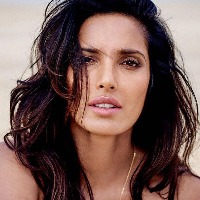 Padma Lakshmi hopes for 'swift healing' for ex husband Salman Rushdie
4 hours ago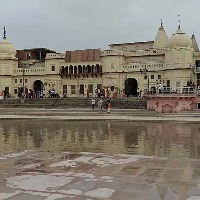 Ayodhya prepares for 3-fold increase in tourist arrivals with brand new look
4 hours ago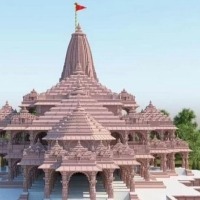 Ram temple opening timed perfectly for BJP's 2024 campaign
4 hours ago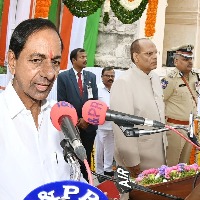 'Politics of hate to hide failures': KCR hits out at Centre
4 hours ago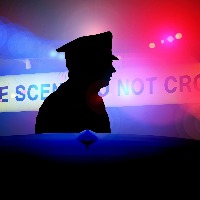 TRS leader's murder triggers tension in T'gana's Khammam
5 hours ago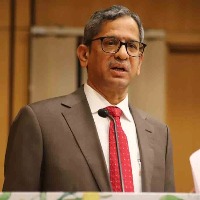 Not even my family could attend swearing-in ceremony: CJI on Covid crisis
5 hours ago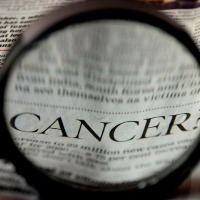 This smart contact lenses can diagnose cancer from tears
7 hours ago