Will discuss with KCR for setting up Reddy Corporation: KTR
24-06-2022 Fri 18:01 IST | Ap7am Desk |
Local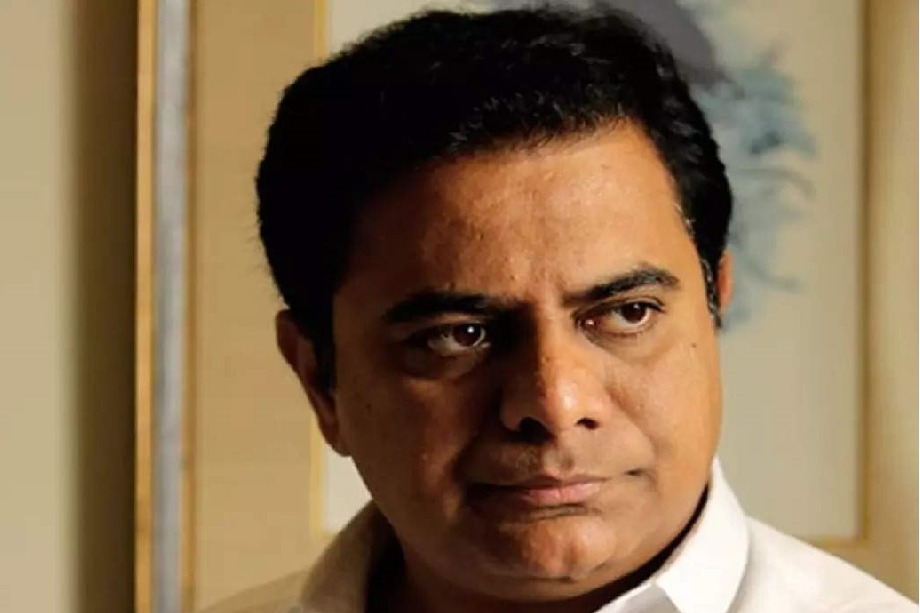 Rajanna Sircilla, June 23: Addressing a meeting after participating in an oath taking ceremony of Reddy Association here on Friday, TRS working president K. Taraka Rama Rao, popularly known as KTR, said that majority families of the Reddy community are poor. He assured to make an announcement on setting up Reddy Corporation after discussing with Chief Minister K. Chandrashekar Rao at the earliest.

KTR promised to construct a building for the Reddy Association here. "Irrespective of caste and communities, poor are getting fruits of social welfare schemes under the leadership of KCR," he mentioned.

The TRS leader said that the Telangana witnessed rapid development after creation of separate state. "Amounts will be credited into the accounts of beneficiaries under the Rythu Bandhu scheme on June 28," he stated and declared that a new medical college will be constructed in Sircilla. "I am indebted to people of Sircilla Assembly constituency for making me MLA and minister," he thanked.
---
More News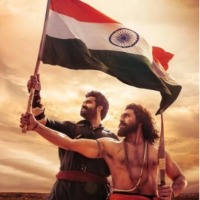 Super proud of 'Har Ghar Tiranga' initiative, says Ram Charan
1 hour ago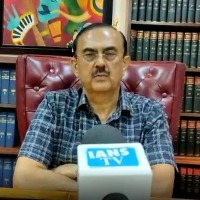 HC Collegium elevates judges whom they know: SCBA president
1 hour ago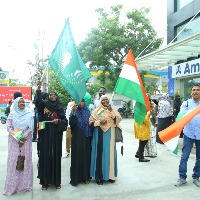 People of African origin participate in I-Day celebrations in Hyderabad
1 hour ago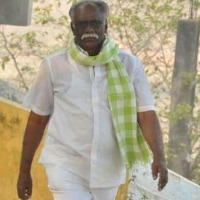 Tammineni Krishnaiah murder: Tummala says accused will not be spared
1 hour ago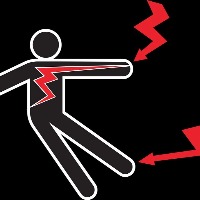 Two die of electrocution while hoisting national flag in T'gana
1 hour ago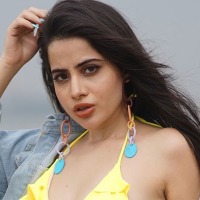 Bigg Boss fame Urfi Javed accuses man of threatening her to 'Have Video Sex'
2 hours ago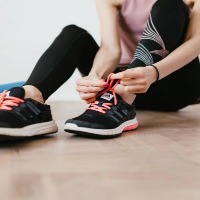 How often you must exercise?
2 hours ago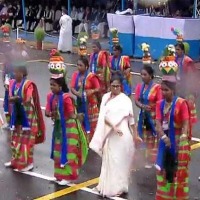 Watch: Mamata Banerjee dances with folk artists at Independence Day fete in Kolkata
2 hours ago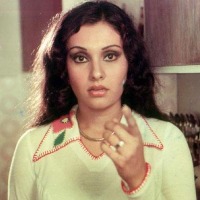 Vidya Sinha, veteran Bollywood actress passed away on Independence Day
3 hours ago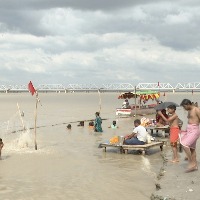 As new Ram temple shapes up, ghats of Saryu river get a facelift
3 hours ago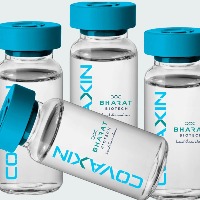 Bharat Biotech's intranasal Covid vaccine proven safe in clinical trials
3 hours ago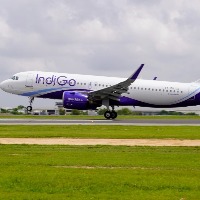 Indigo flight delayed over 'suspicious message' on passenger's phone
3 hours ago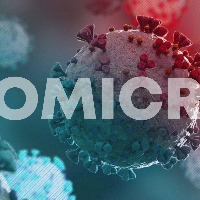 UK becomes first country to approve new vaccine targeting Omicron
3 hours ago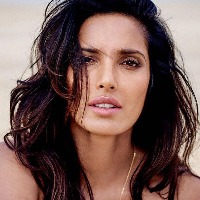 Padma Lakshmi hopes for 'swift healing' for ex husband Salman Rushdie
5 hours ago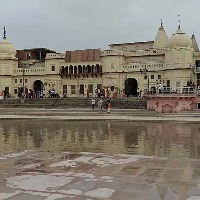 Ayodhya prepares for 3-fold increase in tourist arrivals with brand new look
5 hours ago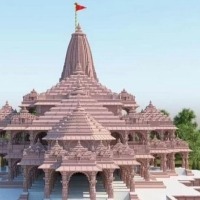 Ram temple opening timed perfectly for BJP's 2024 campaign
5 hours ago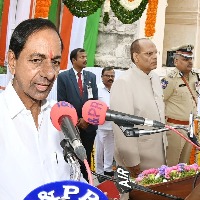 'Politics of hate to hide failures': KCR hits out at Centre
5 hours ago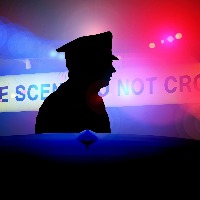 TRS leader's murder triggers tension in T'gana's Khammam
6 hours ago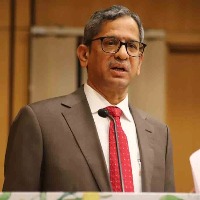 Not even my family could attend swearing-in ceremony: CJI on Covid crisis
6 hours ago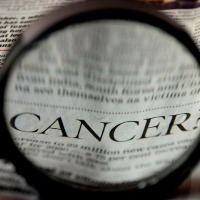 This smart contact lenses can diagnose cancer from tears
8 hours ago