TDP will extend support to stir of employees, teachers against CPS: Atchannaidu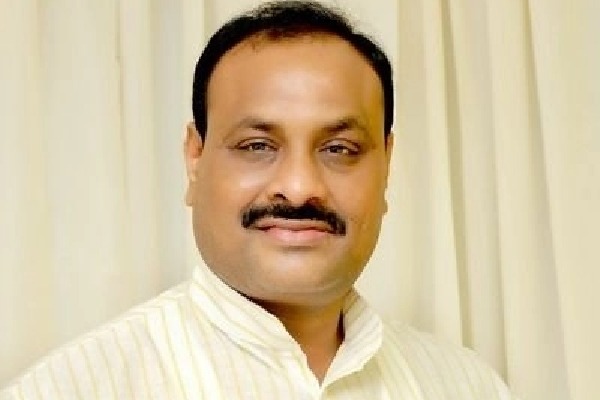 Amaravati, April 25: Andhra Pradesh TDP president Atchannaidu on Monday visited dharna camp of teachers, who are staging a protest demanding abolition of the Contributory Pension Scheme (CPS). Extending solidarity to their cause, he said that the TDP will stand by them till the CPS is scrapped. He expressed anger over the YSRCP government for arresting the UTF leaders for giving 'Chalo CMO' call. "Tadepalli area is looking like a Kashmir border with the presence of a large number of police personnel," he stated.

The AP TDP chief mentioned that Chief Minister Y.S. Jagan Mohan Reddy had promised to scrap CPS during elections. "After YSRCP coming to power, the CM forgot to abolish CPS," he alleged. Atchannaidu further said that the employees and teachers did not forget the promise made by the CM. He demanded the state government to release the UTF leaders placed under house arrest. The local TDP leaders were also present.