Bonda Uma expresses anger over Vasireddy Padma for serving notice to Chandrababu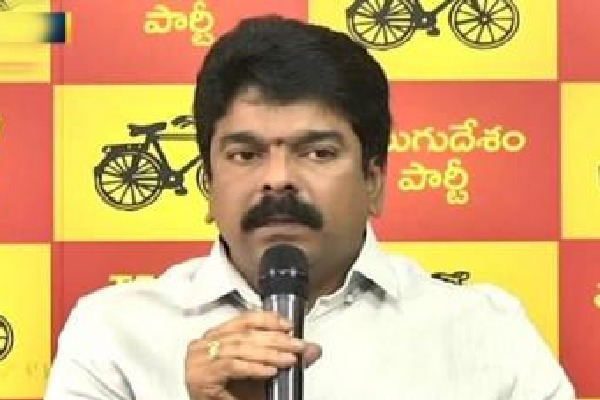 Vijayawada, April 23: Former TDP MLA Bonda Umamaheswara Rao came down heavily on Andhra Pradesh Mahila Commission chairperson Vasireddy Padma for serving notices to him and TDP national president N. Chandrababu Naidu. In the notice, Padma has mentioned that she was abused by the TDP leaders in foul language when she was consoling the gangr*pe victim at government hospital in Vijayawada on Friday. Chandrababu and Bonda Uma were asked to appear personally before the state Mahila Commission chief at 11 am on April 27 and give an explanation.

Talking to reporters on Saturday, the TDP leader slammed the YSRCP government for serving notices to them for asking justice to gangr*pe victim. "Coming to know about Chandrababu's visit to government hospital for meeting the kin of victim, the AP government had responded on the incident after three days and even Vasireddy Padma had visited hospital at the same time," he stated. Bonda Uma further said that the TDP is not scared of notices.