Police complaint lodged against Chandrababu, Nara Lokesh
18-04-2022 Mon 11:35 IST | Ap7am Desk |
Local
Anantapur, April 18: A complaint was filed against TDP national president N. Chandrababu Naidu and his son Nara Lokesh in Kalyanadurgam police station. The complaint against the duo was submitted by YSRCP mandal convener Bhaskar Reddy on Sunday.

Women and Child Welfare Minister Usha Sricharan came to Kalyanadurgam for the first time after assuming the post, on April 15. Meanwhile, Ganesh and Eshwaramma were taking their 8-month-old baby, who was sick, to hospital. They alleged that police stopped their auto rickshaw till the minister's procession passed away. The baby died due to the delay in reaching hospital, they criticised.

Reacting to the incident, Chandrababu had asked the police as to why they didn't allow a sick baby to reach hospital on time. He demanded action against the police personnel, who stopped traffic, and caused the baby's death.

In his complaint, the YSRCP leader also sought action against Chandrababu and Lokesh for making false propaganda so as to create enmity between police and public.
---
More News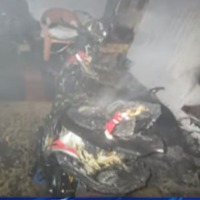 Hyderabad: Two e-bikes catch fire as batteries explode
3 hours ago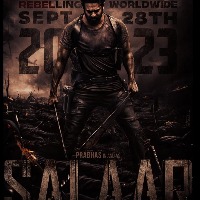 Prabhas's 'Salaar' books release date with special I-Day poster
3 hours ago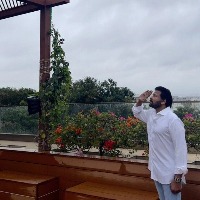 Chiranjeevi with mother hoists Tricolour
4 hours ago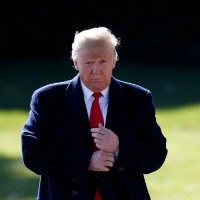 Pro-Trump protest outside FBI office called off as no protester turns up fearing a trap
4 hours ago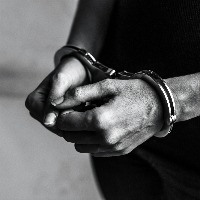 One held in Goa for dishonouring national flag
4 hours ago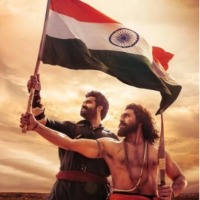 Super proud of 'Har Ghar Tiranga' initiative, says Ram Charan
5 hours ago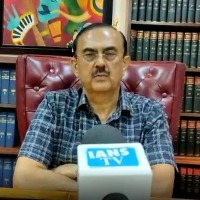 HC Collegium elevates judges whom they know: SCBA president
5 hours ago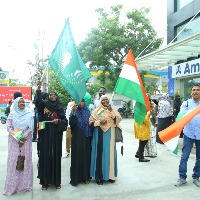 People of African origin participate in I-Day celebrations in Hyderabad
5 hours ago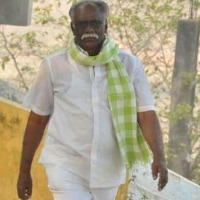 Tammineni Krishnaiah murder: Tummala says accused will not be spared
6 hours ago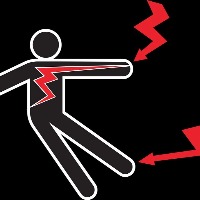 Two die of electrocution while hoisting national flag in T'gana
6 hours ago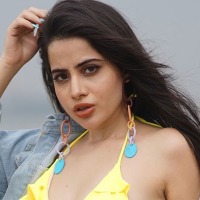 Bigg Boss fame Urfi Javed accuses man of threatening her to 'Have Video Sex'
6 hours ago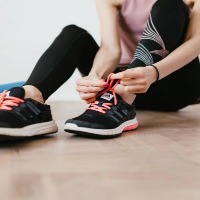 How often you must exercise?
6 hours ago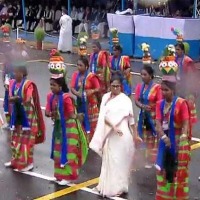 Watch: Mamata Banerjee dances with folk artists at Independence Day fete in Kolkata
7 hours ago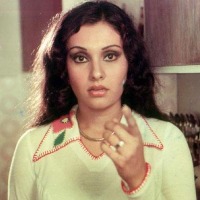 Vidya Sinha, veteran Bollywood actress passed away on Independence Day
7 hours ago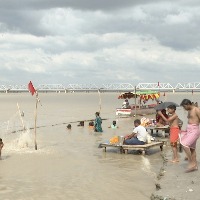 As new Ram temple shapes up, ghats of Saryu river get a facelift
8 hours ago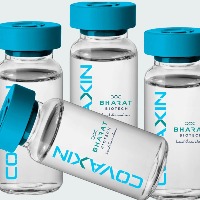 Bharat Biotech's intranasal Covid vaccine proven safe in clinical trials
8 hours ago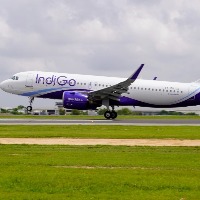 Indigo flight delayed over 'suspicious message' on passenger's phone
8 hours ago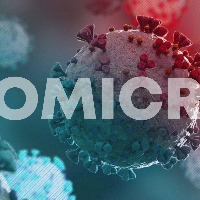 UK becomes first country to approve new vaccine targeting Omicron
8 hours ago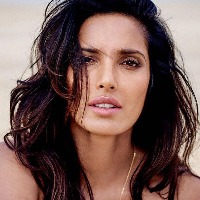 Padma Lakshmi hopes for 'swift healing' for ex husband Salman Rushdie
9 hours ago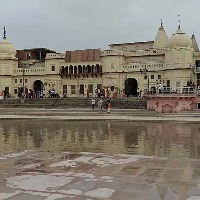 Ayodhya prepares for 3-fold increase in tourist arrivals with brand new look
9 hours ago