T'gana Guv defends Ilayaraja for comparing Modi with Ambedkar
17-04-2022 Sun 21:49 IST | IANS |
National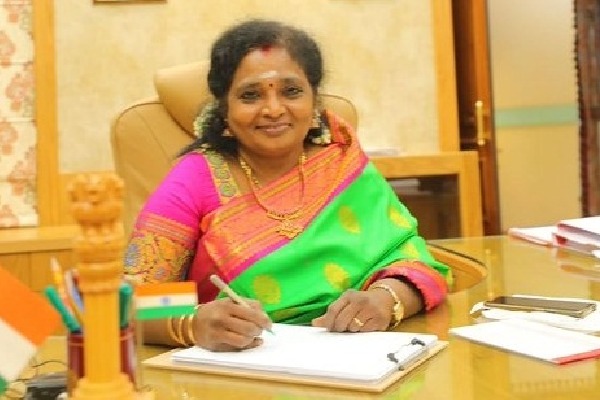 Hyderabad, April 17: Telangana Governor Tamilisai Soundararajan has defended legendary composer Ilyaraja, who is facing criticism from some quarters for comparing Prime Minister Narendra Modi with the architect of the Indian Constitution, B.R. Ambedkar.

She said those demeaning the stalwart should apologise to him.

The governor tweeted that music celebrity iconic legend Ilayaraja is the pride of Tamil Nadu and India. "His expression from bottom of his heart saying Modi fulfills Ambedkar dreams is welcome as it reflects million brilliant fair minds," she wrote.

"But to demean a stalwart like him by few vested interests shows pettiness and intellectual bankruptcy. Those behind it need to re-evaluate their conduct and apologise to him soon, as Tamil Culture demands. Respect his iconic global rise from his humble rural TN," she added.

Tamilisai further wrote that Ilayaraja's views echoes Tamil sentiment. She made the tweets with hashtags Respectotherpeopleopinion, Respectfreedomofexpression and WakeupTamils.

"Is it right for world renowned music maestro Ilayaraja to face such hard words for comparing PM Modi with Ambedkar by those who sow seeds of hate politics," asked Tamilisai, who is also Lt Governor for Puducherry.

She wondered if freedom of speech was allowed only selectively. "Let's say it loudly that Ilayaraja has full freedom to express his thoughts," she wrote.

Ilayaraja in the foreword of a book drew parallels between Narendra Modi and Ambedkar.

The book titled Ambedkar & Modi: Reformers ideas, Performers implementation is published by Bluekraft Digital Foundation. The book was launched on April 14.

The legendary composer said that there are some striking resemblances between Dr. Ambedkar and Prime Minister Modi. Both went through hardships and have succeeded against the odds that people from the socially disempowered sections of the society face.



---
More News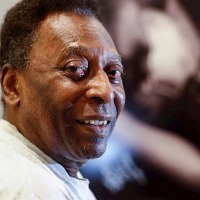 Pele admitted to hospital but daughter confirms 'no emergency'
35 minutes ago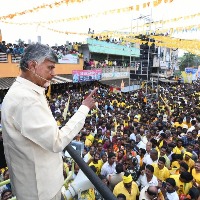 Last chance to save Andhra Pradesh: Chandrababu Naidu
2 hours ago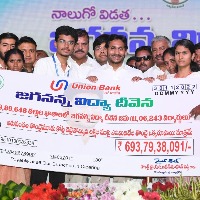 Andhra working to transform education sector: Jagan
2 hours ago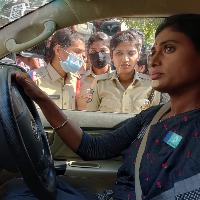 Telangana: Kavitha, Sharmila trade barbs on Twitter
5 hours ago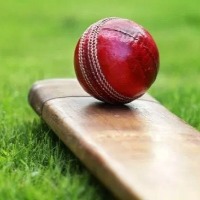 IND v NZ, 3rd ODI: Rain forces match to be called off, New Zealand win series 1-0
8 hours ago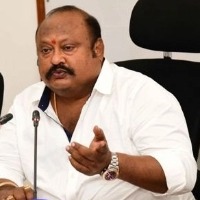 CBI summons Telangana minister in impersonation case
9 hours ago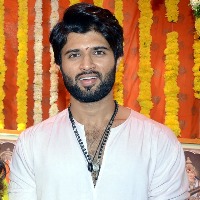 'Liger' money laundering probe: Vijay Devarakonda appears before ED
10 hours ago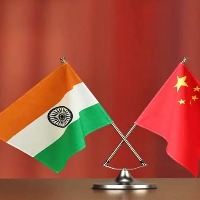 China warns US not to interfere with its relationship with India: Report
11 hours ago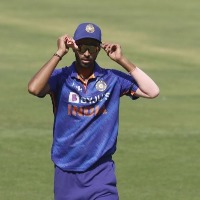 IND v NZ, 3rd ODI: Washington Sundar's 51 carries India to a modest 219 against New Zealand
11 hours ago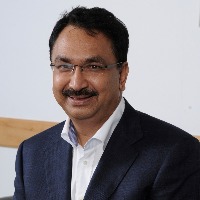 Vikram Kirloskar, Toyota Kirloskar vice-chairman, passes away
11 hours ago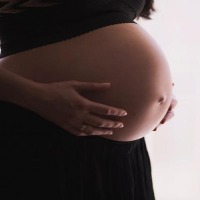 Telangana reduced maternal mortality rate by 53% in 6 yrs
11 hours ago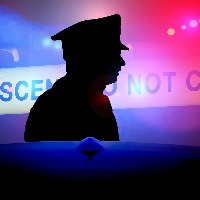 Bus runs over two women in Telangana
11 hours ago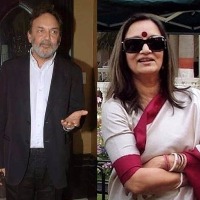 New NDTV board approves Prannoy Roy & Radhika Roy's resignation as RRPR directors
13 hours ago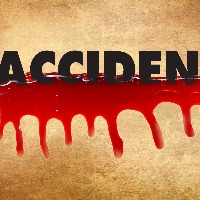 6 killed, 15 injured in bus-truck collision in UP district
13 hours ago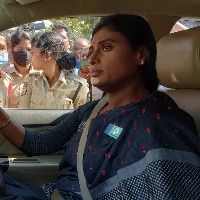 Telangana governor anguished over manner of Sharmila's arrest
13 hours ago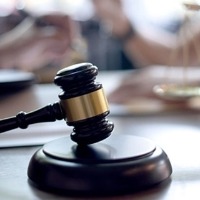 YSRTP leader Sharmila gets bail hours after dramatic arrest
17 hours ago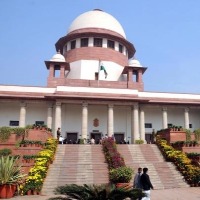 SC transfers Vivekanda Reddy's murder case trial to special CBI court in Hyderabad
1 day ago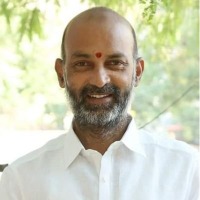 BJP will come to power in Telangana: Bandi Sanjay
1 day ago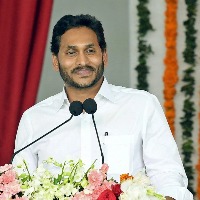 TDP demands Jagan's resignation after SC verdict in Vivekananda case
1 day ago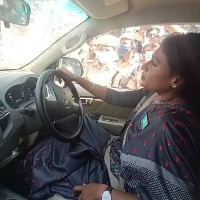 Hyderabad cops tow away car with Sharmila sitting inside-Updates
1 day ago