After hearing Vamsi's narration, I tempted to do role in Tiger Nageswara Rao: Renu Desai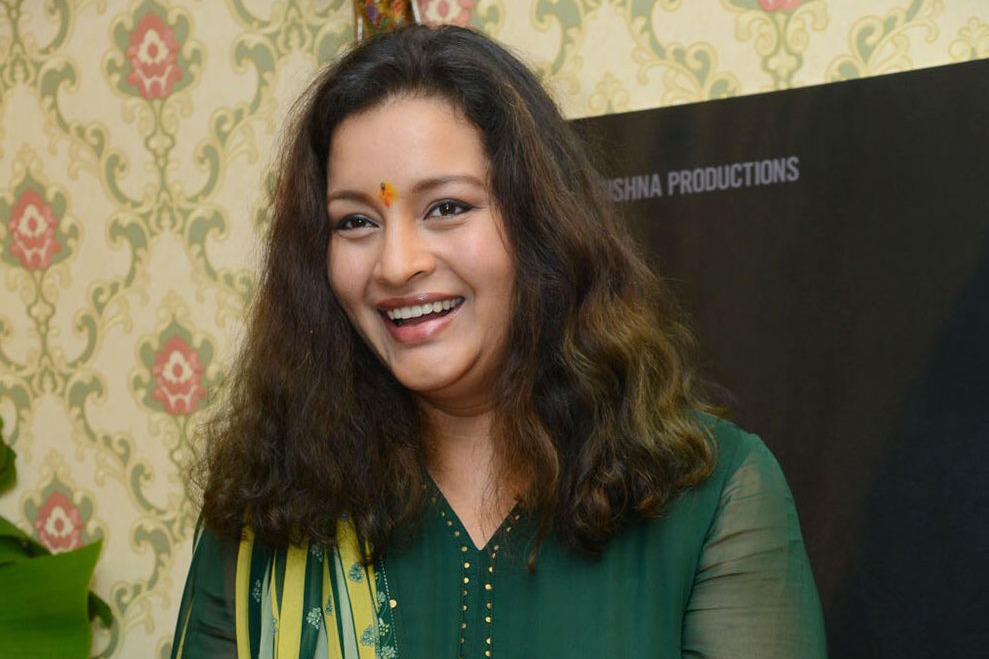 Tollywood actress Renu Desai, former wife of Jana Sena chief and actor Pawan Kalyan, is playing a key role in the Tiger Nageswara Rao movie. Speaking at film's opening ceremony held in Hyderabad on Saturday, Desai stated that she was not at all interested to do role on big screen. "I have changed my mind and I was tempted to accept the role after director Vamsi had narrated the script to me in 2019," she revealed.

Renu has mentioned that she has seen conviction in his eyes while he was narrating the script. "I am confident that Vamsi will become a star director not only in Tollywood but also in India," she praised. Ravi Teja is donning the role of Tiger Nageswara Rao in the flick.