AP CM Jagan hints at Cabinet reshuffle; exhorts cadre to be ready for 2024 Assembly polls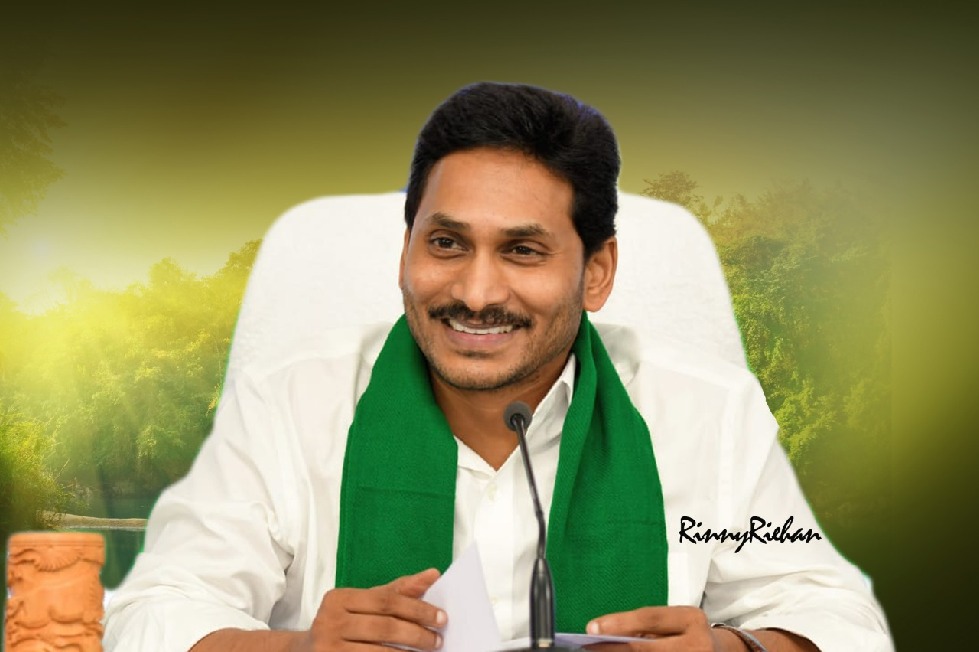 Amaravati: The YSRCP Legislature Party meeting, which has aroused interest across the state, ended. After the conclusion of the Legislative Assembly meetings on Tuesday, Chief Minister YS Jaganmohan Reddy addressed the party MLAs at the meeting held at the Assembly Meeting Hall. The meeting was held with the aim of preparing the party for the 2024 elections. Jagan also made key remarks on the reshuffle of the Cabinet, along with the steps to be taken to strengthen the party.

Jagan said the Cabinet reshuffle would take place soon and made it clear that all except five ministers in the current Cabinet would be ousted. He also said that the vacancies would be filled with new members. Jagan also said that party responsibilities would be handed over to leaders, who lost their ministerial posts. He announced that these changes are being made to lead the party to victory in the 2024 elections.

Jagan also directed all the MLAs to remain in the field as part of preparing the party for the elections. Jagan suggested that the MLAs should visit the village and ward secretariats in their respective areas on a regular basis. He also said that reports on this would be submitted on a daily basis. It was suggested that the cadre should be brought closer to the people. Jagan suggested that booth committees should be strengthened and that half of the booth committees should be with women.

Speaking on party restructuring, Jagan said district, zonal and village committees should be set up by April. He said regional coordinators would be appointed in the new districts. Jagan will preside over the party plenary on July 8 and the presidents of the new districts would be appointed on July 26.