Telangana logs 7 more Omicron cases, 3 have no travel history
28-12-2021 Tue 22:31 IST | IANS |
Local
Hyderabad, Dec 28: Telangana has reported seven more Omicron cases including three who have no travel history, Health Minister T. Harish Rao said on Tuesday.

The fresh cases pushed the tally of Omicron infections in the state to 62. Those who tested positive on Tuesday included three individuals in Hyderabad who have no travel history. They include a dialysis technician, a pregnant mother and a software engineer.

The minister told reporters that of the 62 cases reported so far, 46 had come from various countries including other than "at risk" countries.

Omicron positive cases, who are under isolation at Telangana Institute of Medical Sciences (TIMS), are all asymptomatic and safe, he said quoting the TIMS Director.

He also revealed that samples of 20 individuals infected by Omicron were sent for retest as they had completed the period of eight days and 13 of the cases have tested negative. He said those tested positive will be retested after a week.

Underlining the importance of vaccination, he said out of 62 people found positive for Omicron, 46 had not taken the vaccine. Only 14 were fully vaccinated while two were partially vaccinated.
---
More News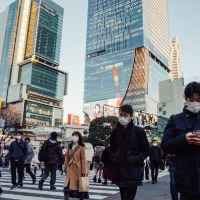 Japan to reduce quarantine days for close Covid contacts
17 minutes ago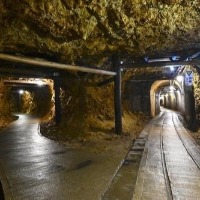 South Korea voices 'strong regret' over Japan's mine heritage push
29 minutes ago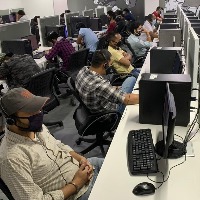 Telangana cops bust Telugu call centre scam in Jharkhand
34 minutes ago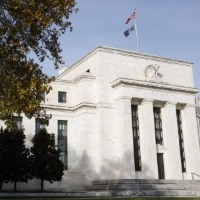 US Fed's inflation measure hits nearly 40-yr high
1 hour ago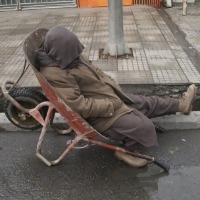 Faced with starvation, Afghans sell kidneys: Report
2 hours ago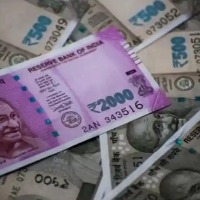 SPMCIL sets up new bank note printing lines at Nashik and Dewas
2 hours ago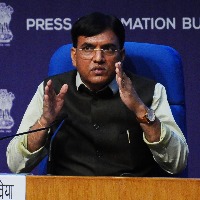 Research, innovation necessity for sustained growth of pharma sector: Mandaviya
2 hours ago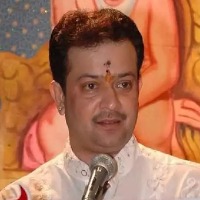 Three sentenced to six years of imprisonment in Bhaiyyu Maharaj suicide case
2 hours ago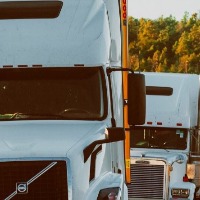 Hundreds of truckers moving toward Canada's capital for protests
2 hours ago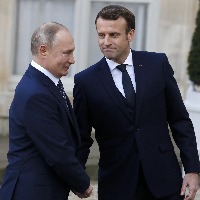 Putin, Macron discuss security guarantees over phone
2 hours ago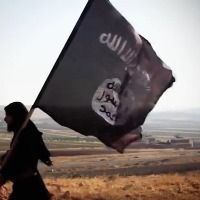 Iran warns against re-emergence of IS militants in Syria
3 hours ago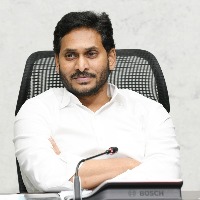 Andhra CM YS Jagan urges PM to retain provision for state's NOC in proposed amendments to IAS rules
3 hours ago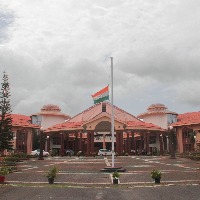 587 candidates file nominations for Goa Assembly polls
4 hours ago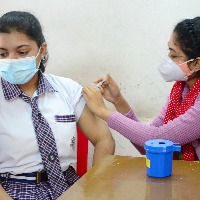 Over 60% in 15-18 age group administered first vaccine shot
11 hours ago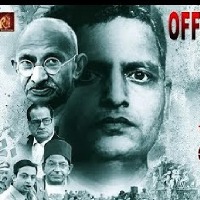 PIL in SC seeks stay on 'Why I Killed Gandhi' online release
11 hours ago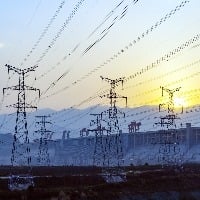 Raj, Andhra allowed additional borrowing for power sector reforms
12 hours ago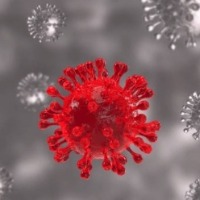 Telangana reports 3,877 new Covid cases
13 hours ago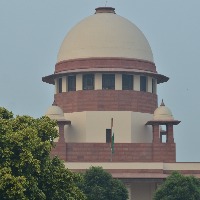 Can't lay down yardstick to determine adequacy of representation, says SC on SC/ST quota in promotion
13 hours ago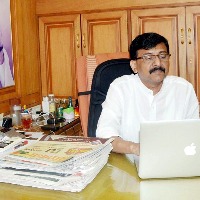 Maha: SC quashes 12 BJP MLAs' suspension; MVA cautious, Oppn rejoices
14 hours ago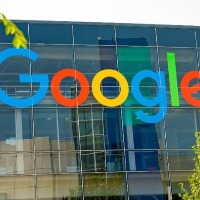 Google Play rolls out 'Offers' tab to display deals on games, apps
14 hours ago