IND v NZ: Our full attempt will be to bowl wicket to wicket, says Umesh Yadav
29-11-2021 Mon 10:34 IST | IANS |
Sports
India pacer Umesh Yadav said on Monday that the bowlers will be making full attempts on bowling to the New Zealand batters wicket to wicket. He added that for the pacers to generate swing, they will have to lower the pace and bowl with control. India needs nine wickets to win the first Test at the Green Park Stadium to take a 1-0 lead in the two-match series.

"It all depends on the wicket. Our full attempt will be in bowling to them wicket to wicket because there is variation in pace right now on the wicket, as some balls are going up-down, kicking or bouncing a bit. We will be trying to bowl to the plan and areas in target so that we can get more chances of lbw or bowled dismissals," said Yadav in a chat with the broadcasters before the start of day five.

Talking about the plans of the Indian bowlers on the final day of the Test, Yadav remarked, "I think New Zealand bowlers were trying to swing the ball while in the first innings, we were trying to hit the deck because we thought we could get some purchase from the wicket as the ball was keeping low or going a bit up and down.

"We were thinking from that aspect but I think for making the ball swing, we will have to lower the pace a bit and bowl with more control at one place. It was a thing to learn from New Zealand bowlers to bowl with slower pace and consistently at one place wicket to wicket. It is a plan which we can apply."

The 34-year-old, who is playing a Test match after featuring at The Oval against England in September this year, signed off by saying that his body is holding up well. "So far, it has been really good. The thing is that I am playing a Test match after a very long time, so it takes time for the rhythm to build up. I think my body is a bit better as we had a four-day camp in Mumbai before the Test series. It helped a lot so it's better now."
---
More News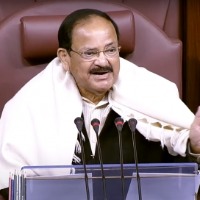 Vice Prez calls upon youth to take up rural service as mission
5 hours ago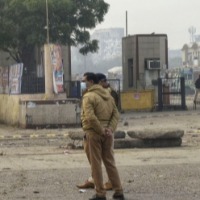 R-Day: Security beefed up in Delhi after intel input of possible terror strike
5 hours ago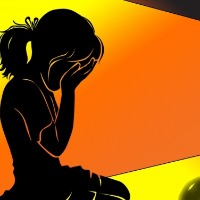 'Disturbing trend': SC on courts deciding rape, murder cases in haste
5 hours ago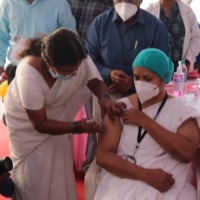 Telangana scales up daily Covid tests to over a lakh
6 hours ago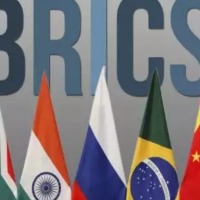 India to host five BRICS S&T events through 2022
6 hours ago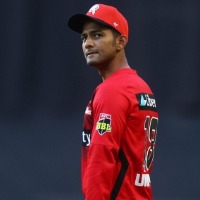 Unmukt Chand becomes first Indian male cricketer to play in BBL
8 hours ago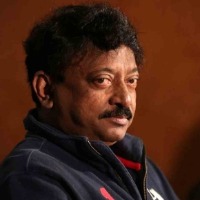 Ram Gopal Varma praises Allu Arjun, then deletes tweets
8 hours ago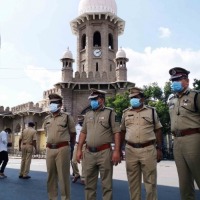 Covid spurt in Telangana police department, secretariat
9 hours ago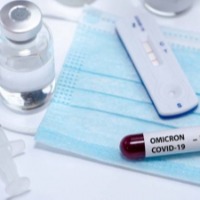 At 7,000, Andhra records big spike in daily Covid count
9 hours ago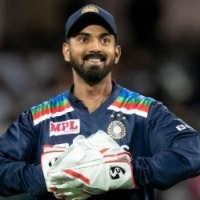 KL Rahul to open for India in SA ODIs in Rohit's absence
10 hours ago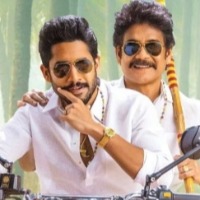 Controversial AP minister to attend 'Bangarraju' success bash
11 hours ago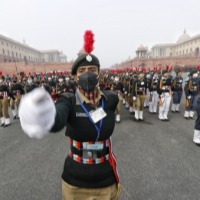 For 2nd year in a row, no Chief Guest at R-Day parade
11 hours ago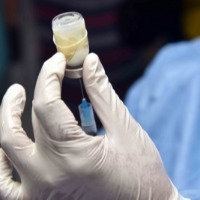 Telangana for reducing interval between second, precautionary doses
12 hours ago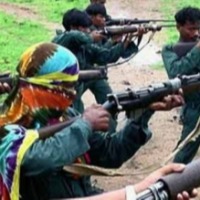 4 Maoists gunned down on Telangana-Chhattisgarh border
12 hours ago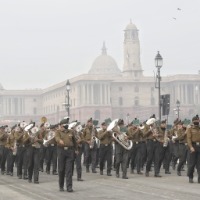 R-Day celebrations begin from Jan 23, visitor numbers curtailed
12 hours ago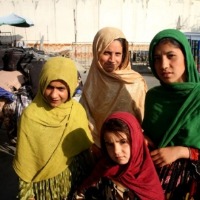 Taliban policies turning Afghan women into virtual prisoners in their homes
12 hours ago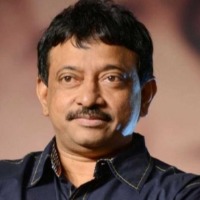 Ram Gopal Varma on celeb divorces: 'Nothing murders love faster than marriage'
12 hours ago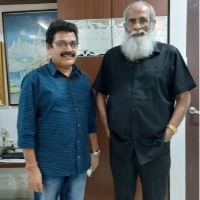 K.V. Vijayendra Prasad to pen story, screenplay for Sri Vaari Films' third production
13 hours ago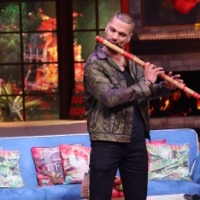 Shikhar Dhawan plays flute, Prithvi Shaw raps on 'The Kapil Sharma Show'
13 hours ago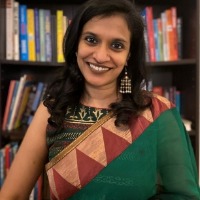 Meta appoints e-com director for India market
14 hours ago