Election held for Kondapalli municipality chairman on Andhra HC order
24-11-2021 Wed 17:15 IST | IANS |
Local
Vijayawada, Nov 24: The election for the chairman and vice-chairman of Kondapalli Municipality in Krishna district of Andhra Pradesh was held on Wednesday as per the direction of the Andhra Pradesh High Court.

The State Election Commission completed the poll process amid tight security. However, as per the court orders, the result was not declared.

TDP ward members reached the municipal office under the leadership of Vijayawada MP Kesineni Nani while ward members of the YSR Congress Party (YSRCP) was led by MLA Vasanta Krishna Prasad.

The election could not be conducted on Monday and Tuesday. Ward members of the opposition Telugu Desam Party (TDP) and Kesineni Nani had approached the High Court seeking direction to the Assistant Election Officer to conduct the election without further delay.

The court had observed that election was apparently postponed not to implement its orders allowing MP Kesineni Nani to vote in the election as an ex-officio member.

Justice D. Ramesh had summoned Vijayawada police commissioner (in charge) G. Pala Raju and Assistant Election Officer Shivanarayana Reddy. When Shivanarayana Reddy said the situation was not suitable to conduct the election, the judge asked him why he did not seek the help of police.

After issuing the direction to conduct the election on Wednesday, the court adjourned the case hearing to November 25. The poll panel was directed not to announce poll results till further orders.

In the municipal elections held last week, ruling YSRCP and TDP had won 14 wards each. However, TDP's strength rose to 15 as independent ward member K. Srilakshmi joined the party.

The newly elected ward members were scheduled to elect chairman and vice-chairman on Monday. With MLA Krishna Prasad eligible to cast his vote as ex-officio member, YSRCP's tally had gone up to 15. However, YSRCP members stalled the election on Monday on the ground that Vijayawada MP can't participate in the voting.

The High Court allowed Nani to cast his vote but will rule later on validity of his vote.

In the recent elections held for 13 urban local bodies, YSRCP had swept the polls winning 11 of them with clear majority. TDP won Darsi municipality in Prakasam district while the result was tied in Kondapalli.


---
More News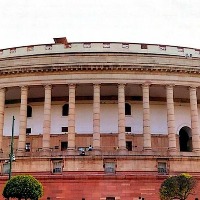 Lok Sabha discusses Bill amending higher judiciary's salaries, service conditions
7 hours ago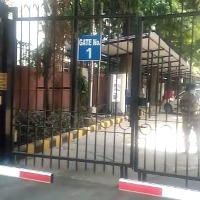 NITI Aayog to study geo-relief enabled governance for decision making
7 hours ago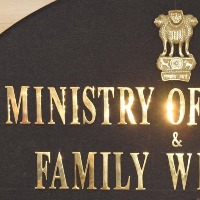 NEET PG: Health Ministry asks SC to expedite matter, medicos continue stir
8 hours ago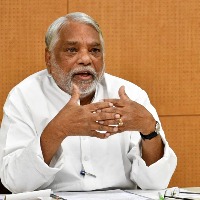 TRS gets closer to opposition due to home political compulsions
8 hours ago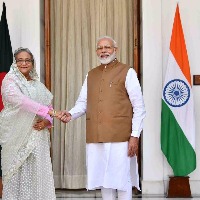 'Maitree Divas' marks India-Bangladesh friendship
8 hours ago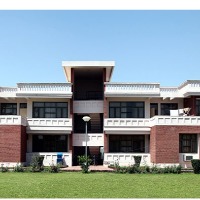 IIT-Kanpur scholar wins Young Geospatial Scientist award
8 hours ago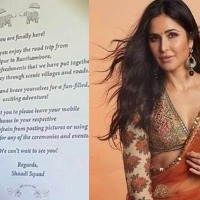 'KatVic' wedding: Welcome note from wedding venue goes viral
10 hours ago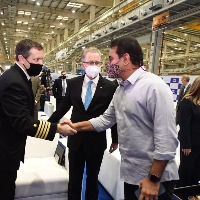 First-made in India F16 wing gets certification from Lockheed Martin
10 hours ago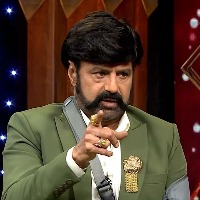 Balakrishna gets emotional about legendary father NTR and controversies over his death
10 hours ago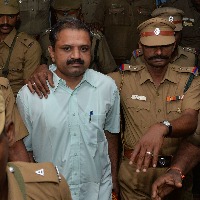 Rajiv Gandhi assassination: SC says no more putting off Perarivalan's plea
10 hours ago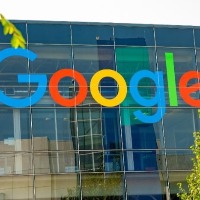 Google rolls out voice, video call features to Gmail app
10 hours ago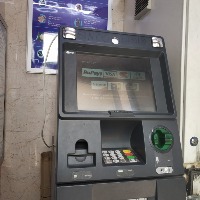 Rs 17 lakh stolen from ATM in Andhra
10 hours ago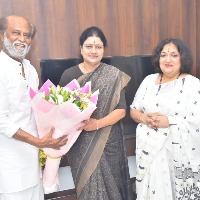 Sasikala calls on Rajinikanth at his Poes Garden residence
10 hours ago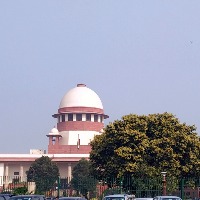 'Probably first time': SC on joint request by Prashant Bhushan, Solicitor General
10 hours ago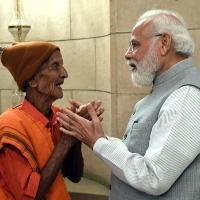 Padma Shri awardee Nanda Kishore Prusty passes away, PM condoles demise
10 hours ago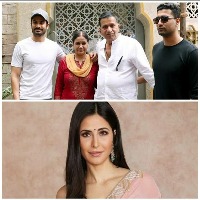 'KatVic' wedding: Vicky's family all set to welcome Katrina with 'Mehendi' bash
12 hours ago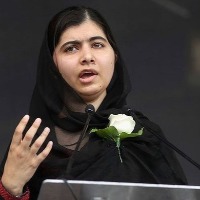 Malala delivers Afghan school girl's message to Blinken
12 hours ago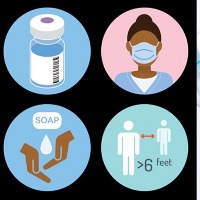 India better prepared to face Omicron, says health expert
13 hours ago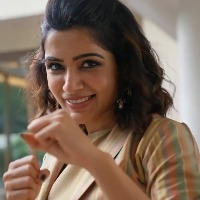 Samantha bares her heart on divorce: 'I thought I'd crumble and die'
13 hours ago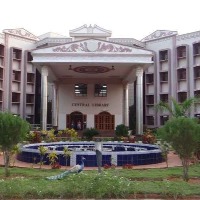 NIT Andhra team develops nanoparticle-powered food packaging materials
14 hours ago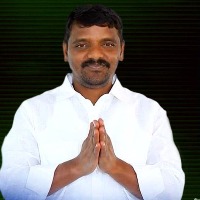 T'gana journalist Teenmaar Mallanna joins BJP
14 hours ago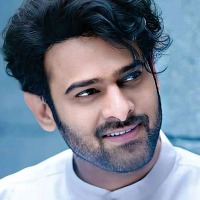 Prabhas donates Rs 1 crore to Andhra CM Relief Fund for flood victims
15 hours ago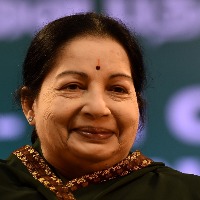 Madras HC directs I-T Deptt to include Jayalalithaa's legal heirs in wealth tax case
15 hours ago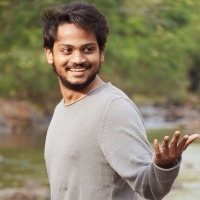 'Bigg Boss Telugu 5': Shanmukh losing popularity for manipulating Siri
16 hours ago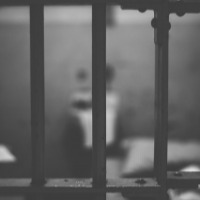 Man kills 3-month-old son in Delhi, arrested
17 hours ago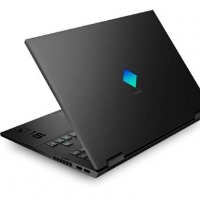 HP unveils new gaming notebook 'OMEN 16' in India
17 hours ago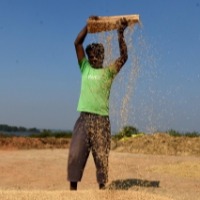 TRS to boycott Parliament session on issue of paddy procurement
17 hours ago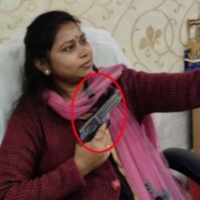 Trinamool Congress leader caught on camera with gun in her hand
18 hours ago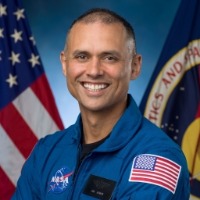 NASA picks Anil Menon among 10 new astronauts for Moon mission
18 hours ago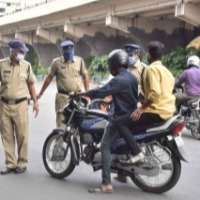 179 pending fines worth Rs 42K for traffic violations, Hyd man flees again
18 hours ago