Microsoft-owned GitHub appoints new CEO in Cloud-AI era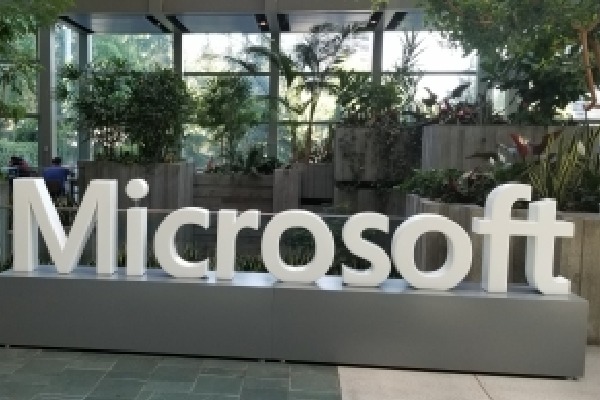 Microsoft-owned open source developer platform GitHub has elevated Thomas Dohmke as CEO of the platform, at a time when development is moving to the Cloud and artificial intelligence (AI) is revolutionising the way we code. Dohmke, currently chief product officer, will replace Nat Friedman from November 15, who will move into the role of Chairman Emeritus.

Dohmke joined GitHub in 2018 after leading the acquisition by Microsoft with Friedman.

"As Chief Product Officer, I'm proud of the work our teams have done to bring new capabilities to GitHub Codespaces, Issues, Copilot, and many of the 20,000 improvements that we shipped last year," Dohmke said in a blog post.

GitHub will retain its developer-first values, distinctive spirit, and open extensibility. "We will always support developers in their choice of any language, license, tool, platform, or cloud," Dohmke said.

More than 73 million developers are currently building the future of software on GitHub. In 2020, more than 1.8 million developers in India joined GitHub, taking the developer community in the country to over 5.8 million.

According to Friedman, the company counts 84 per cent of the Fortune 100 as its customers, "and every year since the acquisition, our business has grown more than the last".

Companies such as Infosys, InMobi, Udaan, ShareChat, Capillary Technologies, Swiggy, ArisGlobal and several others have selected GitHub to collaborate and build the software that powers their businesses, accelerating digital transformation.

In June 2018, Microsoft acquired GitHub, a popular code-repository service used by many developers and large companies, for $7.5 billion in stock.

"I am grateful to Satya Nadella and to Scott Guthrie for their support for the GitHub team, belief in the power of our platform, and for their mentorship," said Friedman.

"Development itself is moving to the cloud. AI is revolutionising the way we code. Software security is global security. Open source permeates nearly every product, digital or physical. Developers are building the future as we type," he added.
---
More News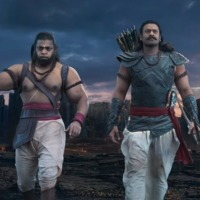 Adipurush: Prabhas looks terrific as Lord Ram while Saif Ali Khan dazzles as Ravan
3 hours ago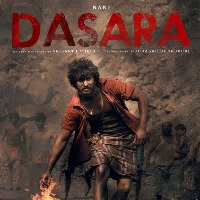 Natural Star Nani leaks a video of mass song from 'Dasara' on Twitter
4 hours ago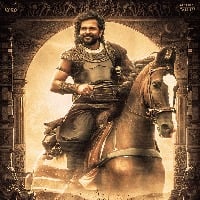 Karthi overwhelmed with success of 'Ponniyin Selvan', shares emotional post
5 hours ago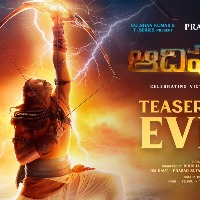 Adipurush: Prabhas, Kriti Sanon, Om Raut arrive in UP's Ayodhya to unveil teaser
5 hours ago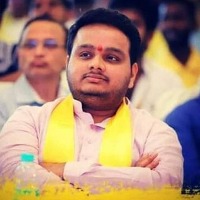 AP CID serves service notice to TDP leader Chintakayala Vijay
13 hours ago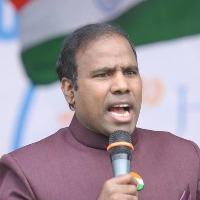 I can command rain to stop: KA Paul
14 hours ago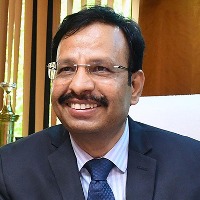 TSRTC MD escapes with minor injuries
15 hours ago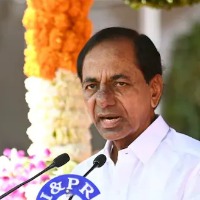 KCR's national party name confirmed
15 hours ago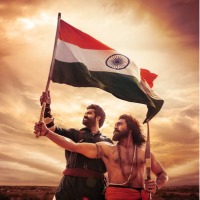 American fans go bonkers over 'Naatu Naatu song' from 'RRR', dance in front of screen
1 day ago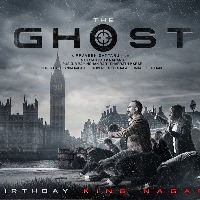 'Word of mouth' real review, opines Akkineni Nagarjuna while promoting 'The Ghost'
1 day ago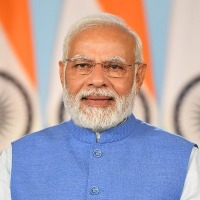 PM Modi undisputed king of social media; brand value Rs 413 crore, says CheckBrand
1 day ago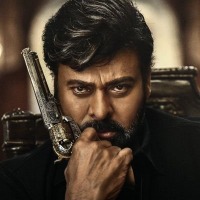 Chiranjeevi opens up on 'Acharya' failure, says outcome not in our hands
1 day ago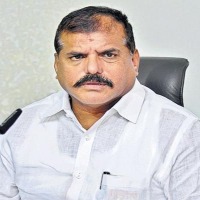 Botsa reiterates decentralised development is YSRCP govt's policy
1 day ago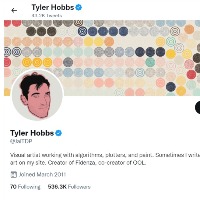 TDP official Twitter account hacked, YSRCP's role alleged
1 day ago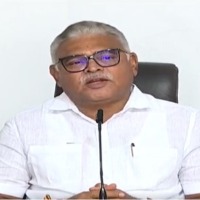 Ambati throws debate challenge to Harish Rao on welfare in Telugu states
1 day ago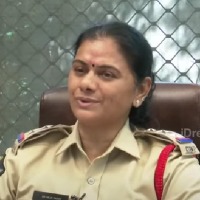 Srikalahasti CI in news for wrong reasons
1 day ago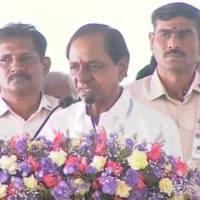 Brickbats followed by bouquets from Union Ministers on Telangana CM: KCR
1 day ago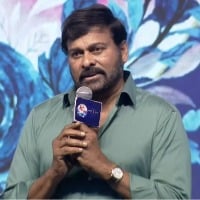 Hyd: Chiranjeevi opens Allu Studios, Allu Arjun thanks megastar
1 day ago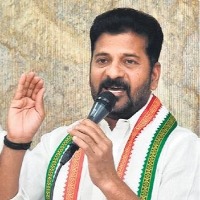 Rahul's Bharat Jodo Yatra in Telangana from Oct 24: Revanth
1 day ago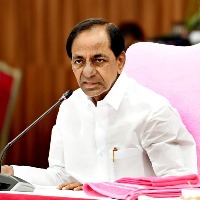 Dasara gift: Telangana govt issued GO enhancing ST quota from 6 to 10%
1 day ago