Faith has developed that corrupt will not go scot-free: Modi
26-10-2021 Tue 23:16 IST | IANS |
National
New Delhi, Oct 26: Prime Minister Narendra Modi said that trust has developed among people that corrupt will not go scot-free due to transparent system in the country.

In his message on vigilance awareness week being observed from October 26, Prime Minister Modi said, "The present government in the country has trust in its citizens. Faith has developed among people that corrupt will not go scot-free due to transparent systems in the country."

"With the mantra of 'sabka sath, sabka vikas, sabka vishwas, sabka prayas', the country has progressed fast in last seven years with policy of zero tolerance against corruption," Modi said.

Prime Minister further said that the hardwork, awareness and sense of responsibility of the people towards country and society has a crucial role in nation's development journey.

The Prime Minister lauded the theme of vigilance awareness week - 'Independent India @75: A self reliance with integrity'.

In message on vigilance awareness week, Union Home Minister Amit Shah said, "Self reliance with integrity is vision of new India, that could be achieved by people by strengthening moral values and integrity in daily life. We all are committed together to fight corruption and other immoral social evils."

Defence minister Rajnath Singh said, "Corruption free system is very important for a meaningful democracy."

In his message education minister Dharmendra Pradhan said, "The mission of a self-reliant India is one that all the citizens of the country are working towards the ideals of integrity and ethics, as envisaged by Sardar Vallabhbhai Patel, to remain integral in this journey that this great nation has undertaken towards self-reliance."

Union Minister Bhupender Yadav in his message said, "The Commission (Central Vigilance Commission) has been adopting different methods to achieve the aim of making the system efficient, transparent and accountable and it has adopted a multi-pronged approach by combining punitive, preventive and participative vigilance for combating corruption."


---
More News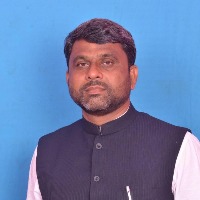 Row as AIMIM member abstains from 'Vande Mataram' in Bihar Assembly
4 hours ago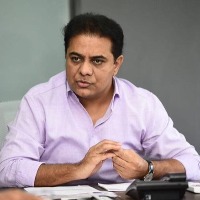 KTR urges PM to declare Kaleshwaram or Palamuru national project
5 hours ago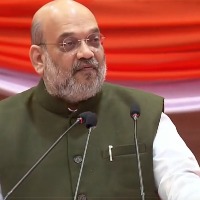 Get rid of 'why should I care' attitude: Shah to IPS probationers
5 hours ago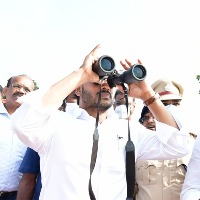 Andhra CM Jagan assures all help to flood victims
5 hours ago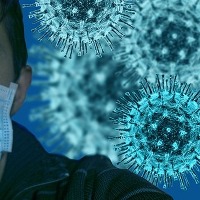 12 more fliers from 'at risk' countries test Covid positive in Hyd
5 hours ago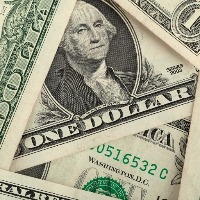 India's foreign exchange reserves down $2.71 bn
5 hours ago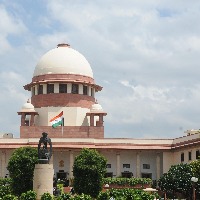 Don't let off workplace sexual harassment accused on technical grounds: SC
5 hours ago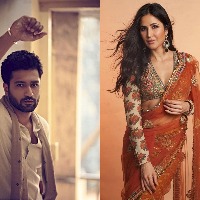 Vicky-Katrina wedding: Event-related stickers must on vehicles
5 hours ago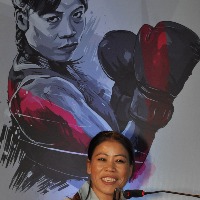 Mary Kom supports Special Olympics Bharat
7 hours ago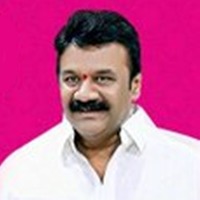 No curbs are planned on cinema theatres, says Telangana
7 hours ago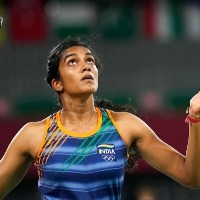 World Tour Finals: Already qualified for semis, Sindhu loses her final group match to Chochuwong
7 hours ago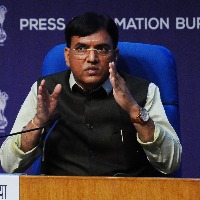 Decisions on booster dose, jabs for kids on scientific advice: Mandaviya
8 hours ago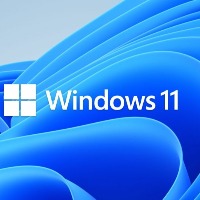 Windows 11 to make it easier to change default browsers
8 hours ago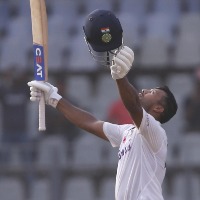 IND vs NZ, 2nd Test: Agarwal's ton takes India to 221/4 at stumps on Day 1
8 hours ago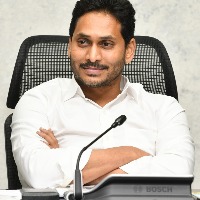 Andhra CM assures pay revision for employees in 10 days
9 hours ago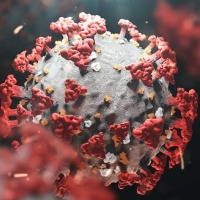 Omicron: NCBS monitoring situation in four top cities
10 hours ago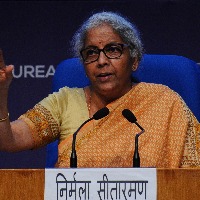 Global action needed to regulate technology like cryptocurrency: Sitharaman
10 hours ago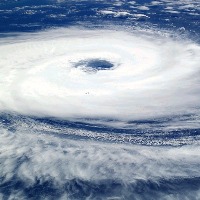 How strong is Cyclone Jawad? 'Gulaab se jyada, Titli se kam'
10 hours ago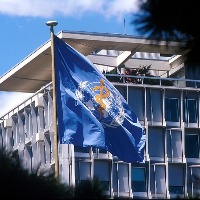 Lockdown should be 'last resort' to curb Omicron: WHO
10 hours ago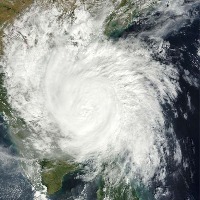 Deep depression intensifies into cyclonic storm and heading for north Andhra Pradesh in Bay of Bengal
10 hours ago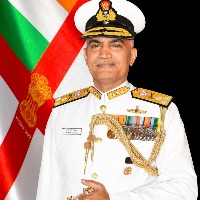 Clashes with China: Indian warships were deployed at forward positions, says Navy Chief
11 hours ago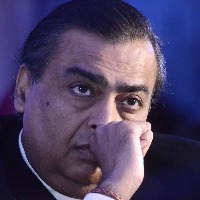 India can lead the digital society: Mukesh Ambani
11 hours ago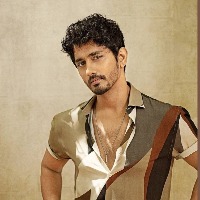 Google Search adds new tools to help find doctors
11 hours ago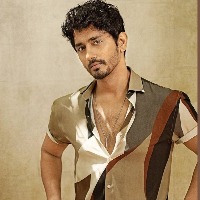 Actor Siddharth: Stop persecuting the film industry
11 hours ago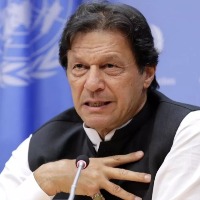 Anti-Imran song shared from Pak embassy in Serbia's official account
11 hours ago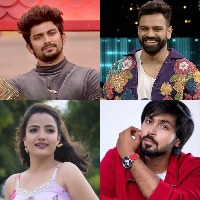 Contestants undergo tough tasks in 'Bigg Boss Telugu 5' to win 'Ticket To Finale'
12 hours ago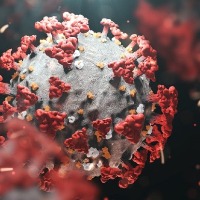 Centre clarifies on 3rd wave possibility after Omicron detection
12 hours ago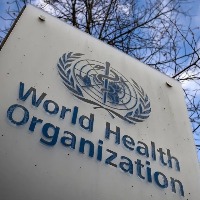 Prepare for Omicron surge, WHO warns Asia-Pacific nations
12 hours ago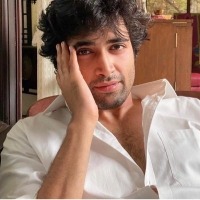 Lookinh beyond 'Major', Telugu actor Adivi Sesh eyes Bollywood projects
12 hours ago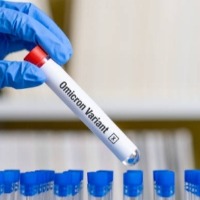 GSK's early data shows Covid antibody drug effective against Omicron
13 hours ago