Neelamani Durga Devi Mandir was damaged at Andhra govt's behest: BJP
26-10-2021 Tue 20:00 IST | IANS |
Local
New Delhi, Oct 26: The BJP has claimed that Neelamani Durga Devi Mandir in Pathapatnam was damaged at the behest of the Andhra Pradesh government. The saffron party also demanded that the YSRCP government must book the culprits for hurting Hindu sentiments.

BJP national secretary and Andhra Pradesh co-in-charge, Sunil Deodhar told IANS that even after three days of destruction of Neelamani Durga Devi Mandir, the Y.S. Jagan Mohan government failed to take any action.

Deodhar claimed that in the name of road widening without following the set procedure and norms to shift the temple, the idol of Lord Hanuman was destroyed by the officials of Andhra Pradesh government.

"Neelamani Durga Devi Temple at Pathapatnam in Srikakulam district is one of the ancient temples where Hindus of North Andhra Pradesh and Odisha worship, is destroyed by the Jagan government in the name of road widening. No norms for shifting a temple like allocating land, consent of local Hindus was followed," Deodhar said.

Condemning the incident, Deodhar said that the BJP will not remain silent over the incident which was deliberately done to hurt Hindu sentiments and the party's Srikakulam district has already launched an agitation against it.

Deodhar demanded strict action against officials involved by initiating criminal proceedings against them.

"Andhra Pradesh's endowment minister must apologise for the sinful act of the state government," Deodhar demanded.

Earlier in a tweet, Deodhar said, "In past, anti-Hindu criminals (still roaming freely) in Andhra Pradesh vandalised idols and busts in temples. Now, the evangelist Chief Minister @ysjagan and his cohorts have legitimised the Temple Destruction in AP. BJP Strongly protests destruction of Neelamani Durga Devi Mandir in PathaPatnam."

Quoting Deodhar tweet, BJP Rajya Sabha member GVL Narasimha Rao said, "Andhra Pradesh CM @YSJagan must apologize to the Hindus for the continued attacks on Hindu temples and desecration of idols of Hindu Gods and Goddesses. @YSRCParty government must book culprits for hurting Hindu sentiments."


---
More News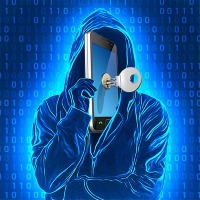 Pegasus row: SC panel asks petitioners to submit phone for technical evaluation
6 hours ago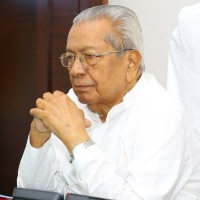 Andhra Governor re-admitted to Hyderabad hospital
6 hours ago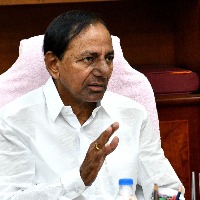 Telangana sanctions Rs 22.5 cr for farmers killed in agitation over 3 laws
7 hours ago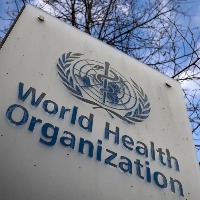 Omicron variant reminds that Covid is far from over: WHO
7 hours ago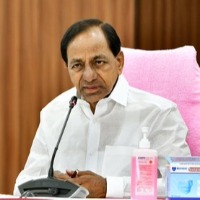 Telangana not to procure paddy from farmers in Rabi, blames Centre
8 hours ago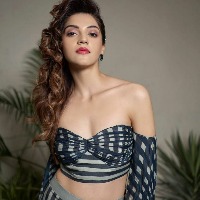 Mehreen Pirzada likely to be cast in Nagarjuna's 'The Ghost'
10 hours ago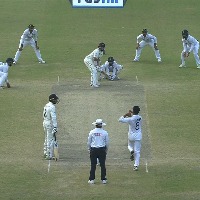 IND v NZ, First Test: Ravindra, Patel's stubborn resistance forces thrilling draw
11 hours ago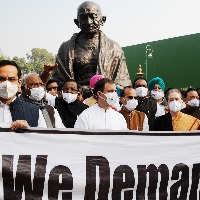 Parliament passes Farm Laws Repeal Bill sans debate
12 hours ago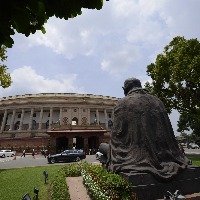 RS suspends 12 oppn MPs for monsoon session ruckus
13 hours ago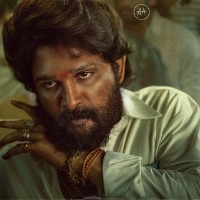 'Pushpa: The Rise' theatrical trailer out on Dec 6
13 hours ago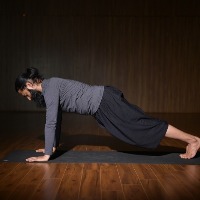 The best yoga poses for elderly people
14 hours ago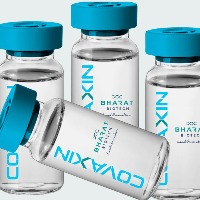 Bharat Biotech begins export of Covaxin
14 hours ago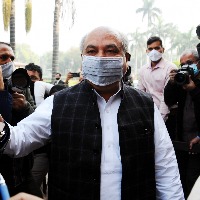 Farm Laws Repeal Bill passed in Rajya Sabha too
14 hours ago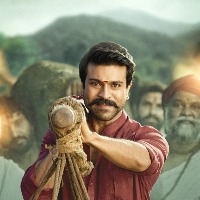 Ram Charan's 'Acharya' teaser garners over 68 lakh views in less than 24 hours
14 hours ago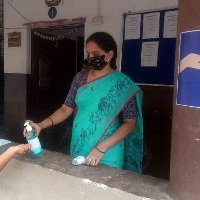 42 students at Telangana residential school test positive for Covid
14 hours ago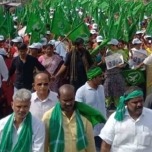 YSRCP MLA meets Amaravati farmers, extends support
15 hours ago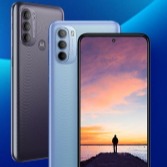 Moto G31 smartphone launched for Rs 12,999 in India
16 hours ago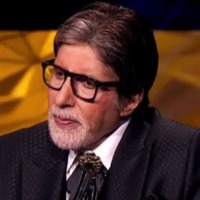 'KBC 13': Big B gets emotional as show completes 1,000 episodes
16 hours ago

Noted choreographer Shiva Shanker passes away
16 hours ago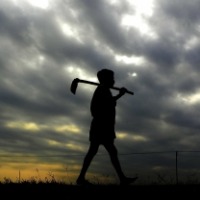 Farm Laws Repeal Bill, 2021 passed by Lok Sabha
16 hours ago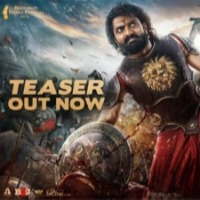 Nandamuri Kalyan Ram to play ruthless Magadhan king Bimbisara
16 hours ago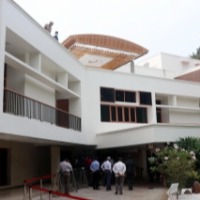 Jayalalithaa's heirs approach Chennai District Collector for possession of 'Veda Nilayam'
16 hours ago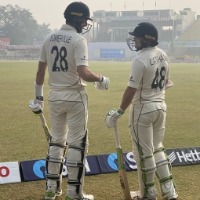 IND v NZ, First Test: Latham and Somerville keep India at bay with stubborn resistance
16 hours ago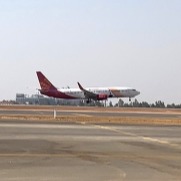 Karnataka releases new guidelines for international passengers
18 hours ago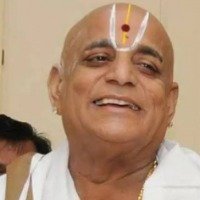 Tirumala temple's super priest Dollar Seshadri dead at 74
18 hours ago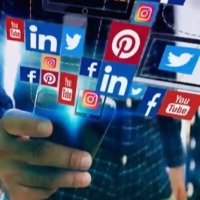 Social media will be forced to disclose users behind trolls in Australia
19 hours ago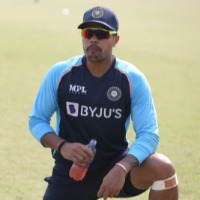 IND v NZ: Our full attempt will be to bowl wicket to wicket, says Umesh Yadav
19 hours ago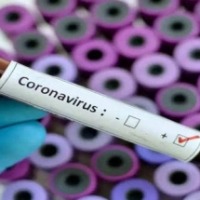 3 foreign nationals test Covid positive in Mathura
19 hours ago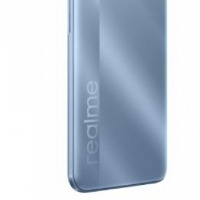 realme 9 series may consist of four models, launch in Q1 2022
20 hours ago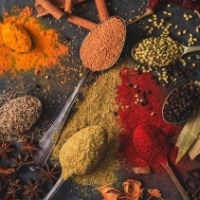 Herbs that can do wonders to your health
20 hours ago