Telangana Guv hails scientists, doctors on vax milestone
21-10-2021 Thu 22:13 IST | IANS |
Local
Hyderabad, Oct 21: Telangana Governor Dr. Tamilisai Soundararajan on Thursday lauded the efforts of the scientists, doctors, healthcare workers and all the frontline warriors for their efforts in enabling the country achieve the milestone of administering 100 crore vaccine doses.

"This is a historic day and we have achieved a great landmark in our vaccination drive by administering a record one billion vaccine doses in our fight against the Covid-19 pandemic," she said

The Governor thanked Prime Minister Narendra Modi for his visionary leadership in guiding the country on its massive vaccination drive.

On the occasion of India crossing the 100 crore vaccine doses mark, the Governor has visited the ESIC Medical College and interacted with the doctors, medical students and staff.

She stated that India has disproved the cynicism about the country's capability to vaccinate its large population and emerged victorious by administering 100 crore vaccine doses in less than a year.

"We are proud that we have taken the vaccines produced indigenously and we have also supplied our vaccines to many other countries. Indian scientists have made us proud," she said.

The Governor appealed to those who are yet to get vaccinated to take the vaccine at the earliest and shun the vaccine hesitancy so as to protect themselves, their family members and others at large.

She stated that the vaccines proved safe and effective in protecting the people from the deadly Covid-19 pandemic.

She witnessed the ongoing vaccination at the ESIC hospital and congratulated a beneficiary on getting vaccinated, while appreciating the doctors and the staff.

Secretary to Governor K. Surendra Mohan, Governor's husband and eminent Nephrologist Dr. P. Soundararajan, ESIC Medical College Dean Dr. Srinivas and others were present.


---
More News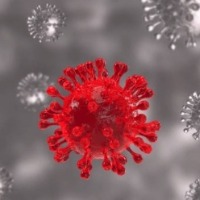 Telangana reports 3,877 new Covid cases
10 minutes ago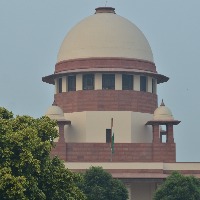 Can't lay down yardstick to determine adequacy of representation, says SC on SC/ST quota in promotion
13 minutes ago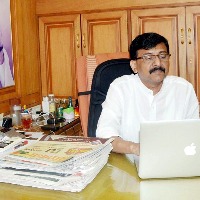 Maha: SC quashes 12 BJP MLAs' suspension; MVA cautious, Oppn rejoices
1 hour ago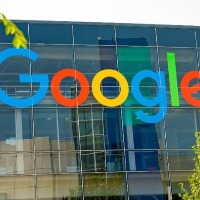 Google Play rolls out 'Offers' tab to display deals on games, apps
1 hour ago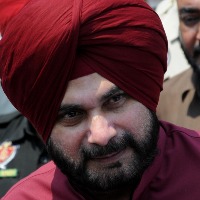 Sidhu's 'sister' blames him for deserting mother to 'grab' property
2 hours ago
Lethal 'NeoCov' only 1 mutation away from infecting humans: Wuhan scientists
2 hours ago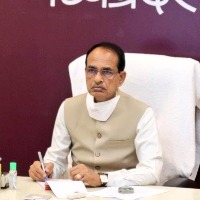 MP CM proposes celebrating birthday of villages
2 hours ago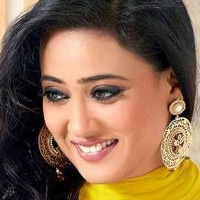 Shweta Tiwari tenders apology for 'God is taking my bra size' comment
2 hours ago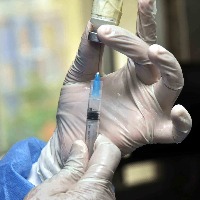 DCGI permits Bharat Biotech to conduct trials for intranasal booster dose
3 hours ago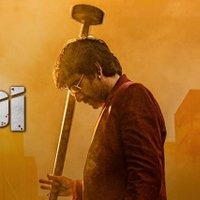 Ravi Teja's Khiladi song is trending with four million views on YouTube
3 hours ago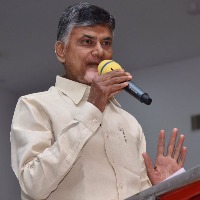 New district formation a drama to divert people's attention, alleges TDP chief
3 hours ago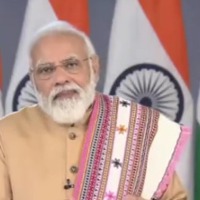 Modi calls up Yediyurappa, condoles death of his grand-daughter
3 hours ago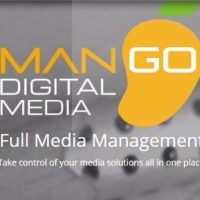 Row over a film released on YouTube, Sunita husband's company gives clarification
3 hours ago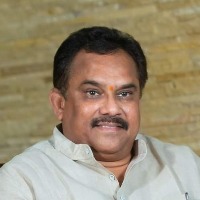 Chegondi Suryaprakash appointed as Jana Sena PAC member
4 hours ago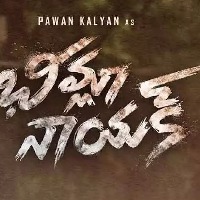 Good news for Pawan Kalyan fans, release of Bhimla Nayak likely on Feb 25
4 hours ago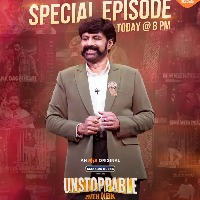 'Unstoppable' special episode to spotlight show's best moments
4 hours ago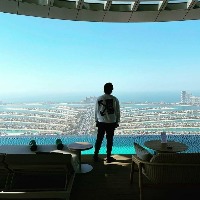 Allu Arjun savours the views of Dubai's skyline
4 hours ago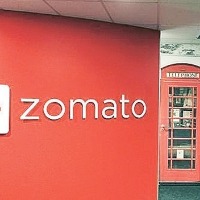 Zomato, Nykaa, PolicyBazaar shares fail to capitalise on listing gains
4 hours ago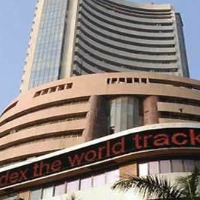 Market Watch: Exit Trend: Markets mostly subdued on budget day since 2012
4 hours ago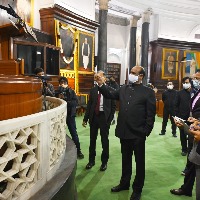 LS Speaker reviews preparations at Parliament ahead of Budget Session
4 hours ago