Welcome back: SC tells advocates on resumption of physical hearing
21-10-2021 Thu 22:10 IST | IANS |
National
New Delhi, Oct 21: Supreme Court judges on Thursday said they are happy to see lawyers appearing before the court for physical hearing.

Justice DY Chandrachud told lawyers in the courtroom: "We are happy to see you all."

He said that it was not a pleasant experience to look into the screen every day in the backdrop of an empty courtroom.

The top court had gone virtual since the beginning of the lockdown, to control the spread of Covid-19, in March 2020.

Similarly, many other judges expressed their happiness on resumption of physical hearing in a limited manner.

Scores of lawyers thronged to the top court to argue in their respective matter, and formed long queues to enter the court premises.

During court proceedings, Chief Justice of India NV Ramana said the court may ramp up physical hearings after the Diwali break.

The chief justice made this remark in response to senior advocates Rakesh Dwivedi and Ranjit Kumar, thanking him for resuming physical hearing of cases.

Justice Ramana said: "After Diwali, we may start it on a larger scale."

The top court has resumed physical hearing of cases twice a week -- Wednesday and Thursday -- during non-miscellaneous days. It will continue to take matters virtually on Monday and Friday, and on Tuesday, advocates can choose either physical hearing or virtual hearing.

Senior lawyers on Wednesday had expressed a difference of opinion on the top court's decision to resume physical hearing two days a week. Senior advocate Kapil Sibal, who was supported by Solicitor General Tushar Mehta, said lawyers should not be forced to appear physically, which was vehemently opposed by Supreme Court Bar Association (SCBA) president Vikas Singh.

Sibal told chief justice NV Ramana that physical presence of advocates must be made optional in the backdrop of the ongoing Covid pandemic.

Justice Ramana replied that the court was forced to resume physical hearing due to several requests from SCBA and other lawyers' associations.


---
More News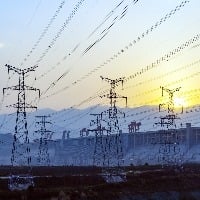 Raj, Andhra allowed additional borrowing for power sector reforms
34 minutes ago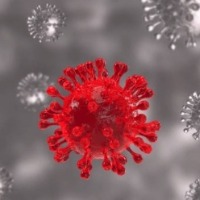 Telangana reports 3,877 new Covid cases
1 hour ago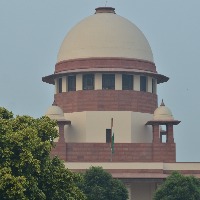 Can't lay down yardstick to determine adequacy of representation, says SC on SC/ST quota in promotion
1 hour ago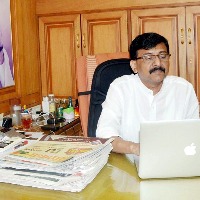 Maha: SC quashes 12 BJP MLAs' suspension; MVA cautious, Oppn rejoices
2 hours ago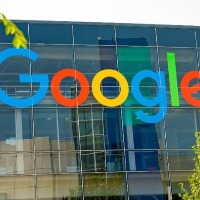 Google Play rolls out 'Offers' tab to display deals on games, apps
2 hours ago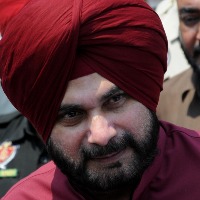 Sidhu's 'sister' blames him for deserting mother to 'grab' property
3 hours ago
Lethal 'NeoCov' only 1 mutation away from infecting humans: Wuhan scientists
3 hours ago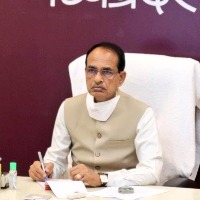 MP CM proposes celebrating birthday of villages
3 hours ago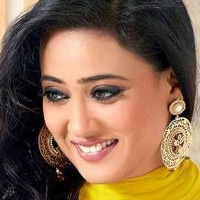 Shweta Tiwari tenders apology for 'God is taking my bra size' comment
3 hours ago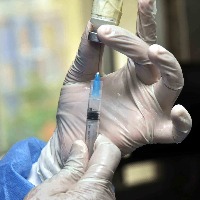 DCGI permits Bharat Biotech to conduct trials for intranasal booster dose
3 hours ago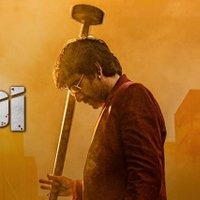 Ravi Teja's Khiladi song is trending with four million views on YouTube
4 hours ago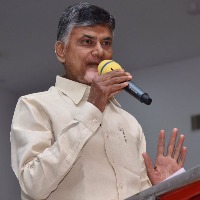 New district formation a drama to divert people's attention, alleges TDP chief
4 hours ago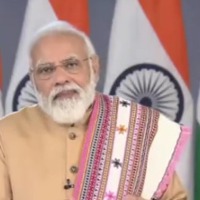 Modi calls up Yediyurappa, condoles death of his grand-daughter
4 hours ago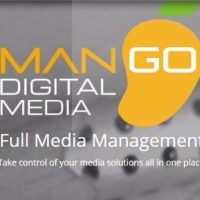 Row over a film released on YouTube, Sunita husband's company gives clarification
4 hours ago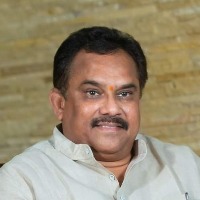 Chegondi Suryaprakash appointed as Jana Sena PAC member
4 hours ago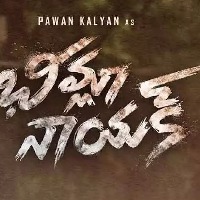 Good news for Pawan Kalyan fans, release of Bhimla Nayak likely on Feb 25
5 hours ago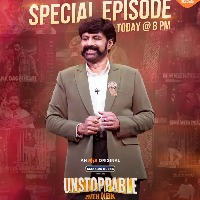 'Unstoppable' special episode to spotlight show's best moments
5 hours ago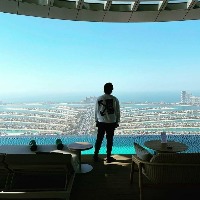 Allu Arjun savours the views of Dubai's skyline
5 hours ago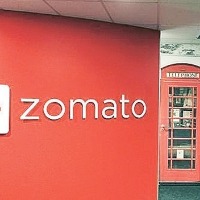 Zomato, Nykaa, PolicyBazaar shares fail to capitalise on listing gains
5 hours ago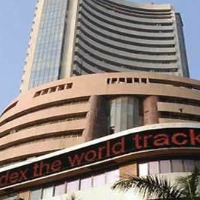 Market Watch: Exit Trend: Markets mostly subdued on budget day since 2012
5 hours ago